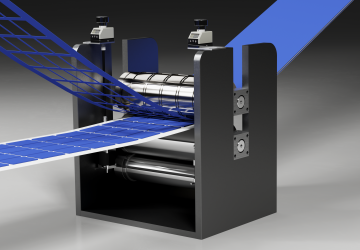 Contra-faca Dupla Ajustável AccuAdjust
AccuAdjust solves liner variability issues and allows easy cutting of PET, Glassine, Kraft and more with a simple turn of a precision digital dial. Cut perfect labels and minimize material consumption no matter the liner material.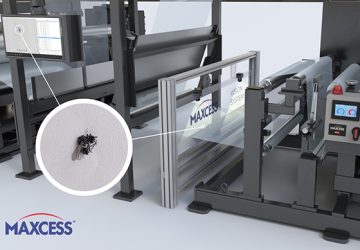 VisionMax 100% Inspection Systems
Catch defects in real-time before they become critical and costly with our state-of-the-art and easy-to-use 100% vision inspection systems.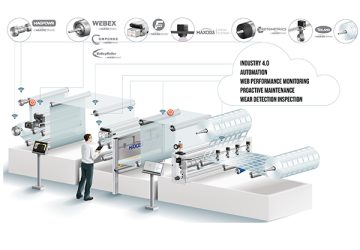 Automação VisionConnect
Harness your data to run smarter. Configure VisionConnect to generate roll maps, insert tags, print codes to serialize product, review rolls for quality, control slitter and doctor machines, or automatically remove waste at the final converting process.
560PM Great Expansion Lug Shaft
Reduce vibration, operate at higher speeds and greatly expand your productivity. The 560PM from Tidland features a large expansion range, mechanical core centering and improved strength.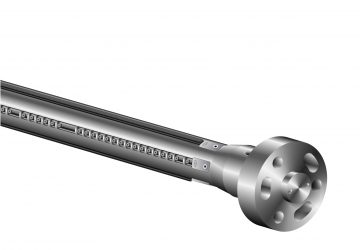 D6X Differential Air Shaft
Lightning-fast bladder changes meet unrivaled price performance for increased uptime and throughput. The D6X is the next generation of core-slip winding technology from Tidland.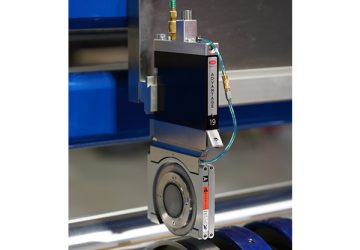 Vantagens dos Suportes de Faca: Series Knifeholder
Delivering a high slit quality and extended blade life, Tidland's Advantage Series provides a minimum slit width of only 19.5 mm (0.768 inches).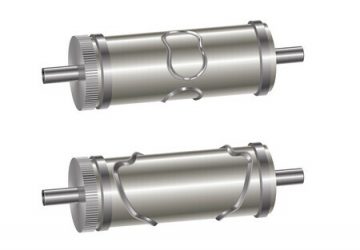 RD300NW
Cut nonwoven material with industry leading precision and the tightest tolerances using high-chromium, through-hardened, heat-treated D2 steel and a proprietary machine finishing process.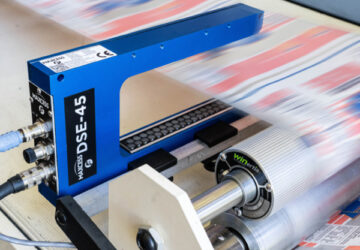 Fife DSE-45 Sensor ultrassônico bandalarga
A high-precision wide band ultrasonic sensor that delivers reliable and accurate measurements in a variety of industrial applications.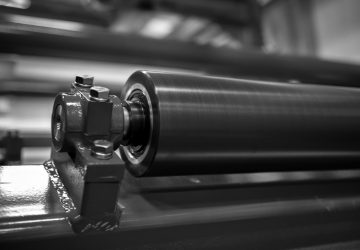 Mounts for Dead Shaft Idler Rolls
Mounts provide a stable, secure connection for idler rolls, ensuring consistent, reliable performance.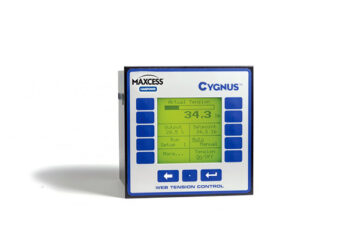 Controlador de Tensão Cygnus
The Cygnus Tension Controller is an advanced, intuitive tension controller in a compact enclosure that's easy to navigate for operators.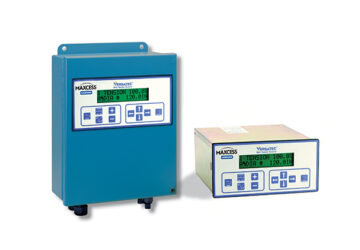 Controlador de Tensão VERSATEC
MAGPOWR's VERSATEC Tension Controller provides ease-of-use and flexibility with its wide range of functions and operating modes, eliminating the need to learn the operation of different controls for different tension zones.
Controlador de Tensão Spyder Plus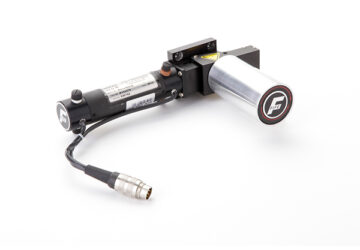 Micro Symat
A compact and reliable pivot guide that provides precise and reliable control in a variety of industrial applications.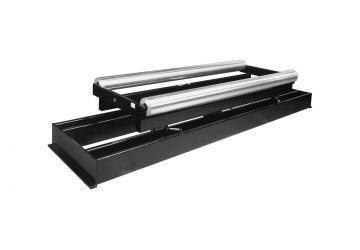 LRC Offset Pivot Guide
A precision pivot guide that allows for precise and reliable control in a variety of industrial applications.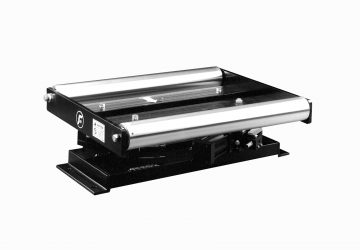 Guia de Pivot Compensado LRB
A lightweight and durable pivot guide that offers precise and reliable control in a variety of industrial applications.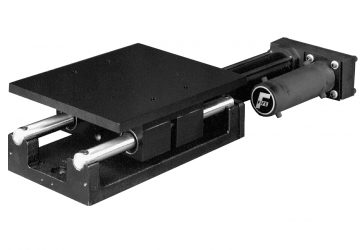 EM-8, EM-11 Sensor Positioners
High-performance sensor positioners that provide precise and reliable control in a variety of industrial applications.