Subcategorias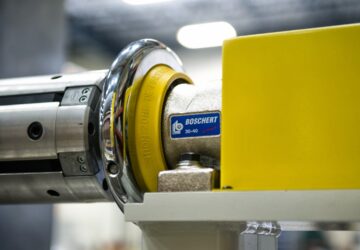 Safety Chucks
Ensure operator safety and maintain efficiency with high-grade safety chucks for effective unwind and rewind applications with minimal setup time.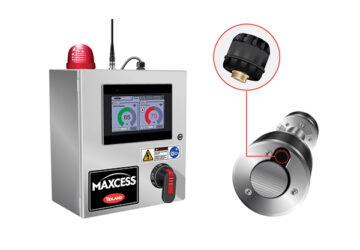 Monitoring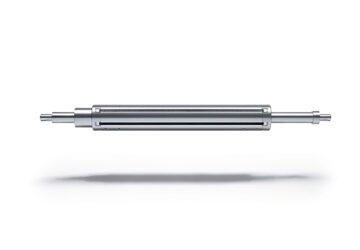 Eixos Ergonômicos e Mandris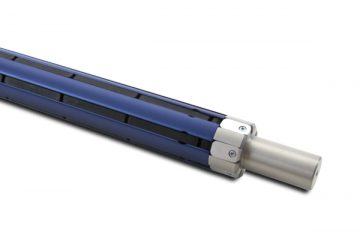 Eixos Centrais Padrão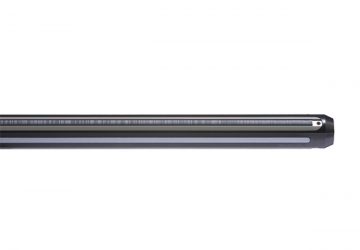 Eixos de Ar Diferenciais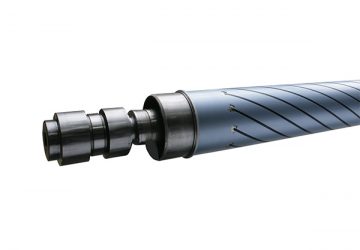 Eixos Mill-Duty e Carreteis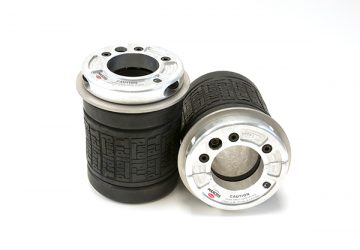 Mandris Centrais e de Segurança
Produtos de Winding Systems and Accessories
560PM Great Expansion Lug Shaft
Reduce vibration, operate at higher speeds and greatly expand your productivity. The 560PM from Tidland features a large expansion range, mechanical core centering and improved strength.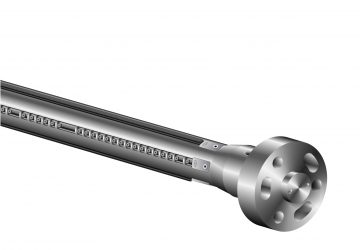 D6X Differential Air Shaft
Lightning-fast bladder changes meet unrivaled price performance for increased uptime and throughput. The D6X is the next generation of core-slip winding technology from Tidland.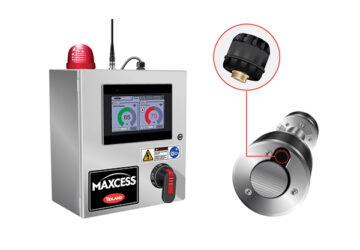 PressureMax
Reduce operating costs by minimizing unplanned downtime and scrap while improving safety during unwind and rewind processes with Tidland's PressureMax system.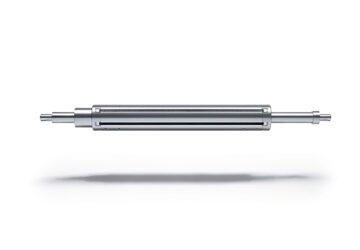 Eixo Expansivo Ultraleve GX
Made with lightweight, high-strength aluminum and innovatie 2-piece expanding element, the Ultra-Light GX Air Shaft delivers unmatched performance in many unwind and rewind applications.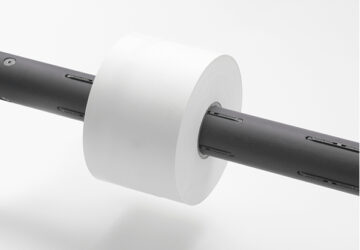 Eixo Expansivo de Fibra de Carbono Ultrashaft)
Tidland's Ultrashaft Carbon Fiber Air Shafts are customizable and offer the perfect combination of durability and high-speed operation in a lightweight, ergonomic air shaft.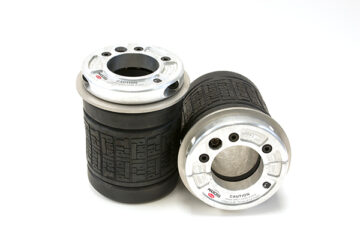 Castanha Pneumática Leve Force5
The Force5 is incredibly durable in extreme conditions, retains its shape over time and is lightweight, making it an excellent alternative to aluminum chucks at the lowest market cost.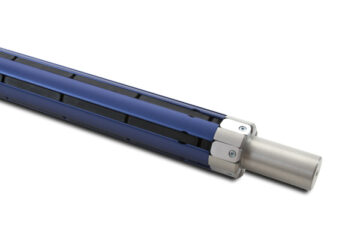 Eixo de Centragem Cyclone de Alta Velocidade)
The Tidland Cyclone™ Series high speed centering shafts increase throughput by eliminating roll loping and enabling web handling operations to run smoothly at higher speeds of up to 5X faster.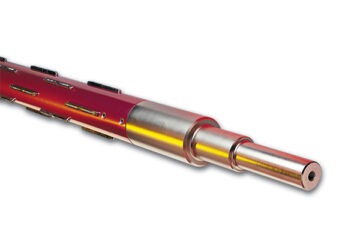 Eixos tipo Lug
Tidland Lug Shafts are strong and versatile, delivering superior performance in the widest range of converting applications. Eliminate core damage, prevent roll slippage through fast startups and shutdowns and minimize vibration at high web speeds.
Eixos Tipo Folha
Ideal for the elimination of thin wall core deformation, leaf shafts are designed for a wide range of converting applications and delicate materials in particular.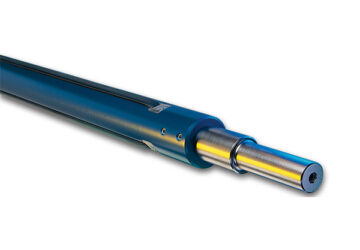 Eixos Pneumáticos do Elemento Externo)
Our External Element Shafts feature innovative two-piece expanding elements for an impressive combination of balance and torque, as well as self-retraction, durable poly bladder, and a fail-safe multi-circuit air system.
Eixo Expansivo
Tidland's Great-Expansion Shaft is specifically designed for ID core variation changes, allowing for core diameter adjustments while it remains on the machine.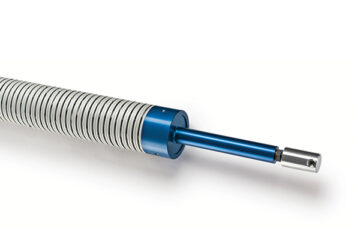 Eixo Diferencial D490
Hold rolls straight and true and determine how the shaft engages the core to best suit the material and core you run for improved finished roll quality, reduced scrap and fast, easy setup for even the most sensitive materials.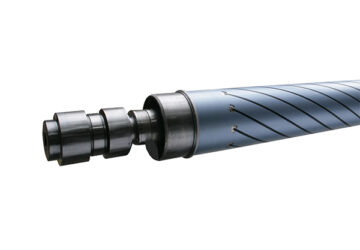 Carreteis Tidland
The Series 860 is a heavy-duty air shaft designed for maximum reliability and performance in demanding mill environments, reducing the cost and storage of expensive reel spool mandrels. The ergonomic design also provides increased safety, eliminating the need for locking collars or wrenches.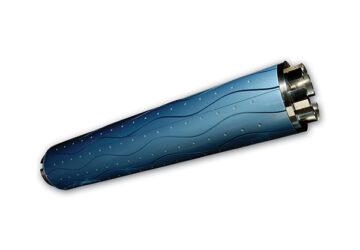 Eixos Tipo Folha Mill Duty
Designed for heavy-duty ID cores and coreless operations, the Tidland Mill-Duty Leaf Shaft is excellent for tougher jobs, providing successful roll control and eliminating thin wall core deformation.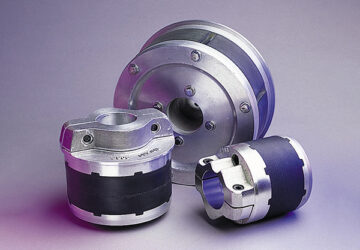 Castanhas Pneumáticas
Achieve a reliable, no-slip grip that delivers maximum roll control and allows machines to run at maximum speed with rugged, high-torque air chucks.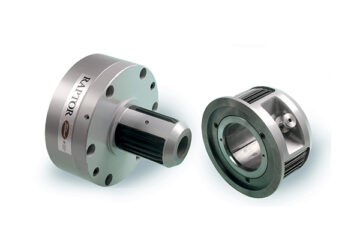 Mandris de Torque e Lug da Série Raptor)
Tidland's Raptor Series Air Powered Lug Chucks are easy to use and maintain, helping eliminate core damage usually associated with shaftless applications.