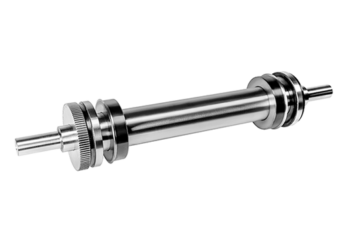 VariScore FL, VariScore和VariPunch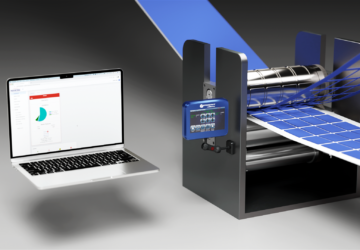 RotoAdjust 精密双调节底辊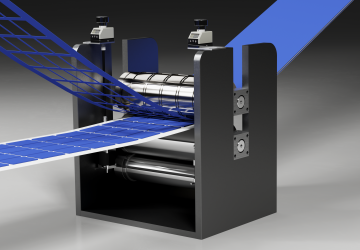 AccuAdjust 精密双调节底辊
AccuAdjust solves liner variability issues and allows easy cutting of PET, Glassine, Kraft and more with a simple turn of a precision digital dial. Cut perfect labels and minimize material consumption no matter the liner material.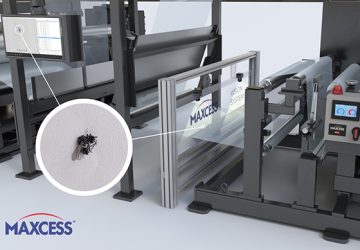 VisionMax 全方位检测系统
Catch defects in real-time before they become critical and costly with our state-of-the-art and easy-to-use 100% vision inspection systems.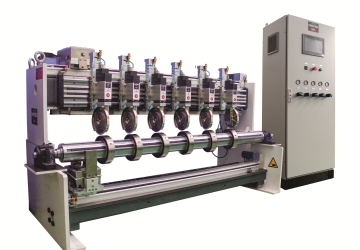 特灵(TIDLAND) APS-S2 自动定位分切系统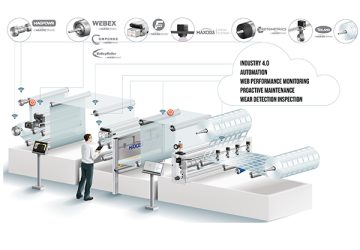 VisionConnect Automation
Harness your data to run smarter. Configure VisionConnect to generate roll maps, insert tags, print codes to serialize product, review rolls for quality, control slitter and doctor machines, or automatically remove waste at the final converting process.
560PM 系列大膨胀轴
Reduce vibration, operate at higher speeds and greatly expand your productivity. The 560PM from Tidland features a large expansion range, mechanical core centering and improved strength.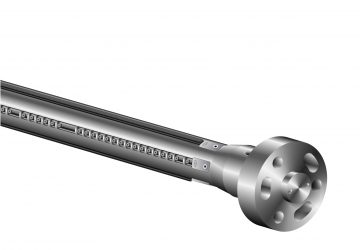 D6X 气胀滑差轴
Lightning-fast bladder changes meet unrivaled price performance for increased uptime and throughput. The D6X is the next generation of core-slip winding technology from Tidland.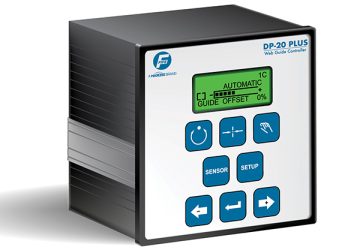 DP-20 Plus 卷材纠偏控制器
A compact and easy-to-use web guide controller that offers precise and reliable control for a variety of industrial applications.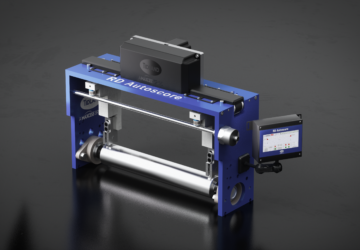 RD AutoScore圆刀自动定位模切系统
Keep operators safe and reduce setup time with the Tidland RD AutoScore system.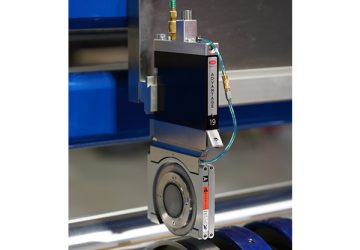 Advantage(优好)19系列分切刀架
Delivering a high slit quality and extended blade life, Tidland's Advantage Series provides a minimum slit width of only 19.5 mm (0.768 inches).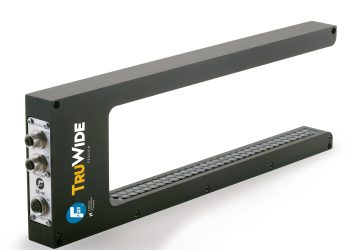 DSE-45数字超声波感应器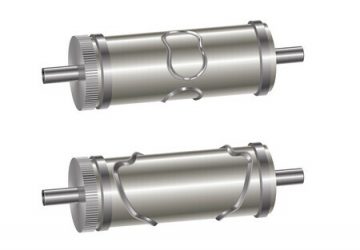 RD300NW固体模切刀
Cut nonwoven material with industry leading precision and the tightest tolerances using high-chromium, through-hardened, heat-treated D2 steel and a proprietary machine finishing process.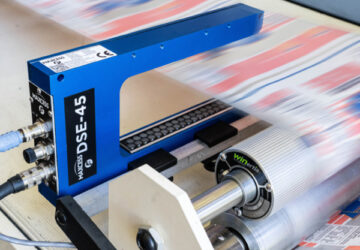 Fife DSE-45宽比例带超声波感应器
A high-precision wide band ultrasonic sensor that delivers reliable and accurate measurements in a variety of industrial applications.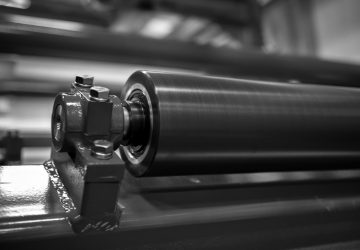 死轴惰辊安装座
Mounts provide a stable, secure connection for idler rolls, ensuring consistent, reliable performance.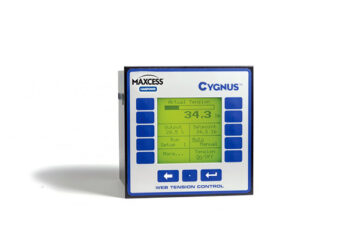 Cygnus张力控制器
The Cygnus Tension Controller is an advanced, intuitive tension controller in a compact enclosure that's easy to navigate for operators.