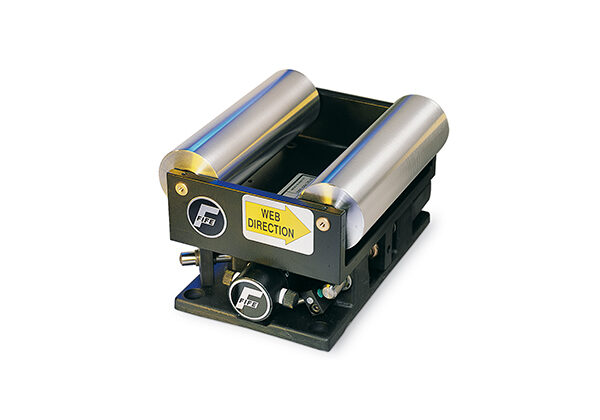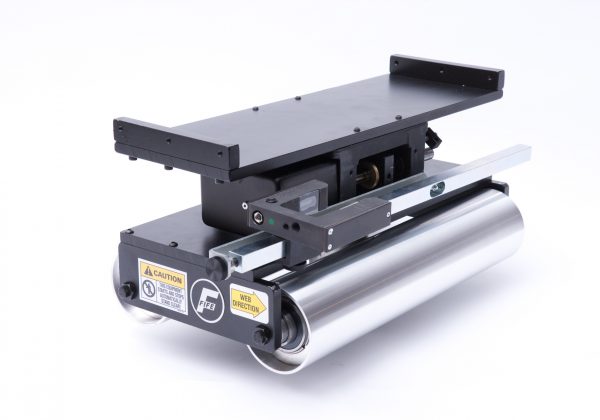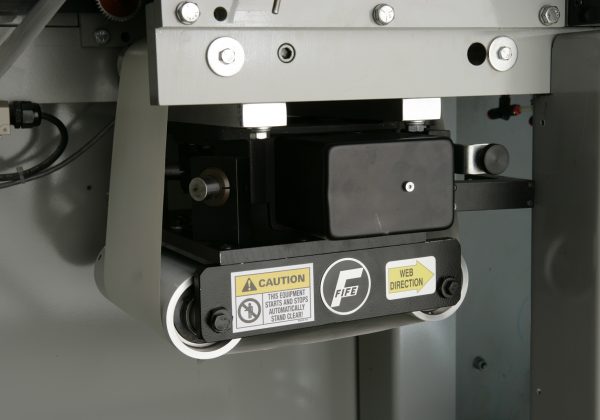 Symat 25
Fully proportional for fast, accurate guiding
Durable construction for low maintenance and long-lasting reliability
Very high frequency response
产业领域
Battery
Cardboard
Flexible Packaging
Food and Beverage
Nonwovens
Packaging
Pharmaceutical
Specialty Converting
Tag and Label
Towel and Tissue
The Symat 25 is a compact, versatile electromechanical system engineered for narrow-web applications where short entry and exit spans are required. This offset pivot guide is available with three standard roller faces: 160.0 mm (6.30 inches), 200.2 mm (7.88 inches), and 250 mm (9.84 inches). The same dimensions are available for guide spans, and the maximum allowed tension is 156 or 200 N (35 or 45 lbs), depending on wrap style used.
Designed with a cast base and precision milled parts, the durable Symat 25 increases productivity by minimizing downtime and waste. Depending on your needs and sensor(s) selected, this guide provides precise, reliable operation in edge, center, or line guide applications. Optional Servo-Center provides automatic guide centering to speed the setup and threading process.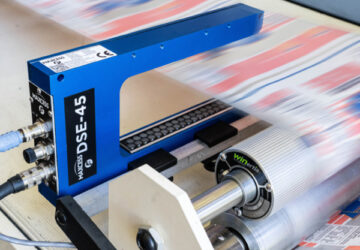 Fife DSE-45宽比例度比例带超声波传感器感应器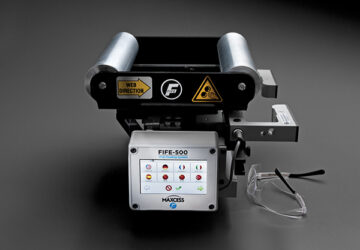 FIFE-500卷材纠偏系统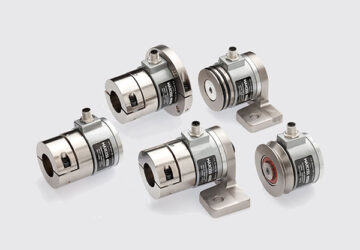 TS系列张力传感器
We use technologies, such as cookies, to customize content and advertising, to provide social media features and to analyze traffic to the site. We also share information about your use of our site with our trusted social media, advertising and analytics partners.