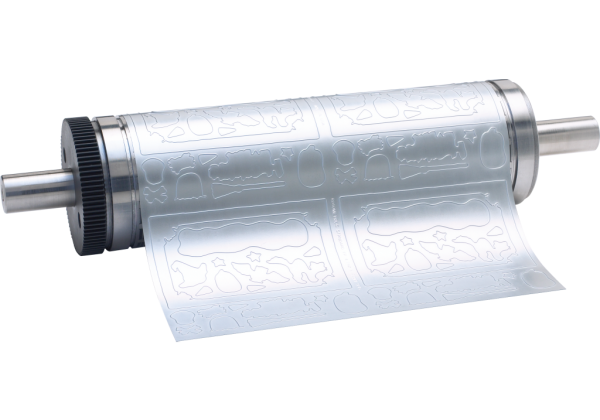 Lamierini flessibili AccuPrime™(applicazioni semplici in carta e film):
Il Lamierino flessibile Accuprime™ è il prodotto di punta della serie AccuPrime di RotoMetrics, in grado di migliorare le prestazione e ridurre i tempi.
AccuPrime è lo strumento più versatile dei lamierini flessibili, in grado di tagliare la più ampia gamma di materiali, sia frontali che di supporto.
Collaudato con attenzione, ha superato gli standard di affidabilità.
Disponibile la consegna in giornata
Il Lamierino flessibile AccuPrime™ è la fustella più versatile del portafoglio RotoMetrics. Progettata per convertire un'ampia gamma di materiali cartacei e sintetici, AccuPrime è ugualmente efficace su film, carta, carte patinate, materiale per etichette e cartone. I nostri esclusivi rivestimenti performanti e durevoli migliorano le prestazioni e aumentano la durata dei lamierini.
La versatilità di AccuPrime lo rende una scelta eccellente per una varietà di materiali, tra cui:
Etichette autoadesive
Etichette trasparenti
In-mold Labels
Cartellini
Alimenti e bevande
Cartone
Cura della persona
Etichette
Farmaceutica
Packaging
Packaging flessibile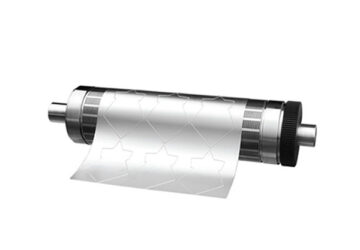 Lamierini flessibili AccuStar® ultrafilm™(applicazioni con film):
The AccuStar™ UltraFilm™ is considered the "all-star" of RotoMetrics' flexible die solutions featuring the exacting precision tolerances required to convert the most challenging films and liners in today's market.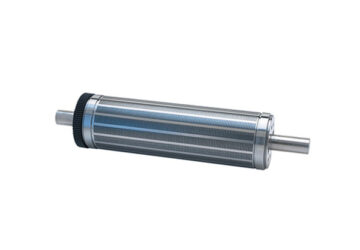 Cilindri magnetici
The AccuBase™ Magnetic Cylinders are precision-engineered with exacting tolerances and enhanced dimensional stability to optimize flexible die accuracy. Magnetic cylinders are available for a full range of label presses and converting machinery.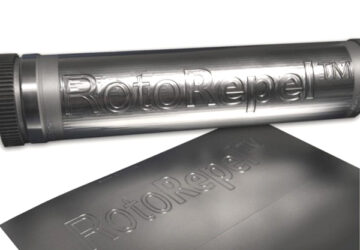 Trattamento antiaderente Rotorepel™
RotoRepel™ offers comprehensive adhesive control benefits far beyond nonstick properties, improving overall die and press performance in several ways for more longevity and better efficiency.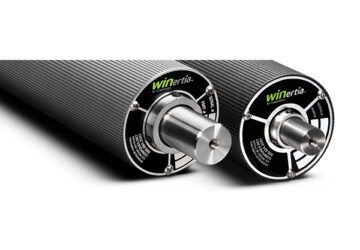 WINertia AV – Rulli in Alluminio con Canali di Sfogo dell'Aria
Featuring a special air vent design for consistent, reliable performance in demanding environments.