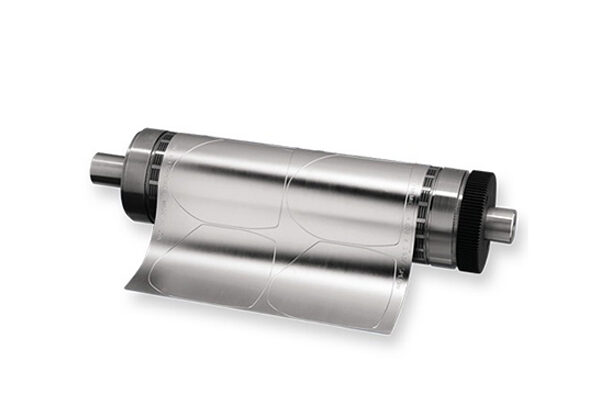 Lamierino flessibile Accusmart (applicazioni semplici in carta e film):
La scelta economica ottimale per il taglio di precisione in applicazioni di breve e media lunghezza
Perfetto per applicazioni standard in carta e film.
Disponibile la consegna in giornata
Accusmart™ e la sua gamma di lamierini flessibili permette di avvicinarsi alla precisione nel modo più economico. Senza sacrificare l'impegno di RotoMetrics nel fornire strumenti che funzionano perfettamente fin da subito, la fustellatrice flessibile Accusmart™ fornisce un livello completo e affidabile di qualità, funzionamento, e durata per rivestimenti standard e in situazioni in cui l'efficienza è fondamentale. Inoltre, si ha il valore aggiunto fornito dall'Assistenza e dal Servizio Tecnico di RotoMetrics.
Caratteristiche del prodotto
Rivestimento resistente alla corrosione sul fronte e sul retro
Ideale per lavorazioni a breve e medio termine
Ottimizzato per i rivestimenti di carta
Rivestimento in nickel sul fronte e sul retro resistente alla corrosione
Tempi di montaggio veloci ed efficienza di funzionamento
L'altezza della base e l'angolo della lama saranno tarati sulle VOSTRE specifiche esigenze
Disponibile la consegna in giornata
Applicazioni del prodotto
Etichette sensibili alla pressione
Etichette
Materiali lavorati
Carta
Carta patinata
Film "Easy to Cut" (BOPP, PET)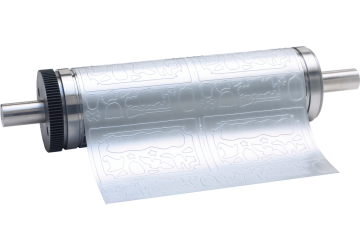 Lamierini flessibili AccuPrime™(applicazioni semplici in carta e film):
The AccuPrime™ Flexible Die is the most versatile cutting die in the RotoMetrics portfolio, engineered to convert a wide range of paper and synthetic materials, including film, paper, laminated papers, tag material and paperboard.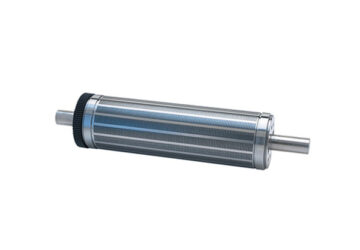 Cilindri magnetici
The AccuBase™ Magnetic Cylinders are precision-engineered with exacting tolerances and enhanced dimensional stability to optimize flexible die accuracy. Magnetic cylinders are available for a full range of label presses and converting machinery.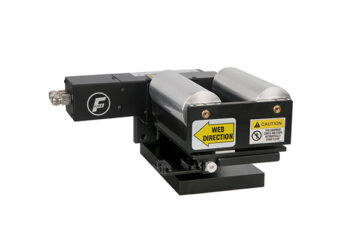 Sistema guidanastro FIFE-200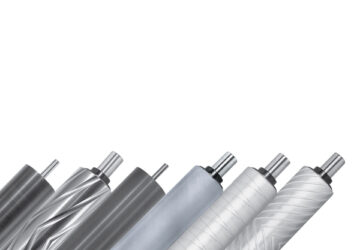 Rulli Folli Webex
We offer more than 400 standard configurations and numerous customizable options available for coating, plating, finish, groove patterns, shaft style, and environmental capabilities.