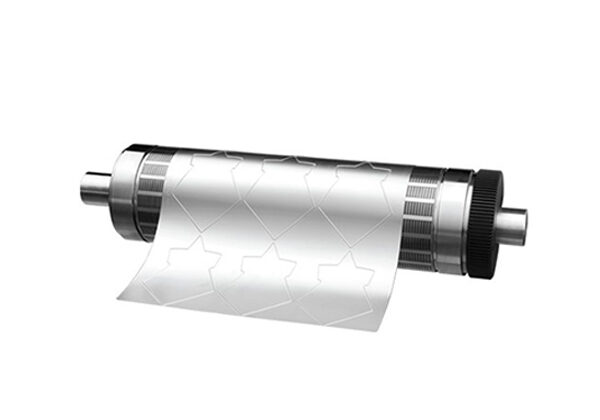 Lamierini flessibili AccuStar® ultrafilm™(applicazioni con film):
L'integrazione della tecnologia avanzata rendono più rigorose e migliorano le tolleranze, oltre alla fornitura di una maggiore consistenza della lama per una fustellatura al top
E' una fustella ad alta precisione studiata appositamente per materiali sintetici e liner fino a 92 gauge (23 micron).
Disponibile la consegna in giornata
Considerato il top di gamma delle fustelle flessibili RotoMetrics, AccuStar® UltraFilm™ è caratterizzato dalla velocità, il supporto e l'affidabilità di tutte le fustelle flessibili RotoMetrics. La fustella AccuStar® UltraFilm™ è costruita con le tolleranze più rigorose, per garantire la fustellatura dei film e dei liner più complessi presenti sul mercato.
La versatilità di UltraFilm lo rende una scelta eccellente per una grande varietà di materiali, tra cui:
Etichette autoadesive
film/liner sottili
Etichette invisibili
In-mold Labels
Confezioni apri e chiudi
Molti altri materiali
AccuStar® UltraFilm™ è la fustella raccomandata per il taglio di materiali frontali e liner sintetici fino a uno spessore di 92 gauge (23 micron).
Cartone
Etichette
Packaging
Alimenti e bevande
Packaging flessibile
Farmaceutica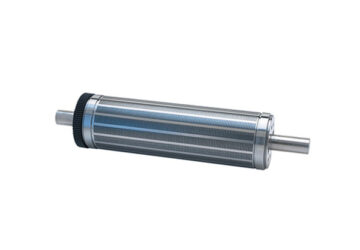 Cilindri magnetici
The AccuBase™ Magnetic Cylinders are precision-engineered with exacting tolerances and enhanced dimensional stability to optimize flexible die accuracy. Magnetic cylinders are available for a full range of label presses and converting machinery.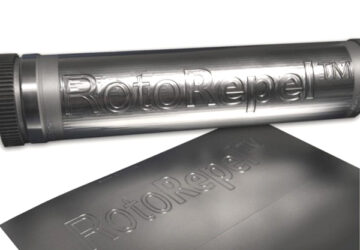 Trattamento antiaderente Rotorepel™
RotoRepel™ offers comprehensive adhesive control benefits far beyond nonstick properties, improving overall die and press performance in several ways for more longevity and better efficiency.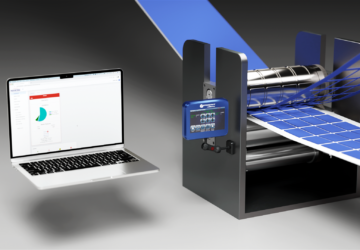 Cilindri di contropressione
Unlock the power of precision with our anvil solutions by RotoMetrics. Choose from a range of solutions, including Base Anvils, Adjustable Clearance Anvils and AccuAdjust, RotoAdjust Dual Adjustable Anvils.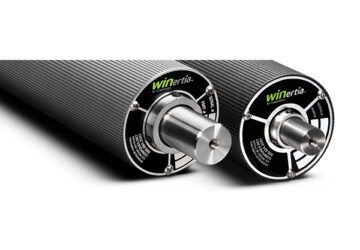 WINertia AV – Rulli in Alluminio con Canali di Sfogo dell'Aria
Featuring a special air vent design for consistent, reliable performance in demanding environments.