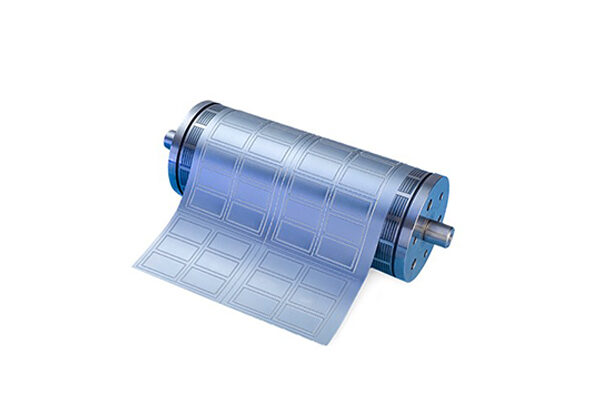 Lamierino flessibile Duraline Special (applicazioni di film complessi)
DuraLine Special combina la precisione e la qualità di taglio delle nostre fustelle per applicazioni su film sottile, con l'affidabilità e la longevità tipica dei nostri rivestimenti brevettati che ne aumentano la durata.
Disponibile la consegna in giornata
Ideale per materiali estremamente complessi, tra cui:
Materiali MDO (Machine Direction Oriented)
Tyvek
Primax
Polyester
Polyexact
PVC laminato
Polietilene
Il processo produttivo totalmente automatizzato garantisce le tolleranze più rigorose presenti sul mercato per la fustellatura dei materiali più abrasivi.
Il non plus ultra in termini di durata di fustellatura
Una soluzione eccellente per la fustellatrura di materiali flm più complessi presenti sul mercato odierno
Ottimo rapporto tra la geometria della lama e la cromatura
Angolo della lama: 60 gradi
Tolleranza TPH= +/- 2,03 micron (0,00008")
Raggiunge abitualmente oltre 1 milione di rivoluzioni
Alimenti e bevande
Converting tecnico
Etichette
Farmaceutica
Packaging flessibile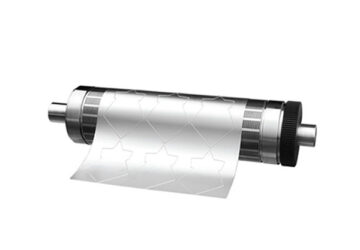 Lamierini flessibili AccuStar® ultrafilm™(applicazioni con film):
The AccuStar™ UltraFilm™ is considered the "all-star" of RotoMetrics' flexible die solutions featuring the exacting precision tolerances required to convert the most challenging films and liners in today's market.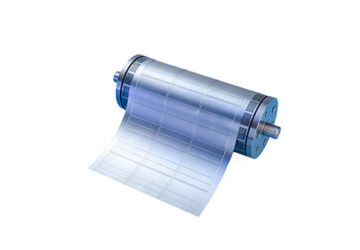 Lamierino flessibile goldline special (applicazioni film sottili)
The GoldLine provides optimal output for the thinnest films running on the widest presses at the fastest speeds. It combines maximum sharpness for the perfect blade tip, consistent blade height and perfect levelness to drive the optimal performance die that produces no liner strike.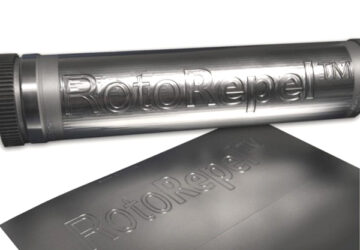 Trattamento antiaderente Rotorepel™
RotoRepel™ offers comprehensive adhesive control benefits far beyond nonstick properties, improving overall die and press performance in several ways for more longevity and better efficiency.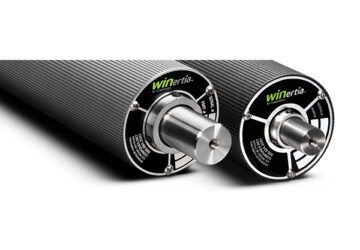 WINertia AV – Rulli in Alluminio con Canali di Sfogo dell'Aria
Featuring a special air vent design for consistent, reliable performance in demanding environments.