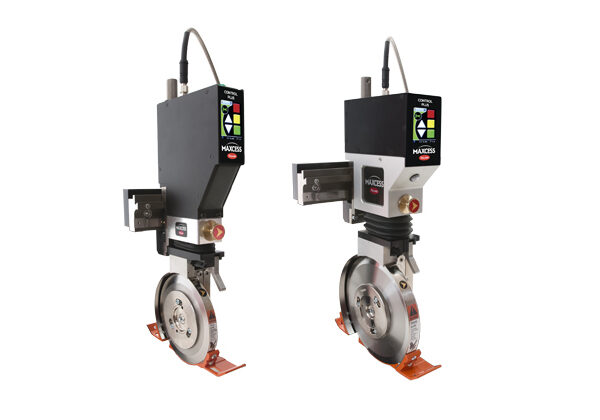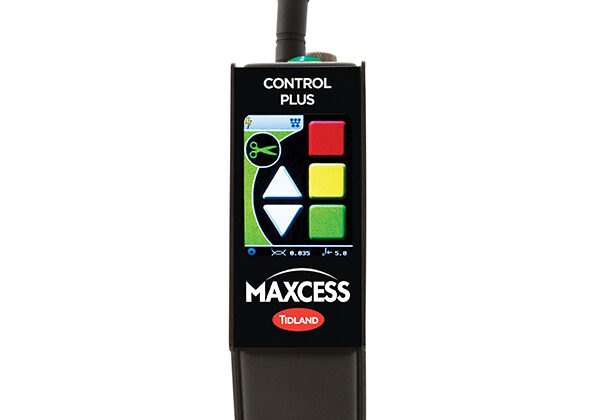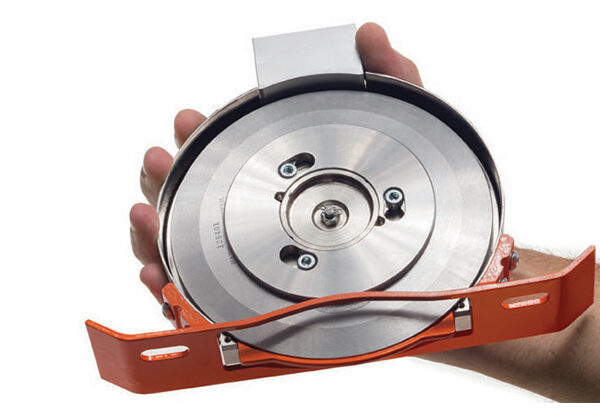 Portacoltello elettronico serie control
Aumenta la sicurezza dell'operatore, la produttività. e la qualità finale del prodotto.
Portacoltello completamente elettronico, con touchscreen a colori ad alta precisione.
La calibrazione automatica della forza laterale e della sovrapposizione delle lame aumenta la precisione e la coerenza del taglio, riducendo gli scarti.
Massimizzate la sicurezza dell'operatore, la produttività, e la qualità della bobina con la più recente innovazione di Tidland nel taglio. Grazie all' interfaccia touchscreen retroilluminata a LED, alla maggiore longevità, e al funzionamento wireless, la serie Control offre un notevole miglioramento nella tecnologia dei portacoltelli.
Disponibili in due modelli, Control e Control Plus, entrambi permettono il settaggio in pochi secondi senza l'intervento dell'operatore, con conseguente maggiore efficienza, minore usura delle lame e tempi di fermo macchina ridotti tra una operazione e l'altra.
Il modello Control Plus aggiunge il controllo continuo ad anello chiuso della forza laterale e il suo monitoraggio in tempo reale tramite il touchscreen integrato o l'interfaccia PC, in modo che le impostazioni possano essere controllate e ripetibili.
*A seconda del materiale e dell'applicazione.
| | |
| --- | --- |
| | |
| Taglio minimo | |
| | |
| Diametro della lama | |
| | +/- 0,23 kg forza laterale +/- 0.076 mm corsa |
Taglio minimo
Velocità operativa massima*
Diametro della lama
Alimentazione elettrica
Precisione autocalibrazione

+/- 0,5 libbre forza laterale +/- 0,003 pollici corsa

+/- 0,23kg forza laterale +/- 0,76mm corsa
Cartone
Tessuti
Converting tecnico
Etichette
Packaging
Alimenti e bevande
Packaging flessibile
Farmaceutica
Non tessuti
Batterie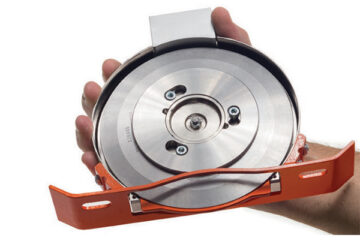 Accessori portacoltelli
Safety should be a priority. We offer a wide range of accessories, including safety devices, mounting options and blade guard attachments.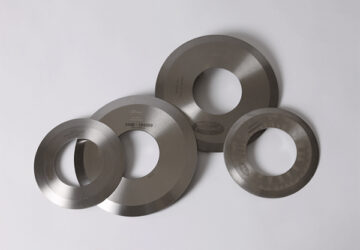 Lame, controlame e alberi per controlame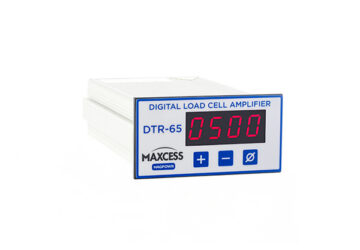 Visualizzatore digitale del tiro DTR-65
The DTR-65 offers the ability to have a tension display on a machine panel with the option to also output a tension reference to a drive or PLC to remotely display or control tension.