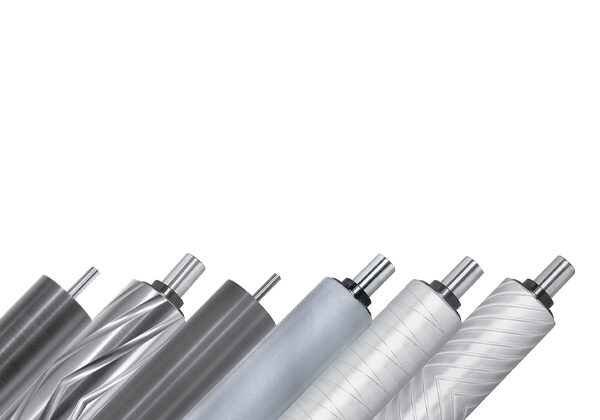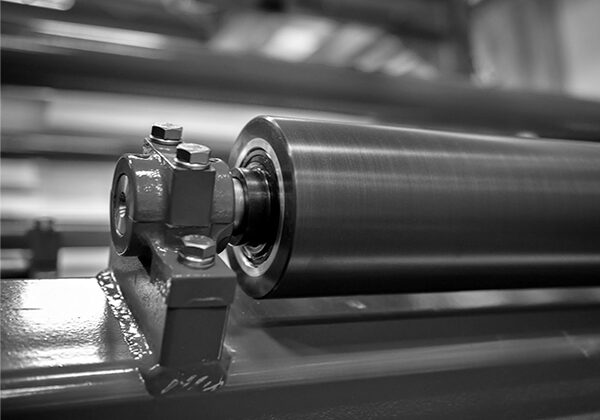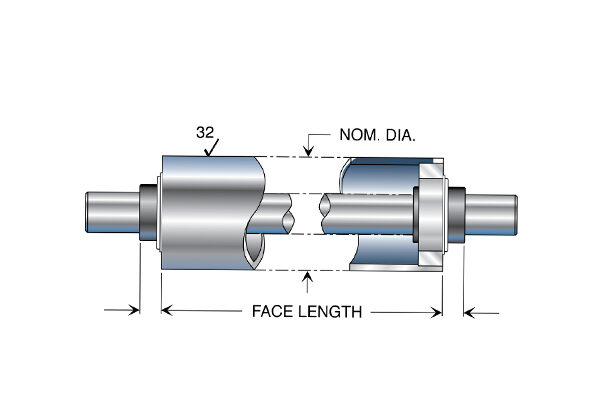 Rulli Folli Webex
Leader nel settore per qualsiasi esigenza, Rulli di precisione folli ad Albero Morto o ad Albero in Tensione
Opzioni multiple che vanno dall'ergonomico UltraLight™ in fibra in carbonio all'alluminio rinforzato e all'acciaio inossidabile per applicazioni pesanti.
La decennale esperienza nella progettazione fa sì che i leader dell'industria si affidino a noi per le loro esigenze più rigorose di rulli folli.
Sono disponibili rivestimenti, placcature, e supporti personalizzati. Contatta il tuo responsabile locale del servizio clienti o l'assistenza servizio clienti per maggiori informazioni.
Nel suo corso di 60 anni di produzione di rulli folli, Webex è stato il primo fornitore nel settore della gestione del nastro. I nostri rulli sono configurati in base alle vostre esigenze dai nostri esperti che conoscono la vostra applicazione e le proprietà dei rulli per trovare la soluzione più adatta. Dalla corretta selezione dei cuscinetti, ai materiali di costruzione e ai rivestimenti finali, i nostri rulli folli sono costruiti con la precisione e la robustezza necessarie per fare della vostra applicazione un vero successo.
Quando un'applicazione richiede alte velocità, carichi pesanti, tolleranze minime, o tutte e tre le cose, abbiamo la soluzione che fa per voi. Il processo di selezione e acquisto è ulteriormente semplificato grazie alla disponibilità di oltre 400 configurazioni standard. I nostri progettisti sono in grado di sviluppare la soluzione ideale con delle combinazioni quasi illimitate. Grazie alla possibilità di scegliere tra più opzioni per il rivestimento, la placcatura, la finitura, i modelli di scanalatura, lo stile dell'albero e le condizioni ambientali come le alte temperature o i requisiti da camera bianca, la scelta di un rullo folle può essere presa con la sicurezza che funzionerà in modo affidabile e per tempi molto lunghi.
Alimenti e bevande
Batterie
Cartone
Converting tecnico
Etichette
Farmaceutica
Non tessuti
Packaging
Packaging flessibile
Tessuti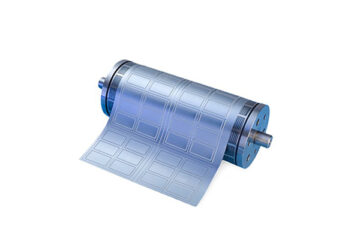 Lamierino flessibile Duraline (applicazioni abrasive)
The DuraLine is the go-to flexible die for all direct thermal and thermal transfer applications. It's specifically designed to conquer the most abrasive materials with proprietary coating techniques, unique chemistries, and exclusive formulas to deliver extra life and increased durability.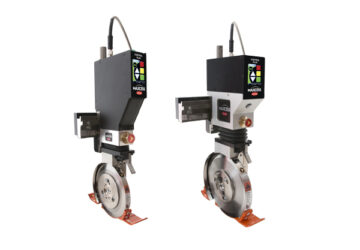 Portacoltello elettronico serie control
Maximize operator safety, productivity and roll quality with Tidland's Control Series. Features include an LED-backlit touchscreen interface, enhanced durability and available wireless operation.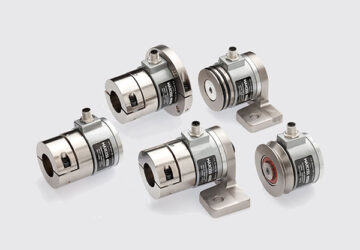 Celle di carico TS
TS load cells provide the most consistent tension control regardless of temperature changes. They're rugged and highly accurate, measuring tension in any unwind, rewind or intermediate web processing application.