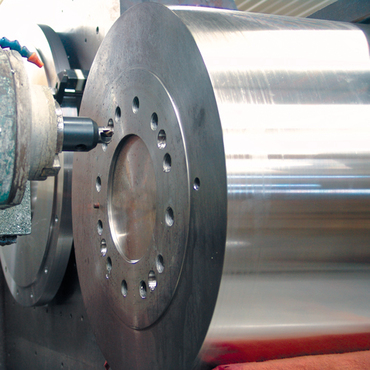 Rulli Speciali
Soluzioni progettate da esperti per la lavorazione degli alimenti come cereali, caramelle, e altro.
Decenni di esperienza nella progettazione di soluzioni per la lavorazione degli alimenti, industriali e per i rulli delle cartiere.
Contattate il vostro responsabile locale o lo specialista delle vendite interne per discutere la progettazione personalizzata e la progettazione in base alle vostre esatte esigenze applicative.
Da caramelle e cereali a potenti applicazioni industriali e rulli per cartiere, abbiamo decenni di esperienza nella progettazione, ingegneria, e costruzione di rulli speciali per soddisfare i vostri standard più esigenti. I leader del settore si fidano di noi per ottenere le soluzioni di cui hanno bisogno, quando ne hanno necessità, con tempi di consegna rapidi per le loro applicazioni personalizzate. Chiamateci oggi stesso per decidere insieme il vostro prossimo progetto personalizzato.
Alimenti e bevande
Batterie
Cartone
Converting tecnico
Etichette
Farmaceutica
Non tessuti
Packaging
Packaging flessibile
Tessuti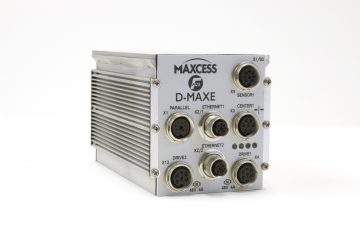 Processore avanzato per sistema di guida D-MAXE
A compact and easy-to-use web guide controller that offers precise and reliable control for a variety of industrial applications.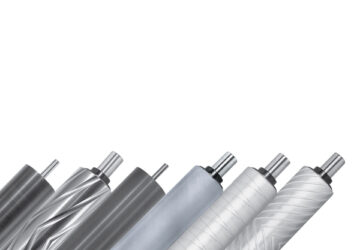 Rulli Folli Webex
We offer more than 400 standard configurations and numerous customizable options available for coating, plating, finish, groove patterns, shaft style, and environmental capabilities.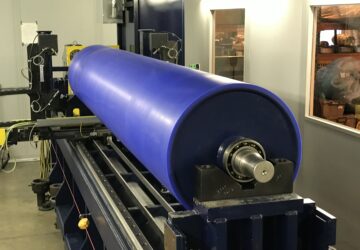 Soluzioni di Rulli rivestiti in Gomma Valley Roller
With more than 3,000 custom rubber compounds, you will dramatically improve your performance through our precise grinding tolerances that exceed industry standards, including the option for inspection for highly accurate measurements in applications requiring a near-perfect grind profile.