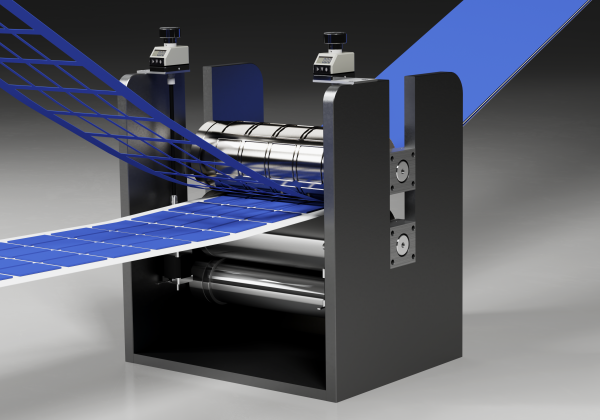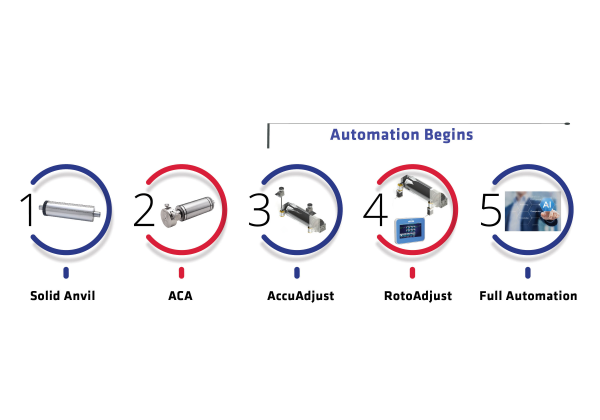 AccuAdjust Dual a Fustella regolabile
Mantiene il design della fustella tradizionale per una maggiore durata e operatività
Taglia etichette perfette, indipendentemente dal materiale del liner
Regolazione indipendente o simultanea del supporto per una maggiore flessibilità nella fustellatura
Controller digitale intuitivo per una maggiore facilità d'uso
Regolazione su entrambi i lati, a macchina ferma o in funzione, per un'operatività costante
Facile percorso di aggiornamento verso soluzioni completamente automatizzate
RotoMetrics offre la possibilità di controllare la variazione del liner in modo semplice. Con la diminuzione della disponibilità dei materiali, la necessità di manodopera qualificata, la variabilità e le sostituzioni di liner sempre più elevate, i tecnici addetti alle macchine da stampa hanno bisogno di una soluzione semplice e precisa per controllarne la variabilità.
Il nuovo AccuAdjust di RotoMetrics, un marchio Maxcess, risolve facilmente i problemi di variabilità del liner. È possibile tagliare senza difficoltà PET, Glassine, Kraft e ancora altri materiali ruotando una manopola digitale di precisione, regolando l'impatto della fustella sul nastro per tagliare etichette perfette e ridurre gli sprechi, indipendentemente dal materiale del liner. Inoltre, ogni unità AccuAdjust è predisposta all'automazione, in previsione dell'imminente upgrade dell'interfaccia operatore RotoAdjust che porterà ad un maggior controllo in futuro. Una volta in grado di controllare la variazione del materiale, sarà possibile ottimizzare la produzione e le prestazioni.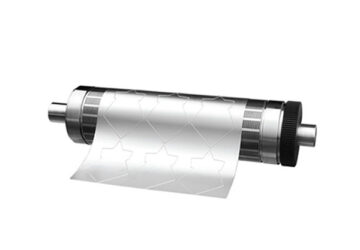 Lamierini flessibili AccuStar® ultrafilm™(applicazioni con film):
The AccuStar™ UltraFilm™ is considered the "all-star" of RotoMetrics' flexible die solutions featuring the exacting precision tolerances required to convert the most challenging films and liners in today's market.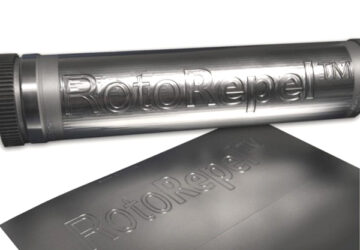 Trattamento antiaderente Rotorepel™
RotoRepel™ offers comprehensive adhesive control benefits far beyond nonstick properties, improving overall die and press performance in several ways for more longevity and better efficiency.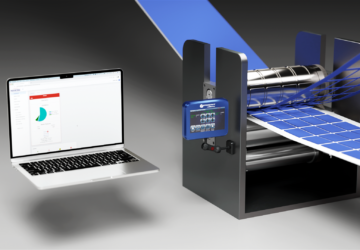 Cilindri di contropressione
Unlock the power of precision with our anvil solutions by RotoMetrics. Choose from a range of solutions, including Base Anvils, Adjustable Clearance Anvils and AccuAdjust, RotoAdjust Dual Adjustable Anvils.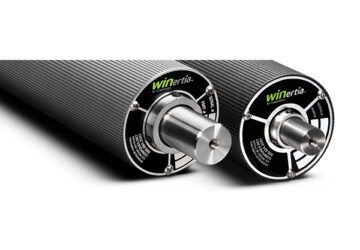 WINertia AV – Rulli in Alluminio con Canali di Sfogo dell'Aria
Featuring a special air vent design for consistent, reliable performance in demanding environments.