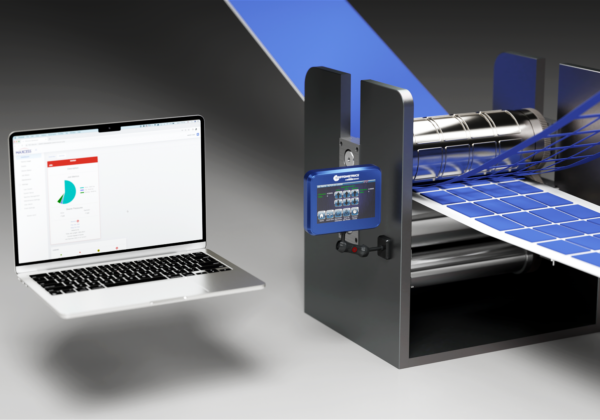 RotoAdjust Dual con fustella regolabile
Taglia etichette perfette, indipendentemente dalla qualità del materiale del liner – progettata per liner come PET, Glassine e Kraft
Statistiche, monitoraggio e allarmi operatore avanzati per l'industria 4.0 (Industry 4.0)
Regolazione singola o doppia del supporto per una maggior flessibilità nella fustellatura
Facile configurazione e richiamo del livello di gioco della fustella, della velocità media di stampa e dei componenti utilizzati
Supporto globale, risposta locale
RotoMetrics, un marchio Maxcess, ti offre la possibilità di controllare le variazioni del liner con facilità. Con l'ingresso sul mercato della nuova generazione di lavoratori qualificati e con il livello di variabilità e di sostituzione dei liner ai massimi storici, gli operatori di stampa hanno bisogno di una soluzione per il controllo della variabilità di facile utilizzo e al contempo estremamente precisa.
La nuova RotoAdjust fornisce un livello di automazione e di analisi dei dati Industry 4.0 all'avanguardia, per un output migliore, più veloce e intelligente. Grazie a un'automazione plug-and-play, alla memorizzazione e al richiamo delle operazioni, nonché al software IOT avanzato che monitora le prestazioni della fustellatrice e avvisa gli operatori nel caso occorra effettuare una manutenzione urgente, la nuova RotoAdjust ti mette a disposizione oggi il potenziale di automazione del futuro!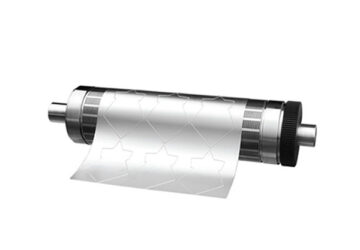 Lamierini flessibili AccuStar® ultrafilm™(applicazioni con film):
The AccuStar™ UltraFilm™ is considered the "all-star" of RotoMetrics' flexible die solutions featuring the exacting precision tolerances required to convert the most challenging films and liners in today's market.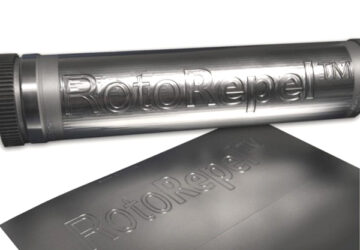 Trattamento antiaderente Rotorepel™
RotoRepel™ offers comprehensive adhesive control benefits far beyond nonstick properties, improving overall die and press performance in several ways for more longevity and better efficiency.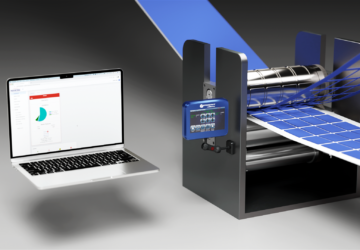 Cilindri di contropressione
Unlock the power of precision with our anvil solutions by RotoMetrics. Choose from a range of solutions, including Base Anvils, Adjustable Clearance Anvils and AccuAdjust, RotoAdjust Dual Adjustable Anvils.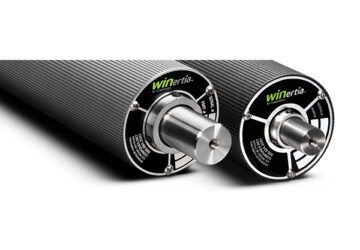 WINertia AV – Rulli in Alluminio con Canali di Sfogo dell'Aria
Featuring a special air vent design for consistent, reliable performance in demanding environments.