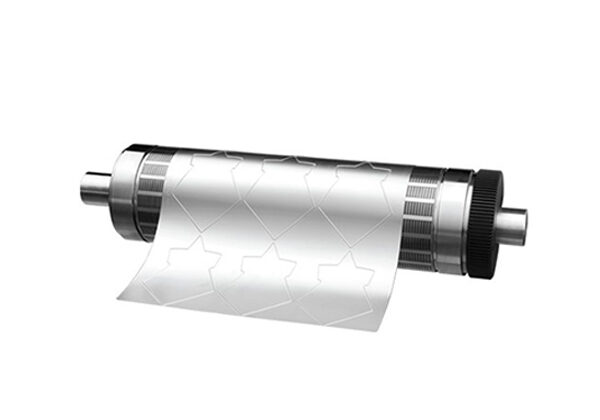 Troquel flexible AccuStar® UltraFilm™ (aplicaciones para películas)
Integra ciencia de avanzada para ajustar y mejorar las tolerancias y tiene, además, una mayor consistencia de las cuchillas para lograr un troquelado superior.
Diseñado específicamente para obtener un mejor rendimiento de la prensa en materiales frontales sintéticos sobre liners sintéticos de apenas un calibre 92 (23 micrones).
Es posible despachar el envío en el mismo día.
Considerado la «estrella» de las soluciones de troqueles flexible de RotoMetrics, el AccuStar™ UltraFilm™ también está respaldado por la velocidad, el soporte y la fiabilidad característicos de todos los troqueles flexibles de RotoMetrics. El troquel flexible AccuStar® UltraFilm™ ofrece las tolerancias de precisión estrictas necesarias para cortar las películas y los liners más difíciles para trabajar del mercado actual.
Las características de rendimiento mejorado del UltraFilm lo convierten en una opción excelente para diversos materiales, incluidos los siguientes:
Etiquetas sensibles a la presión
Películas/liners delgados
Etiquetas transparentes «no-look»
Etiquetas aplicadas durante el moldeado («in-mold»)
Empaque resellable
Muchos otros materiales
El AccuStar UltraFilm es el troquel recomendado para cortar materiales frontales sintéticos sobre liners sintéticos de película delgada de apenas un calibre 92 (23 micrones).
Empaque
Empaque flexible
Productos farmacéuticos
Alimentos y bebidas
Cartón
Etiquetas y distintivos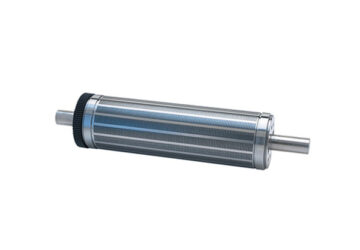 Cilindros magnéticos
The AccuBase™ Magnetic Cylinders are precision-engineered with exacting tolerances and enhanced dimensional stability to optimize flexible die accuracy. Magnetic cylinders are available for a full range of label presses and converting machinery.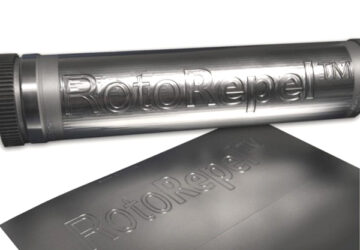 Tratamiento para el control de la adhesión RotoRepel™
RotoRepel™ offers comprehensive adhesive control benefits far beyond nonstick properties, improving overall die and press performance in several ways for more longevity and better efficiency.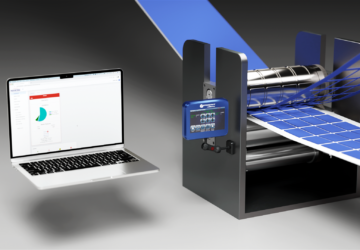 Yunques
Unlock the power of precision with our anvil solutions by RotoMetrics. Choose from a range of solutions, including Base Anvils, Adjustable Clearance Anvils and AccuAdjust, RotoAdjust Dual Adjustable Anvils.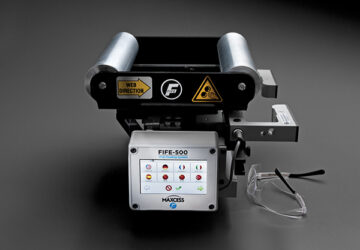 Sistema de guiado de banda FIFE-500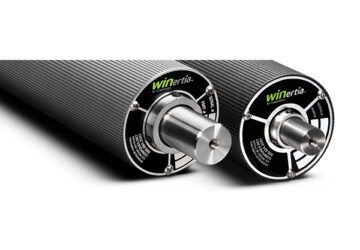 Rodillo de aluminio de eje muerto con respiraderos de aire AV de WINertia™
Featuring a special air vent design for consistent, reliable performance in demanding environments.