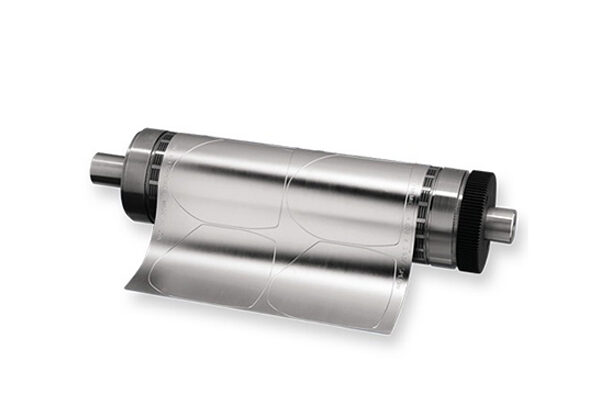 AccuSmart Flexible Die (Simple Paper & Film Applications)
The best economic choice for precision cutting on short to medium run length applications
Perfect for standard paper and film application
Same Day Shipping available
AccuSmart Paper Label Flexible Die Overview
The AccuSmart™ Flexible Die is the economic approach to precision. Without sacrificing the RotoMetrics commitment to providing you tools that work right the first time - every time, the AccuSmart™ Flexible Die gives you a standard and dependable level of quality, performance, and die life perfect for standard liners and in situations where efficiency is paramount. Plus, you get the added benefit of unparalleled RotoMetrics Technical Service and Support.
Product Features
Corrosion resistance coating front and back
Ideal for short and medium run length jobs
Optimized for paper liners
Nickel coating on front and back for corrosion resistance
Provides for fast lead times and operation efficiency
Plate height and blade angle will be specific to YOUR application requirements
Same Day Shipping available
Product Applications
Pressure Sensitive Labels
Tags
Processed Materials
Paper
Laminated Paper
"Easy to cut" film (BOPP, PET)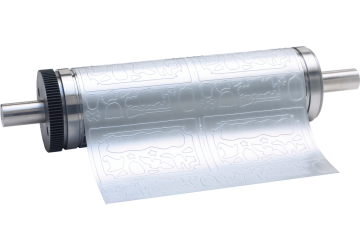 AccuPrime™ Flexible Die (Standard Paper & Film Applications)
The AccuPrime™ Flexible Die is the most versatile cutting die in the RotoMetrics portfolio, engineered to convert a wide range of paper and synthetic materials, including film, paper, laminated papers, tag material and paperboard.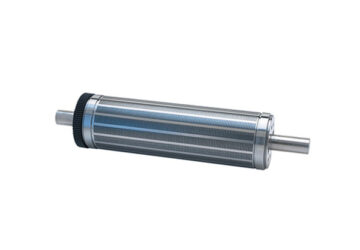 Magnetic Cylinders
The AccuBase™ Magnetic Cylinders are precision-engineered with exacting tolerances and enhanced dimensional stability to optimize flexible die accuracy. Magnetic cylinders are available for a full range of label presses and converting machinery.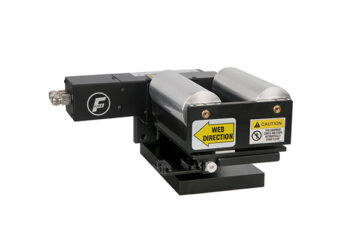 FIFE-200 Web Guiding System
This small web guide system is designed for continuous use, consisting of an offset pivot guide and sensor, controller, and touch-screen operator interface. The Fife-200 Web Guiding System is ideal for small webs and battery-guiding applications.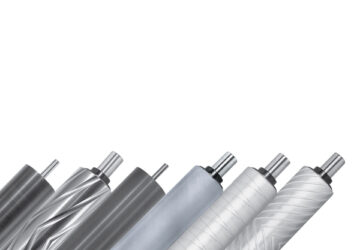 Webex Idler Rolls
We offer more than 400 standard configurations and numerous customizable options available for coating, plating, finish, groove patterns, shaft style, and environmental capabilities.