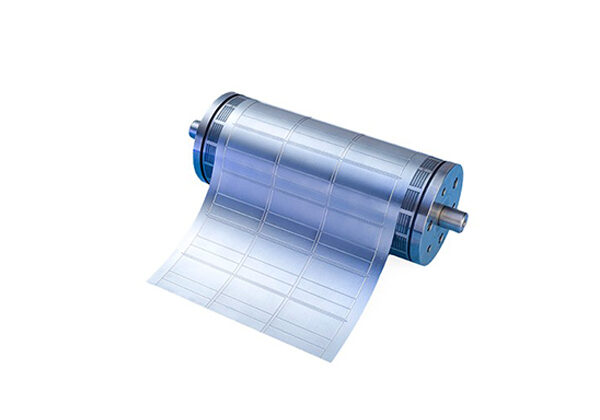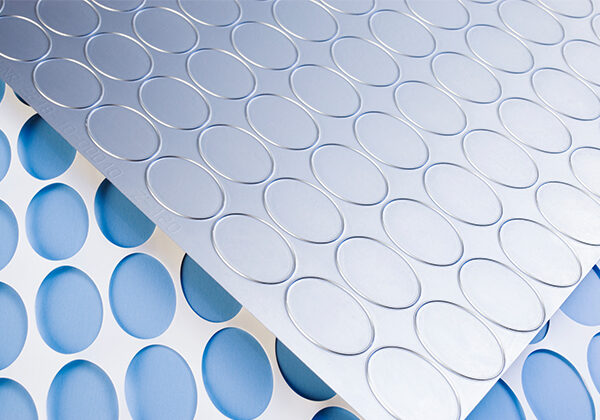 GoldLine Special Flexible Die (Thin Film Applications)
Maximum sharpness for the perfect blade tip, consistent blade height and perfect levelness combine to drive the optimal performance die producing no liner strike
Optimal output for the thinnest films, running on the widest presses, at the fastest speeds
Same Day Shipping available
Industries
Flexible Packaging
Food and Beverage
Packaging
Specialty Converting
Tag and Label
With unrivaled finishing and parallelism, the GoldLine Special is specifically engineered to meet converting demands of the thinnest films on the market (75 gauge / 19 microns and lower).
Fully automated manufacturing process produces the tightest tolerances in the industry for the most challenging films
Die features the most exacting precision tolerances required to convert the most challenging films and liners in the market, including 23 and 19 micron (0.00092 and 0.00075 in) PET liners
Specifically made for thin gauge polyester liners and thin films
TPH Tolerance = +/- 2.03 microns (0.00008 in)
Optimized consistency of performance with ideal combinations of blade angle, TPH, blade geometry, background thickness and other impact variables
Ideal for applications requiring no liner or die strike
Ideal for thin film beverage label applications
Polypropylene films & no-look labels
Other thin film applications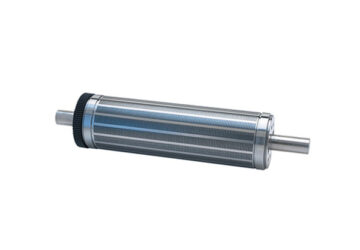 Magnetic Cylinders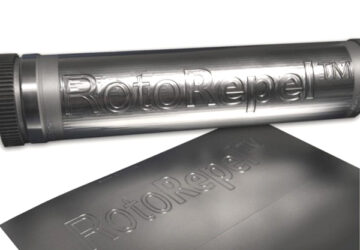 RotoRepel™ Adhesive Control Treatment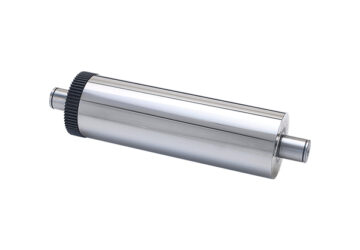 Anvils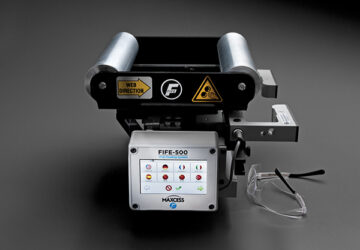 FIFE-500 Web Guiding System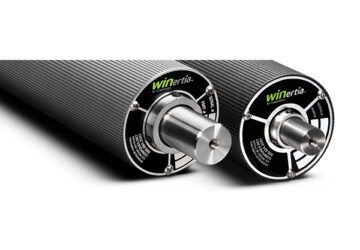 WINertia™ AV-Air Vent Aluminum Dead Shaft Idler
We use technologies, such as cookies, to customize content and advertising, to provide social media features and to analyze traffic to the site. We also share information about your use of our site with our trusted social media, advertising and analytics partners.