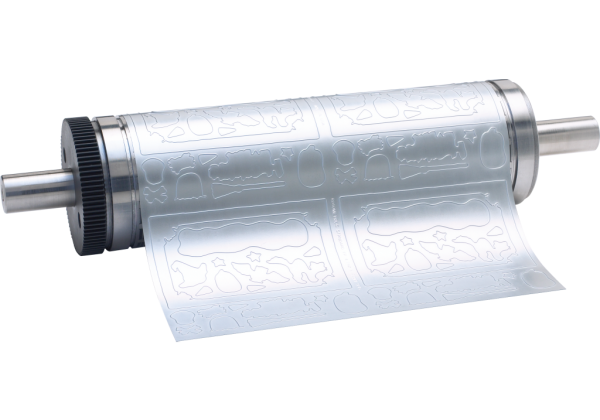 Troquel flexible AccuPrime™ (aplicaciones para papel y películas estándar)
El troquel flexible AccuPrime™ es el caballo de batalla de la línea de productos de RotoMetrics y está construido para mejorar el rendimiento y reducir el tiempo de inactividad.
AccuPrime es el troquel flexible más versátil y tiene la capacidad de cortar la más amplia gama de materiales utilizados tanto para el frente como para el liner.
Se ha probado exhaustivamente y ha demostrado superar sus estándares de fiabilidad y seguridad funcional.
Es posible despachar el envío en el mismo día.
El troquel flexible AccuPrime™ es el troquel de corte más versátil de la cartera de productos de RotoMetrics. Diseñado para cortar una amplia gama de papel y materiales sintéticos, AccuPrime es igual de eficaz para películas, papel, papeles laminados, material para etiquetas y cartón. Nuestros revestimientos exclusivos para aumentar el rendimiento y la durabilidad mejoran el desempeño y aumentan la vida útil del troquel.
La versatilidad del AccuPrime lo convierte en una opción excelente para diversos materiales, incluidos los siguientes:
Etiquetas sensibles a la presión
Etiquetas transparentes «no-look»
Etiquetas aplicadas durante el moldeado («in-mold»)
Distintivos
Alimentos y bebidas
Cartón
Cuidado personal
Empaque
Empaque flexible
Etiquetas y distintivos
Productos farmacéuticos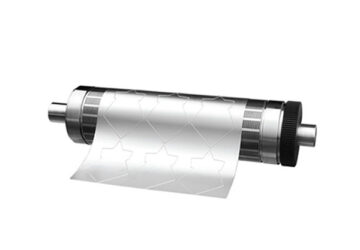 Troquel flexible AccuStar® UltraFilm™ (aplicaciones para películas)
The AccuStar™ UltraFilm™ is considered the "all-star" of RotoMetrics' flexible die solutions featuring the exacting precision tolerances required to convert the most challenging films and liners in today's market.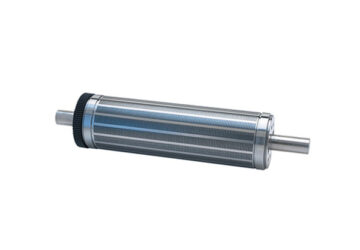 Cilindros magnéticos
The AccuBase™ Magnetic Cylinders are precision-engineered with exacting tolerances and enhanced dimensional stability to optimize flexible die accuracy. Magnetic cylinders are available for a full range of label presses and converting machinery.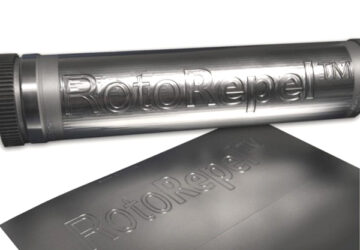 Tratamiento para el control de la adhesión RotoRepel™
RotoRepel™ offers comprehensive adhesive control benefits far beyond nonstick properties, improving overall die and press performance in several ways for more longevity and better efficiency.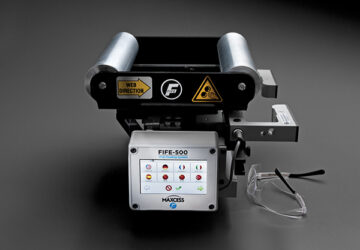 Sistema de guiado de banda FIFE-500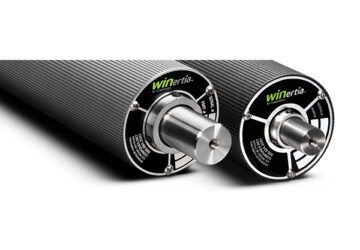 Rodillo de aluminio de eje muerto con respiraderos de aire AV de WINertia™
Featuring a special air vent design for consistent, reliable performance in demanding environments.