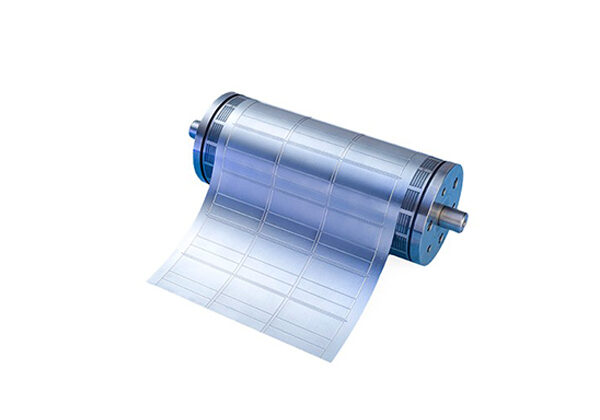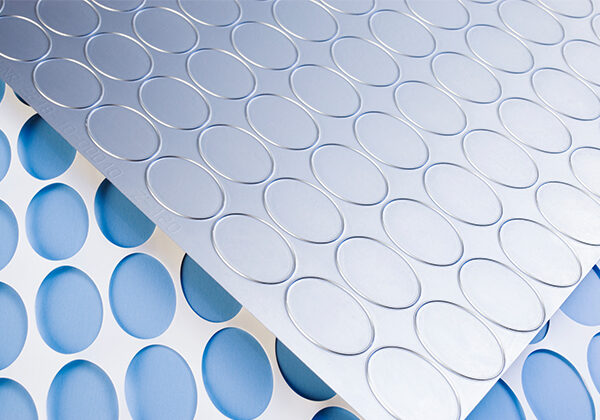 Troquel flexible GoldLine Special (aplicaciones para películas delgadas)
Se combinan el filo máximo para que la punta de la cuchilla sea perfecta, la uniformidad en la altura de la cuchilla y la nivelación perfecta para obtener un troquel con un rendimiento óptimo que no produzca un marcaje en los liners.
Producción óptima para las películas más delgadas, que se utilizan en las prensas más anchas y a las velocidades más rápidas.
Es posible despachar el envío en el mismo día.
Con una terminación y un paralelismo incomparables, el GoldLine Special se diseñó específicamente para satisfacer las demandas de conversión de las películas más delgadas del mercado (calibre 75/19 micrones y más delgadas).
El proceso de fabricación completamente automatizado produce las tolerancias más estrictas de la industria para las películas más difíciles de trabajar
El troquel ofrece las tolerancias de precisión más estrictas necesarias para convertir las películas y los liners más difíciles de trabajar en el mercado, lo que incluye liners de PET de 23 y 19 micrones (0,00092 y 0,00075 in)
Fabricado específicamente para liners de poliéster de calibre delgado y películas delgadas
Tolerancia de TPH = +/- 2,03 micrones (0,00008 in)
Constancia optimizada del rendimiento con una combinación ideal de ángulo de la cuchilla, TPH, geometría de la cuchilla, espesor de fondo y otras variables de impacto
Ideal para aplicaciones que no requieren un marcaje de troquel o en el liner
Ideal para aplicaciones en etiquetas de bebidas realizadas con películas delgadas
Películas de polipropileno y etiquetas transparentes «no-look»
Otras aplicaciones en películas delgadas
Conversión de materiales de especialidad
Empaque
Empaque flexible
Alimentos y bebidas
Etiquetas y distintivos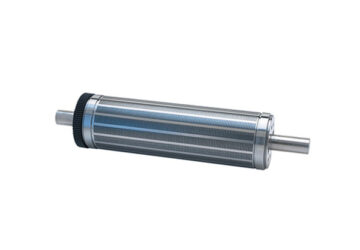 Cilindros magnéticos
The AccuBase™ Magnetic Cylinders are precision-engineered with exacting tolerances and enhanced dimensional stability to optimize flexible die accuracy. Magnetic cylinders are available for a full range of label presses and converting machinery.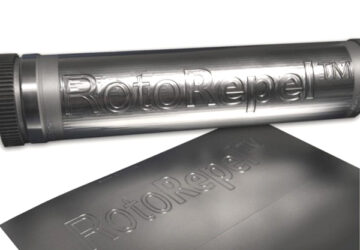 Tratamiento para el control de la adhesión RotoRepel™
RotoRepel™ offers comprehensive adhesive control benefits far beyond nonstick properties, improving overall die and press performance in several ways for more longevity and better efficiency.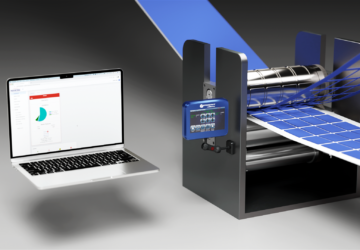 Yunques
Unlock the power of precision with our anvil solutions by RotoMetrics. Choose from a range of solutions, including Base Anvils, Adjustable Clearance Anvils and AccuAdjust, RotoAdjust Dual Adjustable Anvils.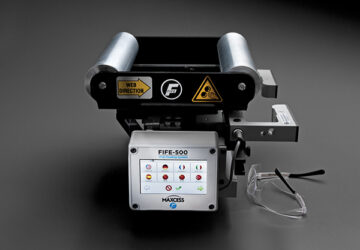 Sistema de guiado de banda FIFE-500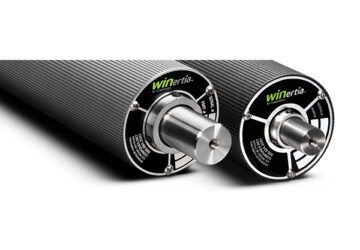 Rodillo de aluminio de eje muerto con respiraderos de aire AV de WINertia™
Featuring a special air vent design for consistent, reliable performance in demanding environments.