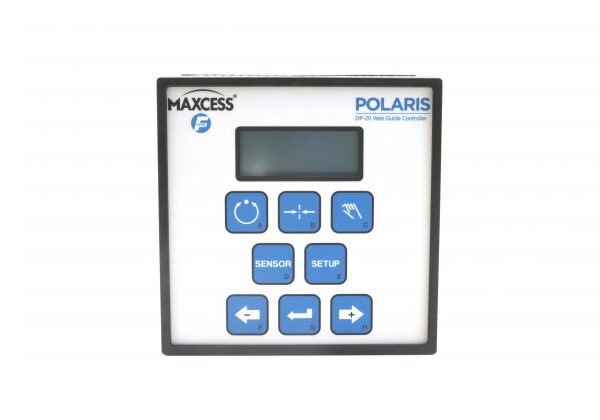 Polaris DP-20 Web Guide Controller
Obsoleted and replaced with the new and improved DP-20 Plus
Simple and easy-to-use, yet powerful web guide controller
User-friendly keypad to eliminates confusion for end users or internal operators
Offers an LCD readout for intuitive operator use, reducing downtime
Utilizes automatic setup — no guessing for optimal performance settings and quick setups
Industries
Battery
Cardboard
Flexible Packaging
Food and Beverage
Nonwovens
Packaging
Pharmaceutical
Specialty Converting
Tag and Label
Towel and Tissue
The DP-20 controller offers more accurate web guide control that's easier to use, with the same level of performance that you've grown accustomed to with Fife. The Polaris DP-20 is simple and easy to operate, with only eight keys and the ability to display four lines of text in a package that is flexible and easy to mount. Simply put, this is the easiest and most intuitive controller we've ever created.
Polaris DP-20 Web Guide Controller
Product Certification

UL/cUL/CE

Weight
Operating Ambient Temperature
Power Consumption
Input Line Frequency
Maximum Actuator Output
Sensor Inputs

2 independent Edge Sensors
or 1 Line Sensor (SE-26A)
Max input ±20 mA, 0 to 10 mA (preferred)

Servo Center

Analog Inductive
| | |
| --- | --- |
| Membrane Keys | |
| Basic Functions | Auto, manual, servor-center |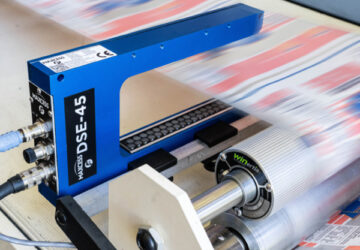 DSE-45 Wideband Ultrasonic Sensor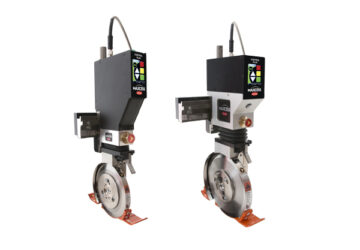 Control Series Electronic Knifeholder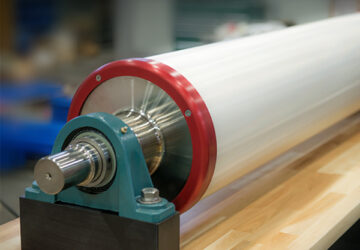 Webex Vacuum Rolls
We use technologies, such as cookies, to customize content and advertising, to provide social media features and to analyze traffic to the site. We also share information about your use of our site with our trusted social media, advertising and analytics partners.