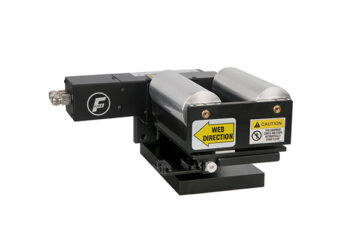 FIFE-200 Web Guiding System
This small web guide system is designed for continuous use, consisting of an offset pivot guide and sensor, controller, and touch-screen operator interface. The Fife-200 Web Guiding System is ideal for small webs and battery-guiding applications.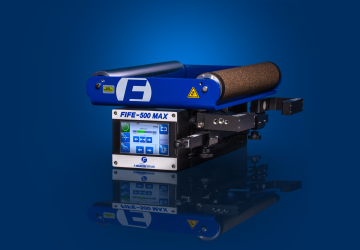 FIFE-500 MAX Web Guiding System
Get the features of the FIFE-500 you love with added networking and communications, intuitive 5-inch color touchscreen, smoother guiding, greater accuracy, and reduced scrap. Improve performance and reduce maintenance with the latest technology at an attainable price point.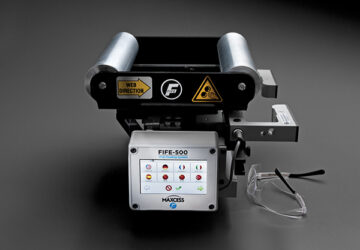 FIFE-500 Web Guiding System
Leverage the latest in web guiding technology and improve efficiency with the cost-effective FIFE-500, ideal for narrow web and nonwoven applications.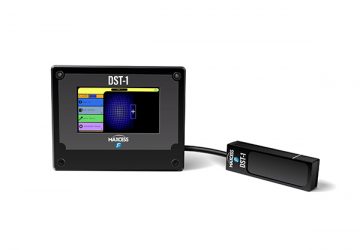 DST-1 Object Recognition Sensor
The DST-1 offers a revolutionary breakthrough in sensor technology to easily guide an array of materials, from mesh to wire gauge and frayed materials. Using a combination of cameras, infrared lighting, and other sensors, make guiding any material possible with precise positioning.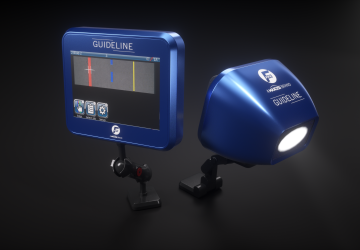 GuideLine Digital Line Guide Sensor
Detect lines, edges of lines, graphic patterns, and more where traditional line sensors don't work at a competitive price point. The GuideLine is suitable for the most demanding line guide applications.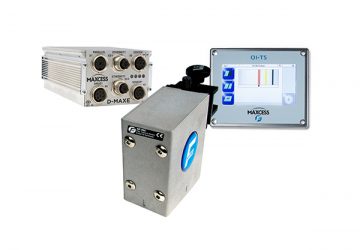 SE-46C Digital Line Guide Sensor
Detect lines, line edges, graphic patterns and more, where traditional sensors won't work. Featuring a color touch screen, the image of the web is displayed in full color, for easy and intuitive sensor calibration. The SE-46C is suitable for the most demanding line guiding applications.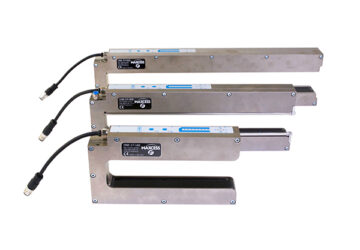 DSE-17 Digital Wideband Infrared Sensor
Most suitable for applications where opacity or density variations may occur, it can track up to 4 independent web edges simultaneously. The DSE-17 sensor eliminates the need for manual repositioning of the sensor, removing moving parts and reducing maintenance and downtime.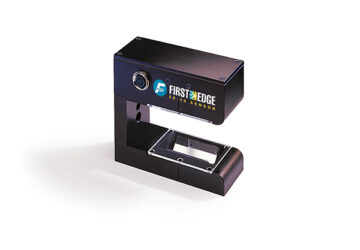 SE-38 First-Edge Sensor
Designed for materials with varying opacities that are often difficult to detect with typical infrared sensors or impossible to detect with air or ultrasound, it's capable of detecting the first edge of a web and ignoring any and all subsequent variations.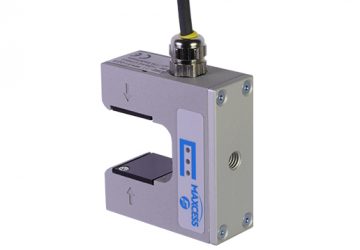 DSE-11 Digital Infrared Sensor
The DSE-11 is the smallest infrared sensor available from Fife. It's compact, lightweight, and insensitive to ambient light, making it ideal for many applications where accurate web guiding is required and space is limited.
SE-42 Infrared Light Sensor
The SE-42 uses modulate infrared light and is lightweight, small in size, and insensitive to ambient light, making it ideal for most web guiding applications, particularly when guiding either opaque or transparent materials.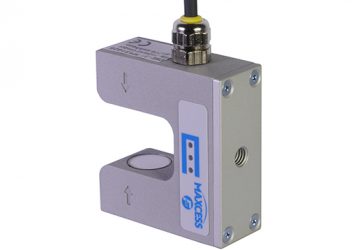 DSE-31
This digital ultrasonic sensor is lightweight, compact, and insensitive to ambient light, using ultrasonic waves to measure the lateral position of the web material.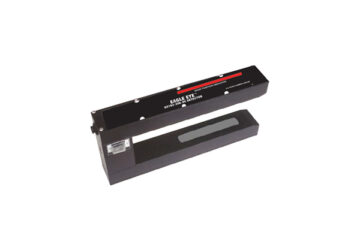 Eagle Eye
The Eagle Eye detector is a microprocessor-based photoelectric sensor designed to meet the requirements of the carpet, textile, and other specialized industries.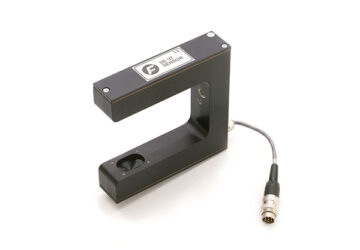 SE-37 Ultrasonic Sensor
Eliminate the need for multiple sensors, decrease downtime, and increase productivity. Thanks to its stabilized temperature, the SE-37 is ideal for guiding clear films and most opaque webs.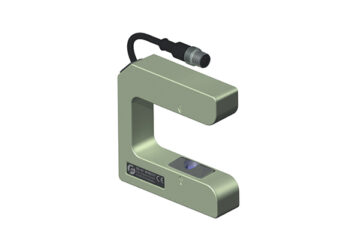 SE-44 Ultrasonic Sensor
This lightweight, small sensor uses ultrasonic sound to detect the web edge. Because the SE-44 is insensitive to ambient light, it's ideal for most web guiding applications and can be used to control most opaque or transparent materials.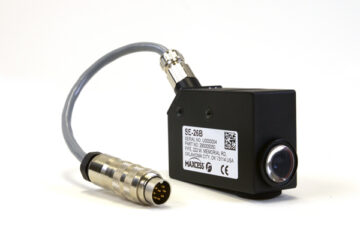 SE-26B Digital Line Guide Sensor
The SE-26B is a visible white LED light sensor that can be used to guide to the center or edge of a line. The lens and cover components can be unscrewed and interchanged to change the sensing orientation.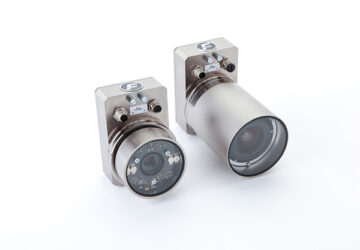 DAC-005 Camera Sensor
Ideal for a wide range of difficult-to-sense materials, from nonwovens to steel. The camera splits the field of view into 31 sub-areas to detect one edge out of 255 total. The small housing, internal light source, and different C-mount lenses allow installation in tight field conditions.