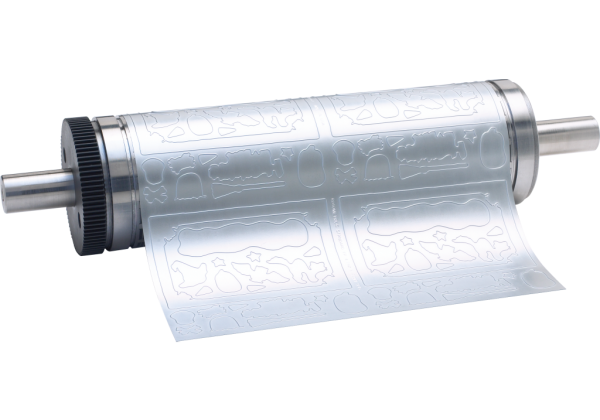 Matrice flexible AccuPrime™ (applications standard papier et film)
La matrice flexible AccuPrime™ est le cheval de bataille de la gamme de produits RotoMetrics, conçue pour améliorer les performances et réduire les temps d'arrêt
AccuPrime est la matrice flexible la plus polyvalente, capable de découper la plus large gamme de matériaux de surface et de revêtement.
Testé et éprouvé de manière approfondie pour dépasser vos normes de fiabilité et de sécurité
Expédition le jour même possible
La matrice flexible AccuPrime™ est la matrice de découpe la plus polyvalente de la gamme RotoMetrics. Conçue pour convertir une large gamme de papiers et de matériaux synthétiques, AccuPrime est aussi efficace sur les films, les papiers, les papiers laminés, les tags et les cartons. Nos revêtements exclusifs de performance et de durabilité améliorent les performances et augmentent la durée de vie des outils.
La polyvalence d'AccuPrime en fait un excellent choix pour une variété de matériaux, notamment :
Étiquettes sensibles à la pression
Étiquettes sans apparence
Étiquettes surmoulées
Tags
Soins personnels
Tag et étiquette
Emballage
Carton
Nourriture et boisson
Emballage flexible
Pharmaceutique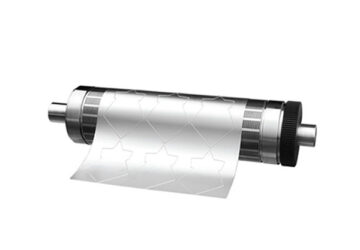 Plaques De Découpe AccuStar® UltraFilm™ (applications film)
The AccuStar™ UltraFilm™ is considered the "all-star" of RotoMetrics' flexible die solutions featuring the exacting precision tolerances required to convert the most challenging films and liners in today's market.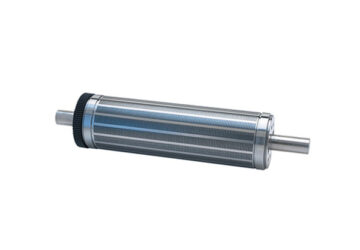 Cylindres magnétiques
The AccuBase™ Magnetic Cylinders are precision-engineered with exacting tolerances and enhanced dimensional stability to optimize flexible die accuracy. Magnetic cylinders are available for a full range of label presses and converting machinery.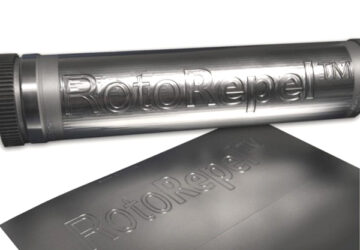 Traitement de contrôle adhésif RotoRepel™
RotoRepel™ offers comprehensive adhesive control benefits far beyond nonstick properties, improving overall die and press performance in several ways for more longevity and better efficiency.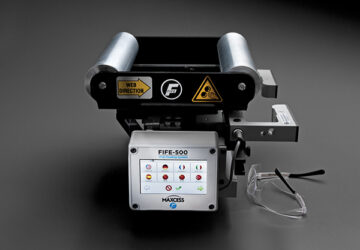 Système de guidage de bande Fife-500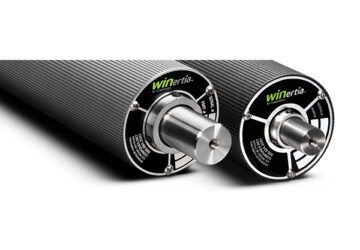 Rouleau d'arbre mort en aluminium pour évent d'aération WINertia™ AV
Featuring a special air vent design for consistent, reliable performance in demanding environments.