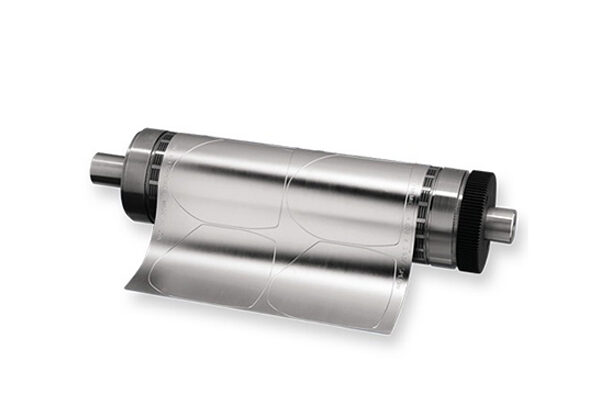 Plaques de découpe AccuSmart (applications simples de papier et film)
Le meilleur choix économique pour une découpe de précision sur des applications de courte ou moyenne longueur
Parfait pour les applications standard de papier et de film
Expédition le jour même possible
La plaque de découpe AccuSmart™ est l'approche économique à la précision. Sans sacrifier l'engagement de RotoMetrics à vous fournir des outils qui fonctionnent bien au premier coup - à chaque fois, la plaque de découpe AccuSmart™ vous offre un niveau standard et fiable de qualité, de performance et de durée de vie de la plaque, parfaite pour les doublures standard et dans les situations où l'efficacité est primordiale. De plus, vous bénéficiez d'un service et d'une assistance technique RotoMetrics inégalés.
Caractéristiques du produit
Revêtement anti-corrosion à l'avant et à l'arrière
Idéal pour les travaux de courte et moyenne durée
Optimisé pour les doublures en papier
Revêtement en nickel sur la face avant et arrière pour la résistance à la corrosion
Permet des délais d'exécution rapides et une efficacité opérationnelle
La hauteur de la plaque et l'angle de la lame seront spécifiques aux exigences de VOTRE application
Expédition le jour même possible
Applications du produit
Étiquettes sensibles à la pression
Tags
Matériaux traités
Papier
Papier laminé
Film « facile à couper » (BOPP, PET)
Emballage
Tag et étiquette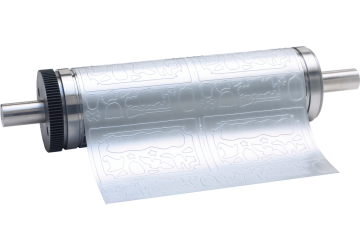 Matrice flexible AccuPrime™ (applications standard papier et film)
The AccuPrime™ Flexible Die is the most versatile cutting die in the RotoMetrics portfolio, engineered to convert a wide range of paper and synthetic materials, including film, paper, laminated papers, tag material and paperboard.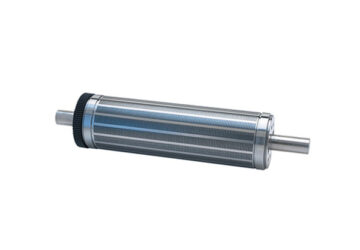 Cylindres magnétiques
The AccuBase™ Magnetic Cylinders are precision-engineered with exacting tolerances and enhanced dimensional stability to optimize flexible die accuracy. Magnetic cylinders are available for a full range of label presses and converting machinery.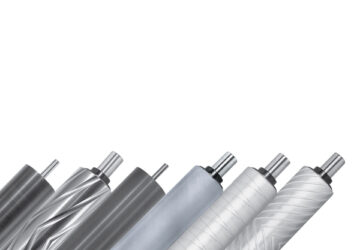 Rouleaux de détour Webex
We offer more than 400 standard configurations and numerous customizable options available for coating, plating, finish, groove patterns, shaft style, and environmental capabilities.