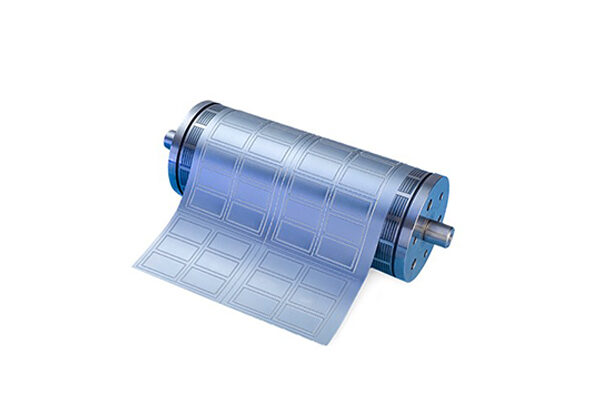 Matrice flexible DuraLine spéciale (applications de films difficiles)
DuraLine Speciale combine la netteté et la capacité de coupe supérieure de nos matrices d'application de films minces avec la fiabilité et la longévité associées à nos processus de revêtement exclusifs qui prolongent la durée de vie
Expédition le jour même possible
Idéal pour les matériaux extrêmement difficiles, notamment :
Matériaux orientés dans le sens de la machine (OSM)
Tyvek
Primax
Polyester
Polyexact
PVC stratifié
Feuilles de PE
Notre processus de fabrication entièrement automatisé offre les tolérances les plus étroites du marché pour convertir facilement les films les plus difficiles.
Le nec plus ultra en matière de durée de vie de matrice
Cible les matériaux de film les plus difficiles auxquels les transformateurs sont confrontés aujourd'hui
Rapport supérieur de la géométrie de la lame et du chromage
Angle de la lame = 60 degrés
Tolérance TPH = +/-0.00008″ (2.03 microns)
Atteint régulièrement plus d'un million de tours
Tag et étiquette
Nourriture et boisson
Emballage flexible
Pharmaceutique
Transformation spécialisée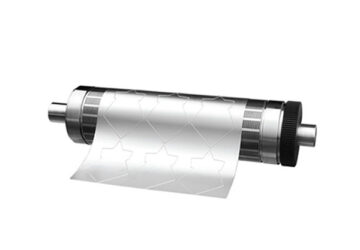 Plaques De Découpe AccuStar® UltraFilm™ (applications film)
The AccuStar™ UltraFilm™ is considered the "all-star" of RotoMetrics' flexible die solutions featuring the exacting precision tolerances required to convert the most challenging films and liners in today's market.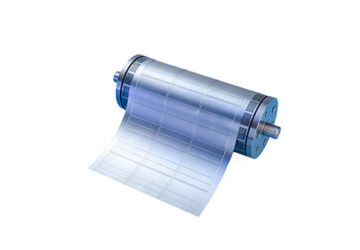 Matrice flexible GoldLine spéciale (applications film mince)
The GoldLine provides optimal output for the thinnest films running on the widest presses at the fastest speeds. It combines maximum sharpness for the perfect blade tip, consistent blade height and perfect levelness to drive the optimal performance die that produces no liner strike.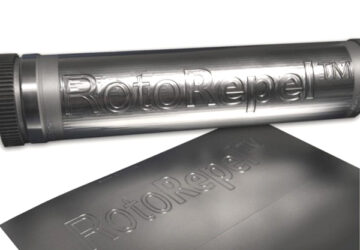 Traitement de contrôle adhésif RotoRepel™
RotoRepel™ offers comprehensive adhesive control benefits far beyond nonstick properties, improving overall die and press performance in several ways for more longevity and better efficiency.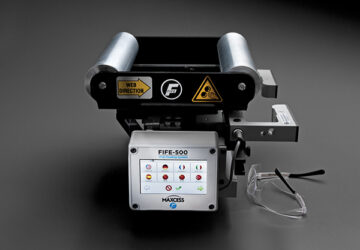 Système de guidage de bande Fife-500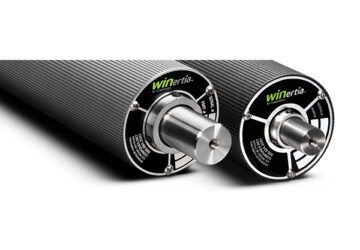 Rouleau d'arbre mort en aluminium pour évent d'aération WINertia™ AV
Featuring a special air vent design for consistent, reliable performance in demanding environments.