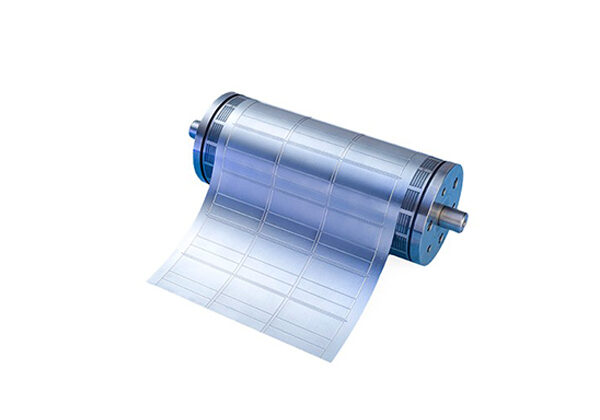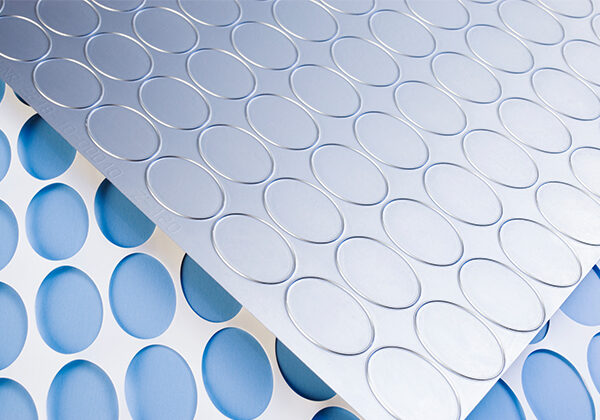 Matrice flexible GoldLine spéciale (applications film mince)
Un affûtage maximal pour une pointe de lame parfaite, une hauteur de lame constante et une planéité excellente se combinent pour entraîner la matrice de performance optimale ne produisant aucun strike de doublure
Un rendement optimal pour les films les plus fins, sur les presses les plus larges, aux vitesses les plus élevées
Expédition le jour même possible
Avec une finition et un parallélisme inégalés, la GoldLine Spéciale est conçue pour répondre aux exigences de conversion des films les plus fins du marché (75 de calibre / 19 microns et moins).
Le processus de fabrication entièrement automatisé permet d'obtenir les tolérances les plus étroites du secteur pour les films les plus difficiles
La matrice présente les tolérances de précision les plus exactes requises pour convertir les films et les dorsaux les plus difficiles du marché, y compris les dorsaux PET de 23 et 19 microns (0,00092 et 0,00075 pouce)
Spécialement conçu pour les doublures en polyester de faible épaisseur et les films fins
Tolérance TPH = +/- 2,03 microns (0,00008 pouce)
Cohérence optimisée des performances avec des combinaisons idéales d'angle de lame, de TPH, de géométrie de lame, d'épaisseur de fond et d'autres variables d'impact
Idéal pour les applications ne nécessitant aucun strike de doublure ou de matrice
Idéal pour les applications d'étiquettes de boissons à film fin
Films polypropylène et étiquettes transparentes
Autres applications de films minces
Emballage
Emballage flexible
Nourriture et boisson
Tag et étiquette
Transformation spécialisée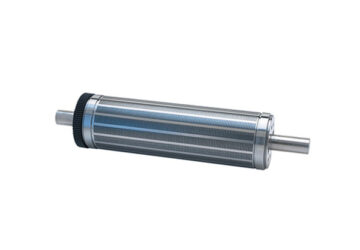 Cylindres magnétiques
The AccuBase™ Magnetic Cylinders are precision-engineered with exacting tolerances and enhanced dimensional stability to optimize flexible die accuracy. Magnetic cylinders are available for a full range of label presses and converting machinery.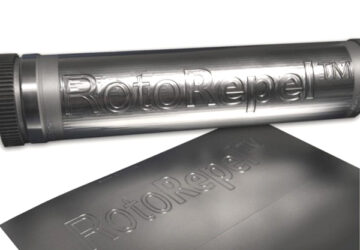 Traitement de contrôle adhésif RotoRepel™
RotoRepel™ offers comprehensive adhesive control benefits far beyond nonstick properties, improving overall die and press performance in several ways for more longevity and better efficiency.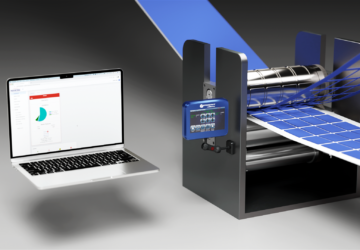 Enclumes
Unlock the power of precision with our anvil solutions by RotoMetrics. Choose from a range of solutions, including Base Anvils, Adjustable Clearance Anvils and AccuAdjust, RotoAdjust Dual Adjustable Anvils.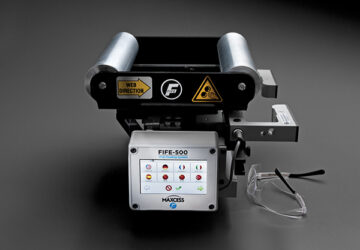 Système de guidage de bande Fife-500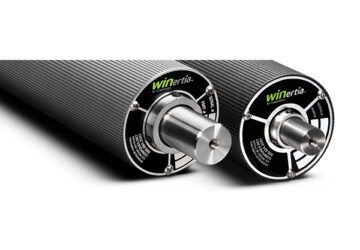 Rouleau d'arbre mort en aluminium pour évent d'aération WINertia™ AV
Featuring a special air vent design for consistent, reliable performance in demanding environments.