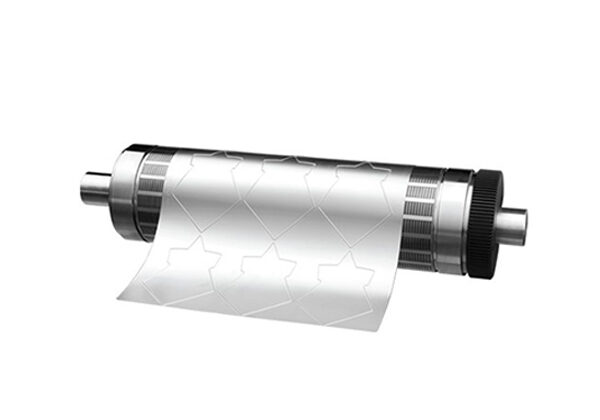 Plaques De Découpe AccuStar® UltraFilm™ (applications film)
L'intégration d'une science avancée pour resserrer et améliorer les tolérances, ainsi que l'amélioration de la consistance de la lame pour un découpage supérieur
Spécialement conçue pour améliorer les performances de la presse sur les matériaux synthétiques de surface et les revêtements synthétiques jusqu'à 92 de calibre (23 microns)
Expédition le jour même possible
Considérée comme la « vedette » des solutions de matrices flexibles RotoMetrics, l'AccuStar™ UltraFilm™ bénéficie également de la rapidité, du support et de la fiabilité caractéristiques de toutes les plaques de découpe RotoMetrics. La plaques de découpe AccuStar® UltraFilm™ présente les tolérances de précision exactes requises pour convertir les films et les dorsaux les plus difficiles sur le marché actuel.
Les caractéristiques de performance améliorées d'UltraFilm en font un excellent choix pour une variété de matériaux, notamment :
Étiquettes sensibles à la pression
Films/dorsaux minces
Étiquettes sans apparence
Étiquettes surmoulées
Emballages refermables
De nombreux autres matériaux
AccuStar UltraFilm est la matrice recommandée pour découper les matériaux de surface synthétiques sur les doublures synthétiques jusqu'au film fin de 92 de calibre (23 microns).
Tag et étiquette
Emballage
Carton
Nourriture et boisson
Emballage flexible
Pharmaceutique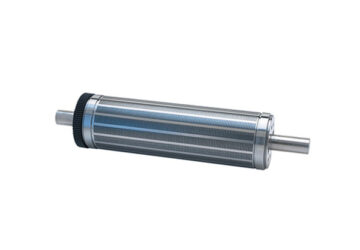 Cylindres magnétiques
The AccuBase™ Magnetic Cylinders are precision-engineered with exacting tolerances and enhanced dimensional stability to optimize flexible die accuracy. Magnetic cylinders are available for a full range of label presses and converting machinery.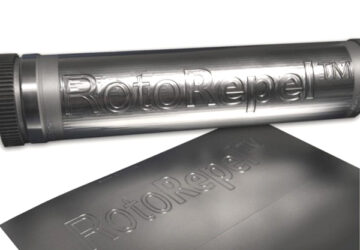 Traitement de contrôle adhésif RotoRepel™
RotoRepel™ offers comprehensive adhesive control benefits far beyond nonstick properties, improving overall die and press performance in several ways for more longevity and better efficiency.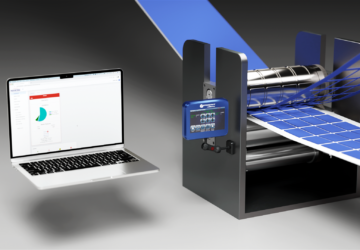 Enclumes
Unlock the power of precision with our anvil solutions by RotoMetrics. Choose from a range of solutions, including Base Anvils, Adjustable Clearance Anvils and AccuAdjust, RotoAdjust Dual Adjustable Anvils.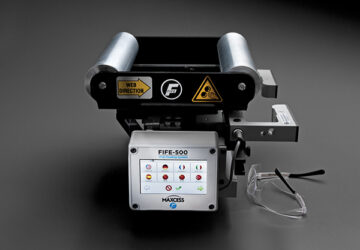 Système de guidage de bande Fife-500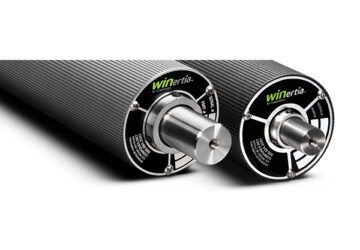 Rouleau d'arbre mort en aluminium pour évent d'aération WINertia™ AV
Featuring a special air vent design for consistent, reliable performance in demanding environments.