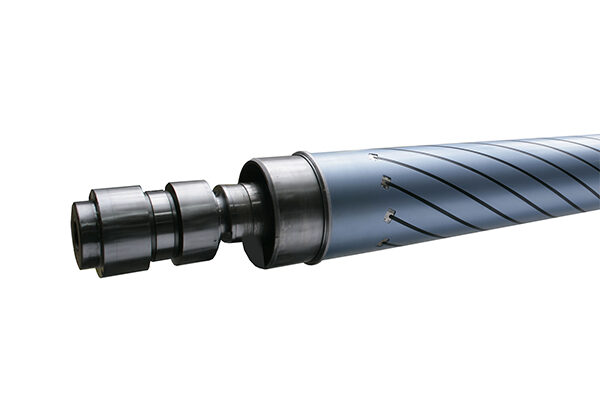 Mandrins de bobine mère Tidland
Arbre à usage intensif spécialement conçu pour dépasser les limites dans les environnements exigeants des usines
L'utilisation d'un arbre pneumatique au lieu de plusieurs mandrins de bobine mère peut permettre d'économiser des milliers d'euros
Les éléments d'expansion en deux parties peuvent être remplacés facilement
La série 860 est un arbre pneumatique à usage intensif conçu pour une fiabilité et des performances maximales dans les environnements exigeants des usines, réduisant le coût et le stockage des mandrins de bobine mère coûteux. Cet arbre utilise nos éléments d'expansion innovants en deux parties, avec une conception en spirale qui offre une adhérence radiale de 360º et une distribution de charge intrinsèquement égalisée.
Les caractéristiques avancées de ces arbres comprennent une conception d'élément d'expansion en deux parties, des ressorts de rétraction non métalliques, un réservoir souple en poly durable et un système d'air multi-circuit à sécurité intégrée, avec des clapets anti-retour pour garantir qu'une perte d'air dans un élément n'affectera pas l'expansion et les performances des autres. Sa conception ergonomique offre également une sécurité accrue en éliminant le besoin de colliers ou de clés de verrouillage dangereux.
Capacités de couple de la bobine par taille de noyau nominale
| | |
| --- | --- |
| Taille nominale du noyau | |
| Noyau de fibre | |
| Noyau d'acier | |
| Taille nominale du noyau | |
| Noyau de fibre | |
| Noyau d'acier | |
| Taille nominale du noyau | |
| Noyau de fibre | |
| Noyau d'acier | |
| Taille nominale du noyau | |
| Noyau de fibre | |
| Noyau d'acier | |
Batterie
Carton
Emballage
Emballage flexible
Non-tissé
Nourriture et boisson
Pharmaceutique
Serviette et tissu
Tag et étiquette
Transformation spécialisée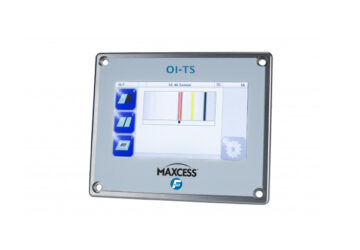 Interface opérateur D-MAX OI-TS
User-friendly touchscreen operator interface allowing for easy and intuitive control of web guiding systems in industrial applications.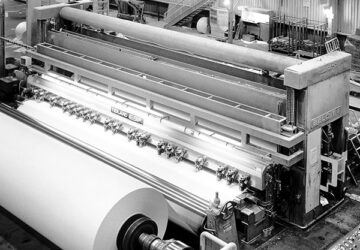 Système électronique de positionnement de refendeuse EPR :
Save downtime and increase productivity with Tidland's ESP Electronic Slitter Positioning System. This highly-accurate, automated solution is ideal in mill finishing and other large-scale converting operations, providing reliability in the most demanding environments.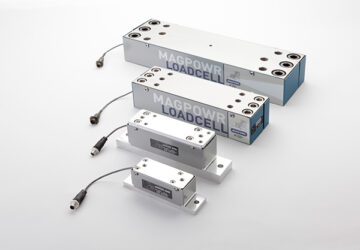 Cellules de charge GTS
MAGPOWR's GTS Global Load Cell ensures stability and accuracy, allowing tension to be precisely measured and controlled on a roll.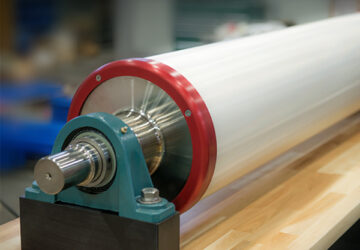 Rouleaux aspirants Webex
A uniquely engineered internal vacuum system provides a strong, stable grip on a variety of materials, ensuring consistent and reliable web handling.