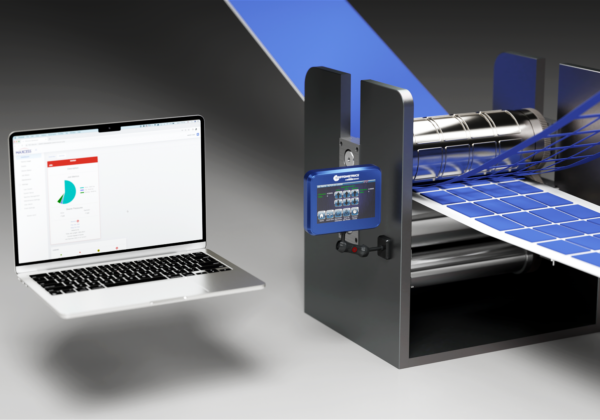 Double enclume réglable RotoAdjust
Découpe parfaitement les étiquettes quel que soit le matériau du support, conçu pour les supports comme le PET, le papier cristal ou le papier kraft
Analyse performante de l'industrie 4.0, surveillance et alertes opérateur
Réglage du support simple ou double pour une meilleure flexibilité de la découpe
Configuration facile des tâches et mémorisation du niveau du dégagement de l'enclume, de la vitesse moyenne de presse et des composants utilisés
Assistance à l'international, réponse locale
RotoMetrics, une marque de Maxcess, vous permet de contrôler facilement les variations de support. Avec la nouvelle génération de main d'œuvre qualifiée qui arrive sur le marché, ainsi qu'une diversité et des substitutions de support toujours plus importantes, les opérateurs de presse ont besoin d'une solution, à la fois facile et très précise, pour contrôler cette diversité.
Le nouveau RotoAdjust offre une automatisation dernier cri de l'industrie 4.0 et des analyses de données pour une utilisation plus précise, plus rapide et plus intelligente. Cela comprend une automatisation de type « Plug and Play », l'archivage et la mémorisation des tâches ainsi qu'un logiciel élaboré IOT qui surveille la performance de votre poste de découpe et prévient vos opérateurs si une maintenance essentielle doit être faite. Le nouveau RotoAdjust vous permet d'avoir aujourd'hui le potentiel de l'automatisation de demain !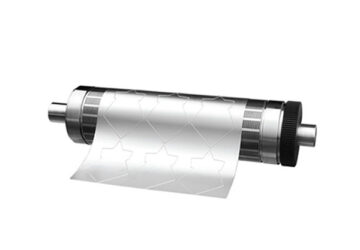 Plaques De Découpe AccuStar® UltraFilm™ (applications film)
The AccuStar™ UltraFilm™ is considered the "all-star" of RotoMetrics' flexible die solutions featuring the exacting precision tolerances required to convert the most challenging films and liners in today's market.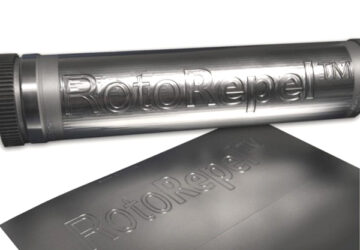 Traitement de contrôle adhésif RotoRepel™
RotoRepel™ offers comprehensive adhesive control benefits far beyond nonstick properties, improving overall die and press performance in several ways for more longevity and better efficiency.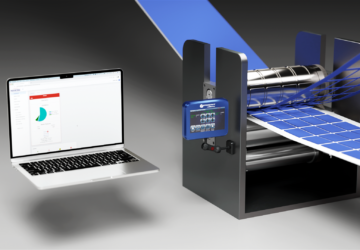 Enclumes
Unlock the power of precision with our anvil solutions by RotoMetrics. Choose from a range of solutions, including Base Anvils, Adjustable Clearance Anvils and AccuAdjust, RotoAdjust Dual Adjustable Anvils.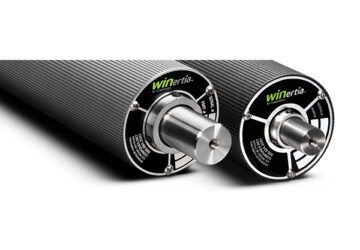 Rouleau d'arbre mort en aluminium pour évent d'aération WINertia™ AV
Featuring a special air vent design for consistent, reliable performance in demanding environments.