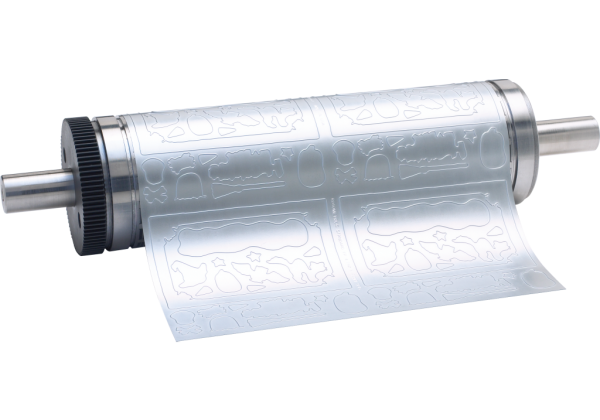 AccuPrime™ Stanzblech (Standardpapier- und Folienanwendungen)
Das AccuPrime™ Stanzblech ist das Arbeitstier in der RotoMetrics-Produktlinie, gebaut für verbesserte Leistung und weniger Ausfallzeiten.
AccuPrime™ ist das vielseitigste flexible Stanzblech, das ein breites Spektrum an Ober- und Trägermaterialien schneiden kann.
Ausgiebig getestet und bewährt, um Ihre Anforderungen an Zuverlässigkeit und Stabilität zu übertreffen
Versand am selben Tag möglich
Das AccuPrime™ Stanzblech ist das vielseitigste Stanzblech im Portfolio von RotoMetrics. Entwickelt für die Verarbeitung einer breiten Palette von Papier und synthetischen Materialien ist das AccuPrime™ gleichermaßen effektiv bei Folien, Papier, laminierten Papieren, Etikettenmaterial und Pappe. Unsere exklusiven Leistungs- und Haltbarkeitsbeschichtungen verbessern die Leistung und erhöhen die Lebensdauer des Stanzblechs.
Die Vielseitigkeit des AccuPrime macht es zu einer ausgezeichneten Wahl für eine Vielzahl von Materialien, darunter:
Selbstklebe-Etiketten
No-Look-Etiketten
In-Mould-Etiketten
Schilder, Anhänger-Etiketten
Anhänger und Etiketten
Flexible Verpackung
Karton
Körperpflege
Lebensmittel und Getränke
Pharmazie
Verpackungindustrie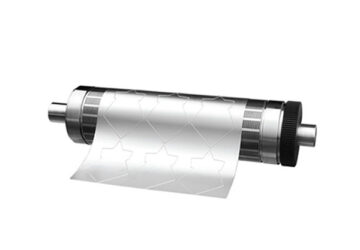 Stanzblech AccuStar® UltraFilm™ (Folienanwendungen)
The AccuStar™ UltraFilm™ is considered the "all-star" of RotoMetrics' flexible die solutions featuring the exacting precision tolerances required to convert the most challenging films and liners in today's market.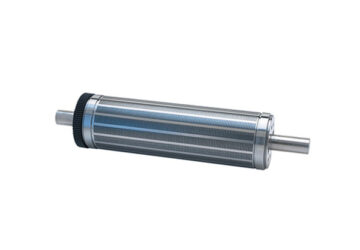 Magnetzylinder
The AccuBase™ Magnetic Cylinders are precision-engineered with exacting tolerances and enhanced dimensional stability to optimize flexible die accuracy. Magnetic cylinders are available for a full range of label presses and converting machinery.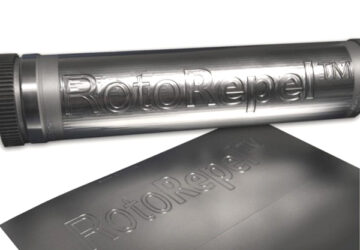 RotoRepel™ Antihaftbeschichtung
RotoRepel™ offers comprehensive adhesive control benefits far beyond nonstick properties, improving overall die and press performance in several ways for more longevity and better efficiency.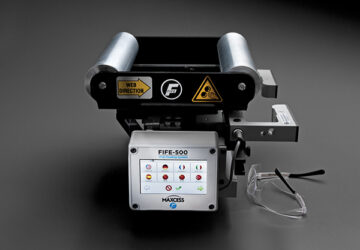 FIFE-500 Bahnlaufregelungssystem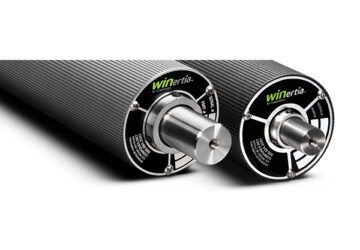 WINertia™ AV-Air Vent Aluminium Umlenkwalz
Featuring a special air vent design for consistent, reliable performance in demanding environments.