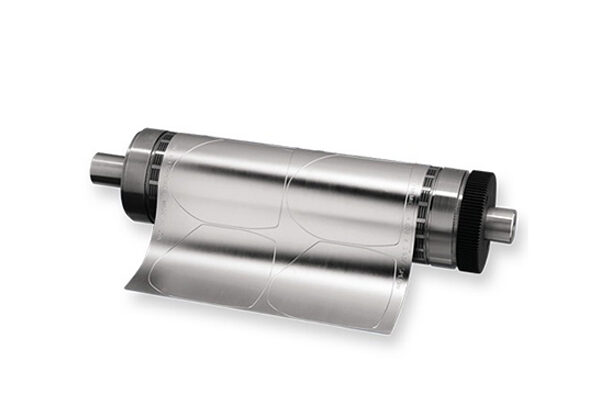 AccuSmart™ Stanzblech (einfache Papier- und Folienanwendungen)
Die beste und kostengünstigste Wahl für das präzises Stanzen bei Anwendungen mit kleinen bis mittleren Lauflängen
Perfekt für Papier- und Folienanwendungen mit Standardmaterialien
Versand am selben Tag möglich
Die AccuSmart™ Stanzbleche sind die kostengünstige Lösung für Präzision. Ohne das Selbstverständnis von RotoMetrics zu opfern, Ihnen Werkzeuge zu liefern, die direkt beim ersten Mal richtig funktionieren - und das jedes Mal - bieten Ihnen die AccuSmart™ Stanzbleche eine standardmäßige und verlässliche Qualität, Leistung und Lebensdauer, perfekt für Standardträgermaterialien und in Situationen, in denen Effizienz an erster Stelle steht. Zudem erhalten Sie den zusätzlichen Vorteil des unvergleichlichen technischen Service und Supports von RotoMetrics.
Produktmerkmale
● Korrosionsschutzbeschichtung vorne und hinten
● Ideal für Aufträge mit kurzen und mittleren Lauflängen
● Optimiert für Papierträger
● Ermöglicht schnelle Durchlaufzeiten und Wirtschaftlichkeit
● Blechhöhe und Schneidenwinkel sind spezifisch für IHRE Anwendungsanforderungen
● Versand am selben Tag möglich
Produktanwendungen
● Selbstklebe-Etiketten
● Schilder, Anhänger-Etiketten
Verarbeitete Materialien
● Papier
● Laminiertes Papier
● Einfach zu stanzende Folie (BOPP, PET)
Anhänger und Etiketten
Verpackungindustrie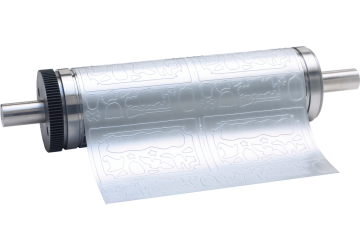 AccuPrime™ Stanzblech (Standardpapier- und Folienanwendungen)
The AccuPrime™ Flexible Die is the most versatile cutting die in the RotoMetrics portfolio, engineered to convert a wide range of paper and synthetic materials, including film, paper, laminated papers, tag material and paperboard.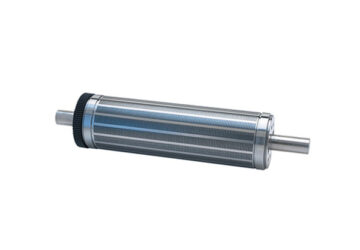 Magnetzylinder
The AccuBase™ Magnetic Cylinders are precision-engineered with exacting tolerances and enhanced dimensional stability to optimize flexible die accuracy. Magnetic cylinders are available for a full range of label presses and converting machinery.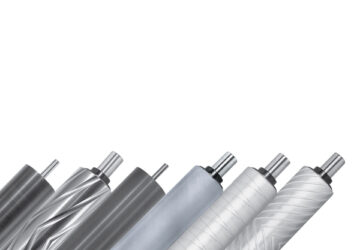 Webex Umlenkwalzen
We offer more than 400 standard configurations and numerous customizable options available for coating, plating, finish, groove patterns, shaft style, and environmental capabilities.