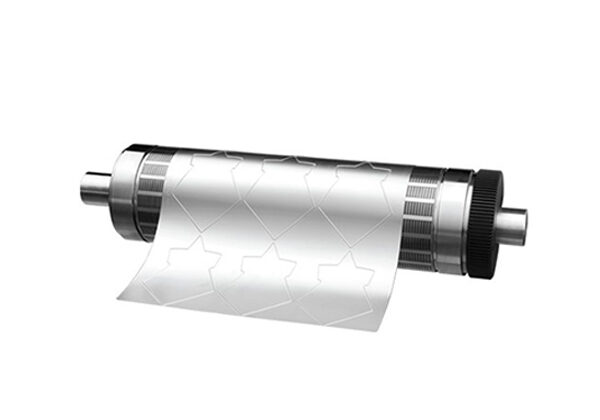 Stanzblech AccuStar® UltraFilm™ (Folienanwendungen)
Integration fortschrittlicher, wissenschaftlicher Erkenntnisse zur Verringerung und Verbesserung der Toleranzen sowie verbesserte Gleichmäßigkeit der Stanzlinien für bestes Stanzen
Speziell entwickelt für verbesserte Leistung der Druckmaschine auf synthetischen Obermaterialien und synthetischen Trägern bis zu 23 Micrometer.
Versand am selben Tag möglich
Das AccuStar™ UltraFilm™ gilt als der "All-Star" der Stanzbleche von RotoMetrics und vereint die für alle Stanzbleche von RotoMetrics charakteristische Geschwindigkeit, Unterstützung und Zuverlässigkeit. Das AccuStar® UltraFilm™ Stanzblech liefert die hochpräzisen Toleranzen, die heute für die Verarbeitung der anspruchsvollsten Folien und Trägermaterialien am Markt erforderlich sind.
Die verbesserten Leistungsmerkmale von UltraFilm machen es zu einer ausgezeichneten Wahl für eine Vielzahl von Materialien, darunter:
Selbstklebe-Etiketten
Dünne Folien/Trägermaterialien
No-Look-Etiketten
In-Mould-Etiketten
Wiederverschließbare Verpackung
Und viele Materialien mehr
AccuStar UltraFilm ist das Stanzblech der Wahl für die Verarbeitung von synthetischen Obermaterialien auf synthetischen Trägern bis zu einer dünnen Folie von 23 Micrometer.
Anhänger und Etiketten
Flexible Verpackung
Karton
Lebensmittel und Getränke
Pharmazie
Verpackungindustrie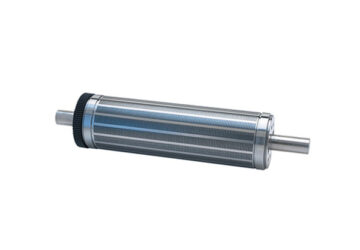 Magnetzylinder
The AccuBase™ Magnetic Cylinders are precision-engineered with exacting tolerances and enhanced dimensional stability to optimize flexible die accuracy. Magnetic cylinders are available for a full range of label presses and converting machinery.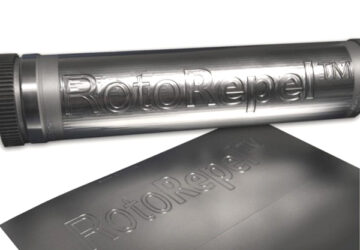 RotoRepel™ Antihaftbeschichtung
RotoRepel™ offers comprehensive adhesive control benefits far beyond nonstick properties, improving overall die and press performance in several ways for more longevity and better efficiency.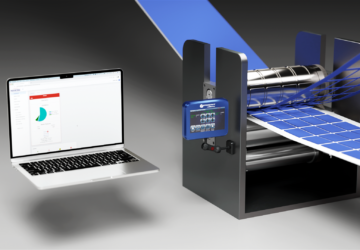 Gegenzylinder
Unlock the power of precision with our anvil solutions by RotoMetrics. Choose from a range of solutions, including Base Anvils, Adjustable Clearance Anvils and AccuAdjust, RotoAdjust Dual Adjustable Anvils.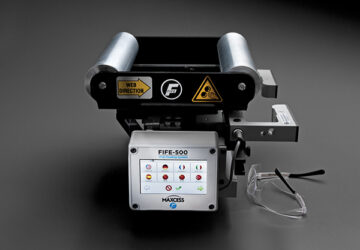 FIFE-500 Bahnlaufregelungssystem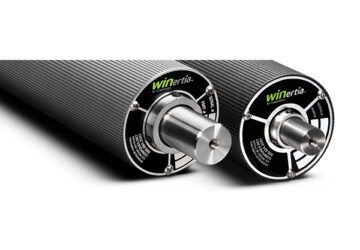 WINertia™ AV-Air Vent Aluminium Umlenkwalz
Featuring a special air vent design for consistent, reliable performance in demanding environments.