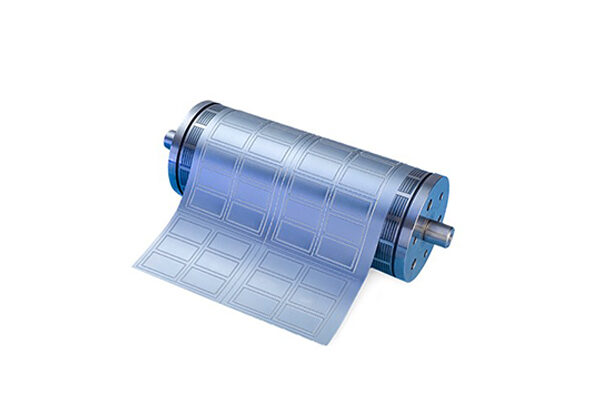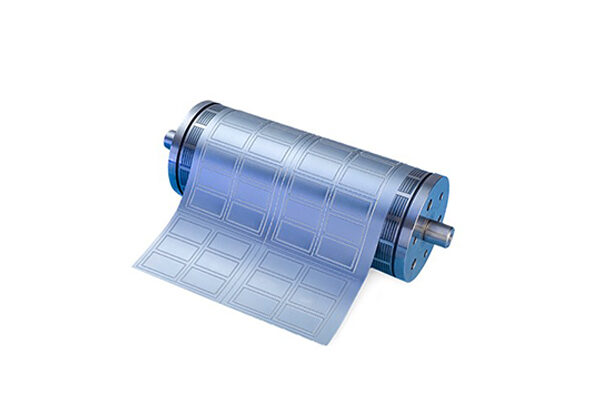 Stanzblech DuraLine (Abrasive Anwendungen)
DuraLine wurde speziell entwickelt, um die abrasivsten Materialien zu überwinden – unsere unternehmenseigene Beschichtungstechnologien, einzigartige chemische Prozesse und exklusive Formeln sorgen für zusätzliche Lebensdauer und erhöhte Haltbarkeit.
Das Stanzblech für alle Ihre Thermo- und Thermotransferanwendungen
Versand am selben Tag möglich
Speziell entwickelte Beschichtungen und Fertigungsprozesse ergeben ein einzigartiges Stanzblech, das im Vergleich zu anderen eine wesentlich längere Lebensdauer garantiert.
Unser vollautomatischer Herstellungsprozess liefert die geringsten Toleranzen auf dem Markt, um auch abrasive Materialien einfach zu verarbeiten.
Ultimative Langlebigkeit
Für den Einsatz auch bei den aktuell abrasivsten Materialien
Hervorragendes Verhältnis von Schneidengeometrie und ChrombBeschichtung
Schneidenwinkel = 75 Grad
Blechhöhen-Toleranz = +/-0,002 mm (0,00008″)
Erreicht regelmäßig mehr als 1 Million Umdrehungen bei Thermomaterialien
DuraLine ist das Stanzblech Ihrer Wahl beim Stanzen abrasiver Papiere und anderer Materialien (z. B. Thermotransfer & Thermo)
Anhänger und Etiketten
Flexible Verpackung
Karton
Lebensmittel und Getränke
Pharmazie
Spezialverarbeitung
Verpackungindustrie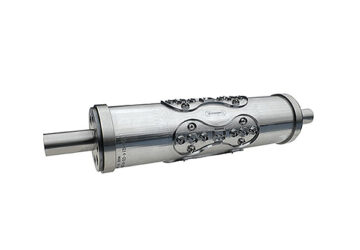 Stanzzylinder RD300
Cut precision parts, thick substrates and thin films or synthetic constructions with ease. The RD300 solid die provides a totally precise performance whether in complex long run to-liner, challenging zero clearance, or complicated metal-to-metal converting projects.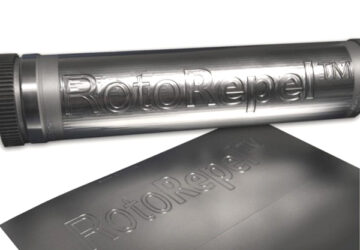 RotoRepel™ Antihaftbeschichtung
RotoRepel™ offers comprehensive adhesive control benefits far beyond nonstick properties, improving overall die and press performance in several ways for more longevity and better efficiency.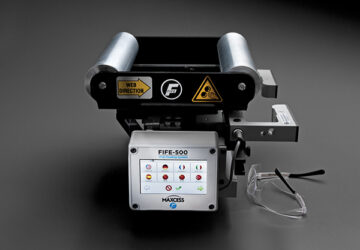 FIFE-500 Bahnlaufregelungssystem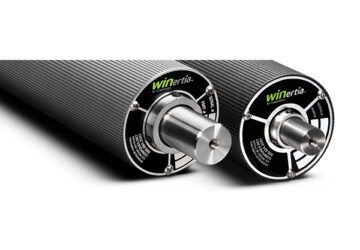 WINertia™ AV-Air Vent Aluminium Umlenkwalz
Featuring a special air vent design for consistent, reliable performance in demanding environments.