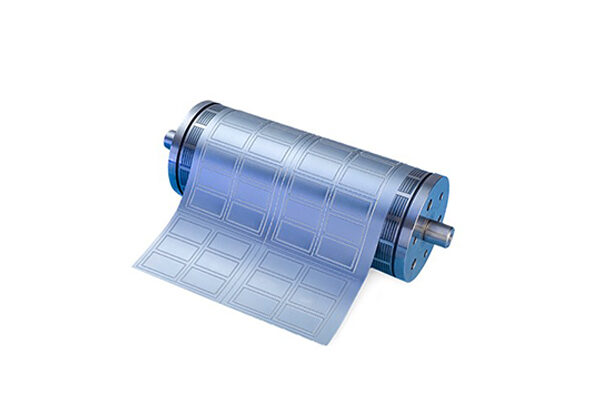 DuraLine Special Stanzblech (anspruchsvolle Folienanwendungen)
DuraLine Special kombiniert die Schärfe und überragende Schneidfähigkeit unserer Stanzwerkzeuge für besonders dünne Materialien mit der Zuverlässigkeit und Langlebigkeit, die wir mit unseren unternehmenseigenen Beschichtungen zur Verlängerung der Lebensdauer erzielen.
Versand am selben Tag möglich
Ideal für extrem anspruchsvolle Materialien wie:
In Maschinenrichtung orientiertes Material
Tyvek
Primax
Polyester
Polyexakt
Laminierte PVC-Folien
PE-Folien
Unser vollautomatischer Fertigungsprozess liefert die geringsten Toleranzen auf dem Markt, um auch die anspruchsvollsten Folien problemlos zu verarbeiten.
Ultimative Langlebigkeit
Für den Einsatz auch bei den aktuell anspruchsvollsten laminierten -Materialien
Überlegenes Verhältnis von Schneidengeometrie und beschichtung
Schneidenwinkel = 60 Grad
Lasergehärtet
Blechhöhen-Toleranz = +/-0,002 mm (0,00008″)
Erreicht regelmäßig mehr als 1 Million Umdrehungen bei Thermomaterialien
Anhänger und Etiketten
Flexible Verpackung
Lebensmittel und Getränke
Pharmazie
Spezialverarbeitung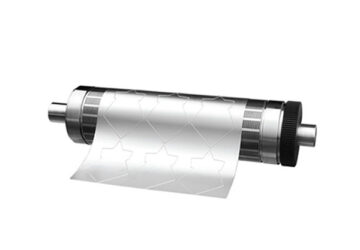 Stanzblech AccuStar® UltraFilm™ (Folienanwendungen)
The AccuStar™ UltraFilm™ is considered the "all-star" of RotoMetrics' flexible die solutions featuring the exacting precision tolerances required to convert the most challenging films and liners in today's market.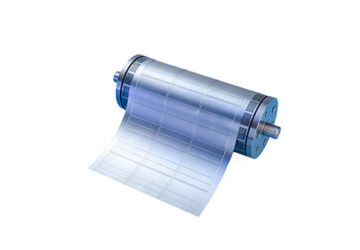 GoldLine Special Stanzblech (Anwendungen bei dünnen Folienträgern)
The GoldLine provides optimal output for the thinnest films running on the widest presses at the fastest speeds. It combines maximum sharpness for the perfect blade tip, consistent blade height and perfect levelness to drive the optimal performance die that produces no liner strike.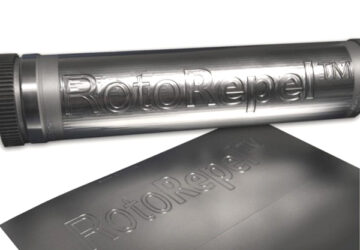 RotoRepel™ Antihaftbeschichtung
RotoRepel™ offers comprehensive adhesive control benefits far beyond nonstick properties, improving overall die and press performance in several ways for more longevity and better efficiency.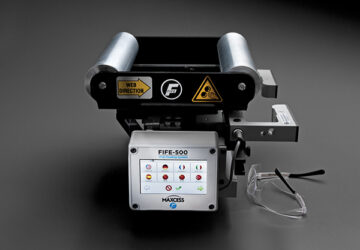 FIFE-500 Bahnlaufregelungssystem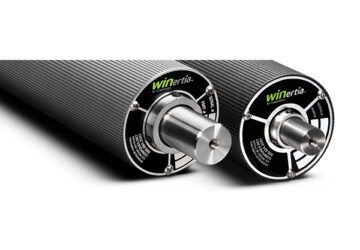 WINertia™ AV-Air Vent Aluminium Umlenkwalz
Featuring a special air vent design for consistent, reliable performance in demanding environments.