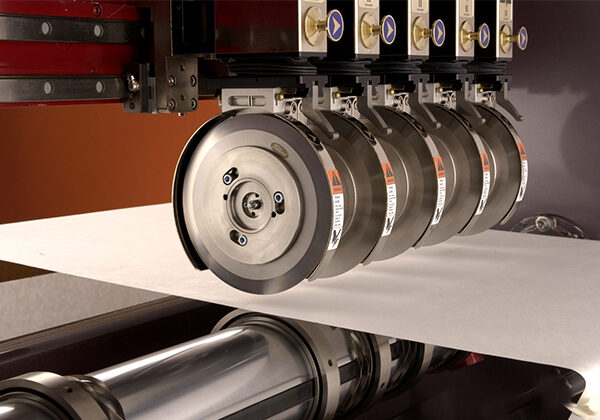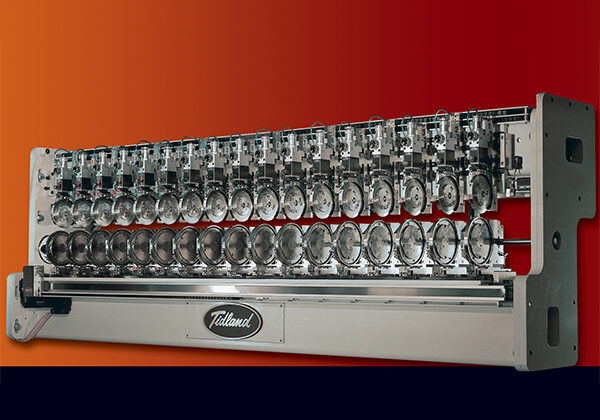 MSP Modulares Schneidpositioniersystem
Verbessern Sie Effizienz, Geschwindigkeit und Produktivität mit einem speziell für Sie entwickelten Schneidsystem
Fortschrittliche, individuell konfigurierte Lösung mit vorgefertigten Komponenten
Zahlen Sie nur für die Funktionen, die Sie benötigen
Verbessern Sie Effizienz, Geschwindigkeit und Produktivität. Die modularen Schneidpositioniersysteme von TIDLAND bieten hochwertige Schnittergebnisse, schnellere Rüstzeiten und weniger Staub, was zu besseren Rollen, hoher Produktivität, und dadurch zu einem kosteneffizienten Preis führt.
Das MSP bietet eine fortschrittliche, individuell konfigurierte Lösung mit modularen, vorgefertigten Komponenten. Wenn Sie die Funktion nicht benötigen, müssen Sie dafür auch nicht zahlen.
Da das MSP eine kundenspezifische, skalierbare Lösung ist, ist es für praktisch jede Verarbeitungsanwendung geeignet.
Wir bieten drei grundlegende Stufen von MSP-Lösungen an: das manuelle Basis MSP-Schneidsystem, die halbautomatische, aufrüstbare MSP-Schneideinheit und die vollautomatische MSP-Schneideinheit.
Anhänger und Etiketten
Batterie
Flexible Verpackung
Hygienepapier
Karton
Lebensmittel und Getränke
Pharmazie
Spezialverarbeitung
Verpackungindustrie
Vliesstoffe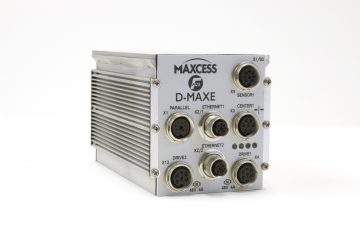 D-MAX-E-Bahnlaufregler
A compact and easy-to-use web guide controller that offers precise and reliable control for a variety of industrial applications.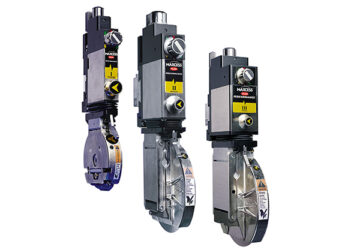 Performance Serie Messerhalter
Achieve faster setups, increased productivity and unrivaled finished roll quality with the Performance Series Knifeholder. Available in three sizes to accommodate a wide range of slitting materials and web speeds in a wide range of applications.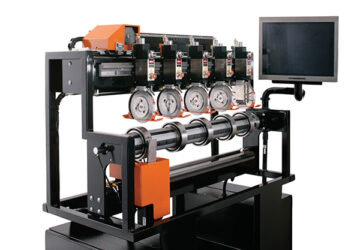 MSP-A
Achieve a highly accurate, safe and reliable automated solution for your slitting needs with the SP-500 automatic slitting positioning system, providing the best ROI when working with multiple materials or frequent line changes.