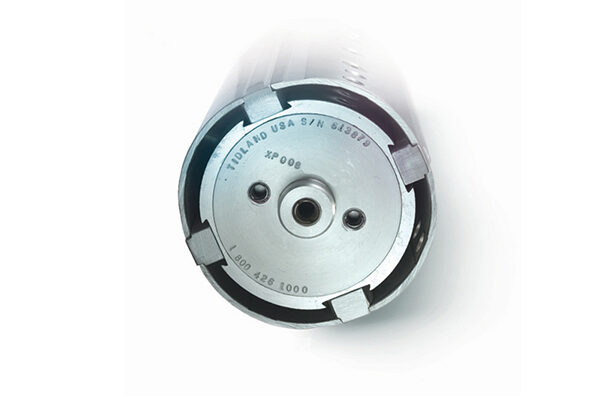 Groß-Expansionswelle
Die ideale Lösung, wenn eine Variation der Hüllengröße erforderlich ist
Einstellen des Kerndurchmessers der Welle, ohne sie von der Maschine zu entfernen, was die Rüstzeit reduziert
Wenn eine Variation der Kerngröße notwendig ist, sollten Sie sich für die Gross-Expansionswelle von Tidland entscheiden. Diese Expansionswellen wurden speziell für Änderungen der Hüllengröße entwickelt und ermöglichen es dem Bediener, den Kerndurchmesser der Welle anzupassen, während sie auf der Maschine verbleibt - so müssen keine zusätzlichen Teile auf Lager gehalten werden und die Ausfallzeiten werden reduziert.
Anhänger und Etiketten
Batterie
Flexible Verpackung
Hygienepapier
Karton
Lebensmittel und Getränke
Pharmazie
Spezialverarbeitung
Verpackungindustrie
Vliesstoffe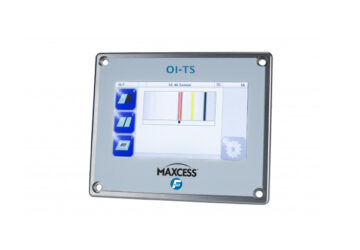 D-MAX OI-TS Bediengerät
User-friendly touchscreen operator interface allowing for easy and intuitive control of web guiding systems in industrial applications.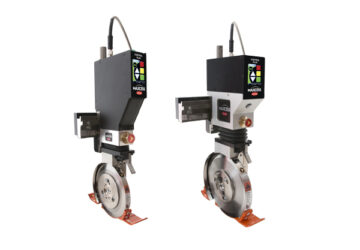 Elektrischer Messerhalter "CONTROL SERIE"
Maximize operator safety, productivity and roll quality with Tidland's Control Series. Features include an LED-backlit touchscreen interface, enhanced durability and available wireless operation.
Leaf-Wellen
Ideal for the elimination of thin wall core deformation, leaf shafts are designed for a wide range of converting applications and delicate materials in particular.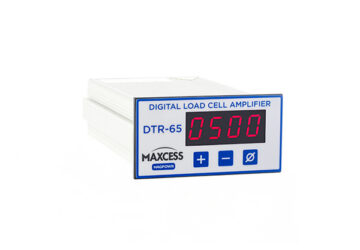 MAGPOWR DTR-65 Digitaler Messverstärker
The DTR-65 offers the ability to have a tension display on a machine panel with the option to also output a tension reference to a drive or PLC to remotely display or control tension.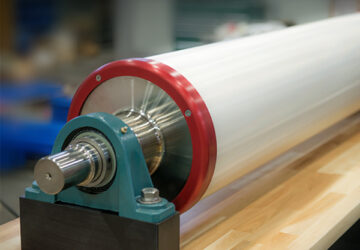 Webex Vakuumwalzen
A uniquely engineered internal vacuum system provides a strong, stable grip on a variety of materials, ensuring consistent and reliable web handling.