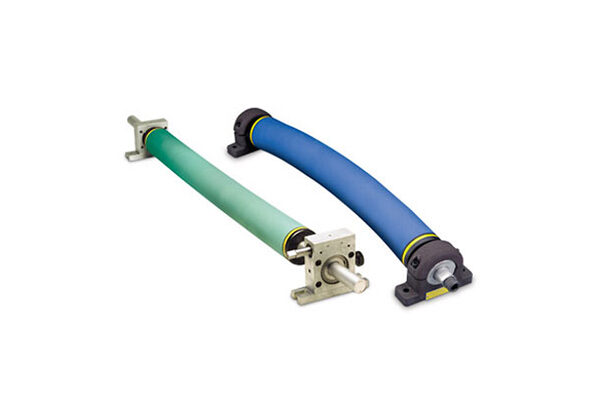 Webex Breitstreckwalzen
Die ideale Lösung für die Trennung von geschnittenen Bahnen, Beseitigung von Bahnfalten, schlaffen Kanten und weichen Stellen
Präzisionsgefertigte Halterungen und Lagergehäuse vereinfachen die Installation und Wartung der Breitstreckwalzen
Beschichtungen für Breitstreckwalzen sind erhältlich – von abriebfest und hitzebeständig bis hin zu hochtrennend oder dielektrisch
Erhältlich in den Konfigurationen anpassbarer Bogen und Perma-Bogen
Unsere Breitstreckwalzen sind robust für den jahrelangen Einsatz bei allen spezifizierten Geschwindigkeiten konzipiert. Sie sind als Modelle mit festem und verstellbarem Bogen erhältlich und verfügen über bewährte Montagelösungen, die eine einfache Installation und erweiterte Vielseitigkeit bei der Bahnsteuerung gewährleisten.
Die gleichmäßige Verteilung der Seitenspannung und der vibrationsfreie Betrieb dieser Walzen sind ideal für die Trennung von geschnittenen Bahnen, die Beseitigung von Bahnfalten, schlaffen Kanten und weichen Stellen.
Anhänger und Etiketten
Batterie
Flexible Verpackung
Hygienepapier
Karton
Lebensmittel und Getränke
Pharmazie
Spezialverarbeitung
Verpackungindustrie
Vliesstoffe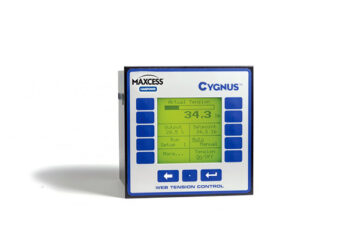 Cygnus Bahnzugregelung
The Cygnus Tension Controller is an advanced, intuitive tension controller in a compact enclosure that's easy to navigate for operators.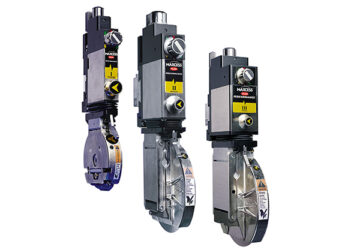 Performance Serie Messerhalter
Achieve faster setups, increased productivity and unrivaled finished roll quality with the Performance Series Knifeholder. Available in three sizes to accommodate a wide range of slitting materials and web speeds in a wide range of applications.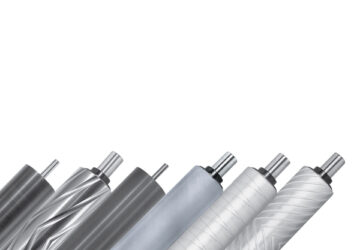 Webex Umlenkwalzen
We offer more than 400 standard configurations and numerous customizable options available for coating, plating, finish, groove patterns, shaft style, and environmental capabilities.