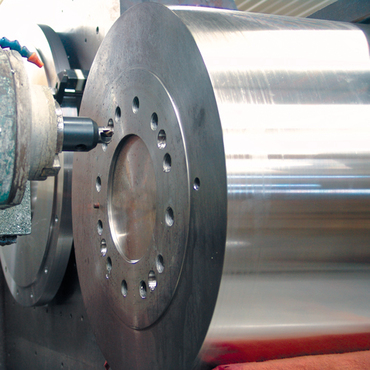 Spezialrollen
Ausgereifte Lösungen für die Lebensmittelverarbeitung von Cerealien, Süßigkeiten und mehr
Jahrzehntelange Erfahrung in der kundenspezifischen Entwicklung und Konstruktion von Walzenlösungen für die Lebensmittelverarbeitung, Industrie und Papierindustrie
Wenden Sie sich an Ihren örtlichen Kundenbetreuer oder Vertriebsinnendienst, um die kundenspezifische Konstruktion und die Umsetzung Ihrer Anwendungsanforderungen zu besprechen
Von Süßwaren und Cerealien bis hin zu robusten Industrieanwendungen und Papierfabrikwalzen - wir verfügen über jahrzehntelange Erfahrung in der Entwicklung, Konstruktion und Herstellung von Spezialwalzen ganz nach Ihren anspruchsvollen Anforderungen. Branchenführer vertrauen auf unsere verlässlichen und schnell umgesetzten Lösungen für Ihre kundenspezifische Anwendung. Rufen Sie uns noch heute an, um Ihr nächstes individuelles Projekt zu besprechen.
Anhänger und Etiketten
Batterie
Flexible Verpackung
Hygienepapier
Karton
Lebensmittel und Getränke
Pharmazie
Spezialverarbeitung
Verpackungindustrie
Vliesstoffe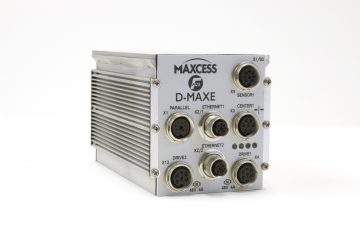 D-MAX-E-Bahnlaufregler
A compact and easy-to-use web guide controller that offers precise and reliable control for a variety of industrial applications.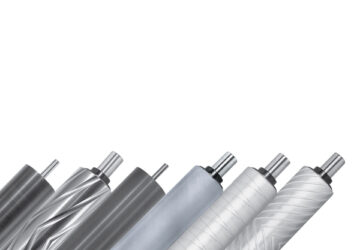 Webex Umlenkwalzen
We offer more than 400 standard configurations and numerous customizable options available for coating, plating, finish, groove patterns, shaft style, and environmental capabilities.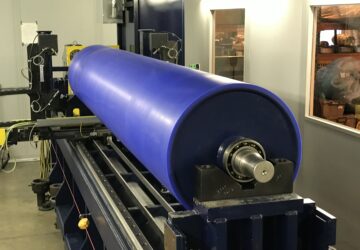 Valley Roller Rillenspreizwalzen mit Gummiüberzug
With more than 3,000 custom rubber compounds, you will dramatically improve your performance through our precise grinding tolerances that exceed industry standards, including the option for inspection for highly accurate measurements in applications requiring a near-perfect grind profile.