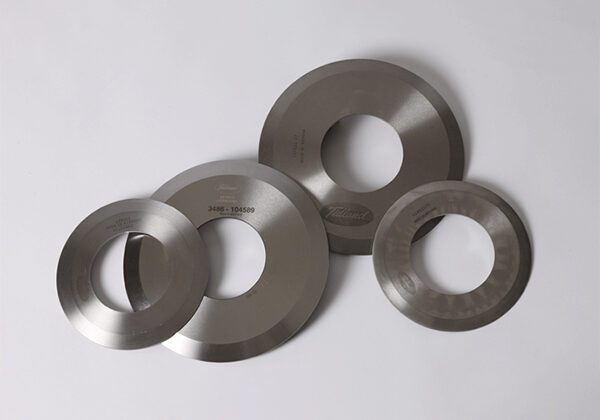 Obermesser, Untermesser und Messerwellen
Hervorragende Ersatzmesser, die nach anspruchsvollen Richtlinien hergestellt werden.
Die Messer sind schnell wieder einsatzbereit.
Die beliebtesten Messer für Klasse II und III Messerhalter einschließlich:
Klasse II Scherenschnitt-Obermesser gewölbt D-2 Teile-Nr. 128401
Klasse II Scherenschnitt-Obermesser gewölbt/flach Pulvermetall Teile-Nr. 524621
Klasse III Scherenschnitt-Obermesser gewölbt D-2 Teile-Nr. 129833
Klasse III Scherenschnitt-Obermesser gewölbt/flach Pulvermetall Teile-Nr. 501835
Messer verschleißen, sie müssen nachgeschliffen werden, sie müssen aufgearbeitet werden. Wir führen Top-Ersatzmesser, mit denen Sie im Handumdrehen wieder einsatzbereit sind. Wenn sie keine Ausfallzeiten haben dürfen, wenden Sie sich an Ihren örtlichen Kundenbetreuer oder besuchen Sie MyMaxcess.com, um unsere beliebtesten Ersatzmesser noch heute zu bestellen.
Untermesser und Abstandsringe: Scheren- und Quetschschnitt: D2-Legierung, Hartmetall, Keramik.
Schneidwellen: Serie 900 GK Luft expandierende Schneidwelle. Serie 905 KT Messerwelle. Serie 915 AG Quetschschnittwalze.
Anhänger und Etiketten
Batterie
Flexible Verpackung
Hygienepapier
Karton
Lebensmittel und Getränke
Pharmazie
Spezialverarbeitung
Verpackungindustrie
Vliesstoffe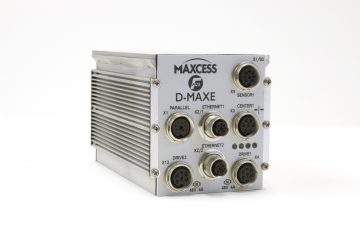 D-MAX-E-Bahnlaufregler
A compact and easy-to-use web guide controller that offers precise and reliable control for a variety of industrial applications.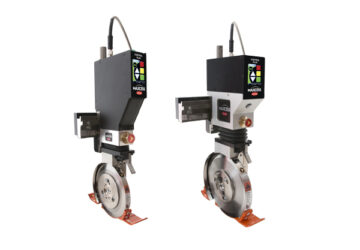 Elektrischer Messerhalter "CONTROL SERIE"
Maximize operator safety, productivity and roll quality with Tidland's Control Series. Features include an LED-backlit touchscreen interface, enhanced durability and available wireless operation.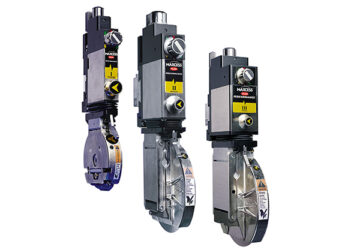 Performance Serie Messerhalter
Achieve faster setups, increased productivity and unrivaled finished roll quality with the Performance Series Knifeholder. Available in three sizes to accommodate a wide range of slitting materials and web speeds in a wide range of applications.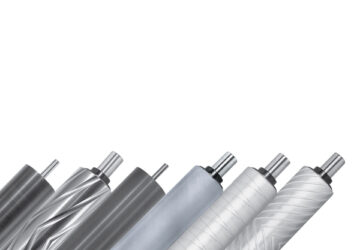 Webex Umlenkwalzen
We offer more than 400 standard configurations and numerous customizable options available for coating, plating, finish, groove patterns, shaft style, and environmental capabilities.