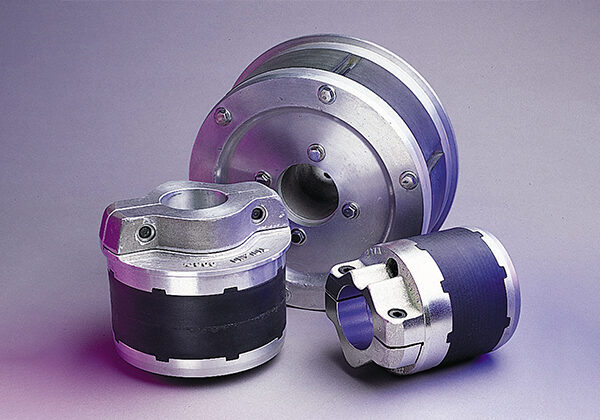 Pneumatische Spannköpfe
Betrieb mit maximaler Rollkontrolle bei maximalen Geschwindigkeiten
Das hohe Drehmoment sorgt für maximalen Halt des Kerns, so dass die Maschine schneller laufen kann
Robuste Aluminium-Gusskonstruktion für lange Lebensdauer
Diese robusten pneumatischen Spannköpfe mit hohem Drehmoment sind bekannt für ihren zuverlässigen, schlupffreien Griff, der eine maximale Rollenkontrolle bietet und den Betrieb von Maschinen bei maximaler Geschwindigkeit ermöglicht. Unsere pneumatischen Spannköpfe greifeneinen großen Bereich der Kerninnenwand mit einem festen, gleichmäßigen Druck, der ein Abrutschen verhindert und die Lebensdauer des Kerns erhöht.
*Drehmomentkapazitäten sind bei 5,5 bar (80 psi) angegeben.
| | |
| --- | --- |
| Größe | |
| Drehmomentkapazitäten pro Kernnennweite* | |
| | |
| --- | --- |
| Größe | |
| Drehmomentkapazitäten pro Kernnennweite* | |
Verpackungindustrie
Anhänger und Etiketten
Karton
Lebensmittel und Getränke
Flexible Verpackung
Pharmazie
Vliesstoffe
Batterie
Hygienepapier
Spezialverarbeitung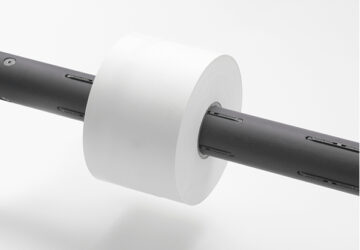 Ultrashaft Kohlefaser Spannwelle
Tidland's Ultrashaft Carbon Fiber Air Shafts are customizable and offer the perfect combination of durability and high-speed operation in a lightweight, ergonomic air shaft.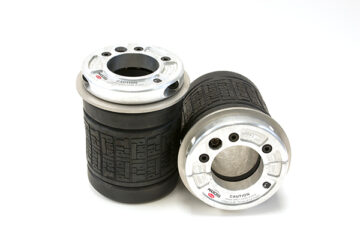 Leichtbau-Spannköpfe Force5
The Force5 is incredibly durable in extreme conditions, retains its shape over time and is lightweight, making it an excellent alternative to aluminum chucks at the lowest market cost.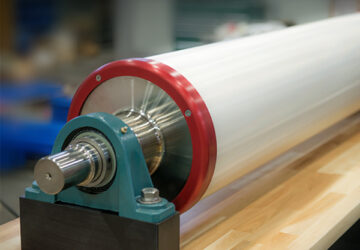 Webex Vakuumwalzen
A uniquely engineered internal vacuum system provides a strong, stable grip on a variety of materials, ensuring consistent and reliable web handling.