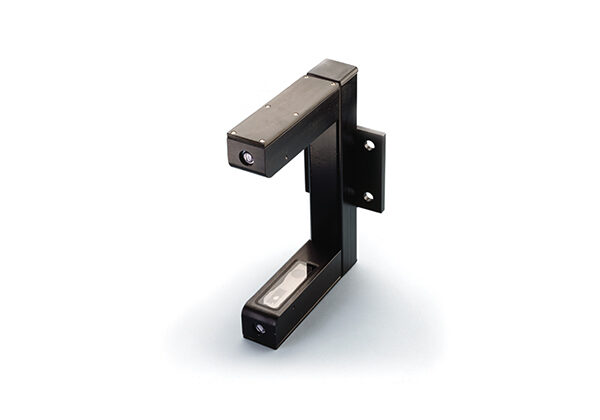 SE-21A Transmitted Light Sensor
Measures lateral position using infrared diodes pulsed at 50kHz
Unaffected by ambient light, improving product quality
Suitable for coiler or intermediate guiding applications
Industries
Battery
Cardboard
Flexible Packaging
Food and Beverage
Nonwovens
Packaging
Pharmaceutical
Specialty Converting
Tag and Label
Towel and Tissue
This durable sensor provides superior performance in the harshest of environments. Perfect for applications where steam and oil vapors are present.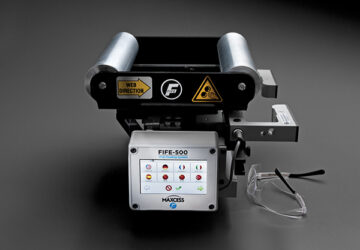 FIFE-500 Web Guiding System
Spyder Plus Tension Controller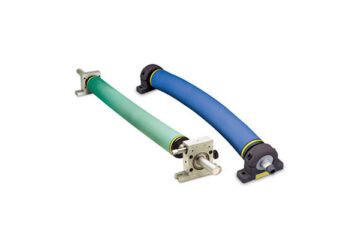 Webex Bowed Rolls
We use technologies, such as cookies, to customize content and advertising, to provide social media features and to analyze traffic to the site. We also share information about your use of our site with our trusted social media, advertising and analytics partners.