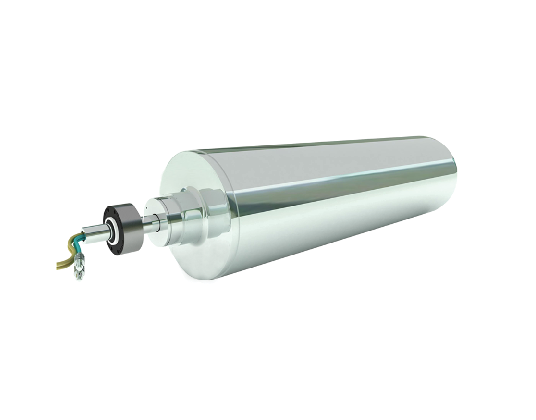 Electric HTR Roller
Optimize your high-temperature processes with the Webex Electric HTR Roller, capable of reaching temperatures up to 850°F. This precision heating solution not only ensures consistent, reliable results but also delivers substantial energy savings and effortless integration into your existing system. Explore the ideal choice for industries seeking top-tier performance and control, while also reducing operational costs and environmental impact.
 Webex Heat Transfer Rolls Overview
Experience precision, efficiency, and reliability like never before with the Webex Electric HTR Roller. Ideal for micro embossing, battery laminating, synthetic fibers, and more, this American-made roller reaches temperatures up to 850°F with a rapid 1-hour ramp-up time, providing an even heat profile within +/- 1°C across the roll face. Enjoy up to 70% energy savings compared to fluid heated rolls, reduced maintenance, and seamless integration with your controller.  With multiple heating zones for even heat distribution, and seamless integration options, the Electric HTR Roller offers a rapid and reliable solution for your production needs. Trust in a brand that leads in innovation, quality, and customer satisfaction. Elevate your production capabilities with Webex – Your Partner in Precision.
Diameter Capabilities
Face Length
Materials

Carbon Steel - Stainless Steel
Alloys - Copper

Coatings

Chrome - Tungstens
Nickel - Ceramics

RTDS

Quantity (6) = 120VAC, Resistive

Slip Ring

Quantity (1) 120/240 VAC, Copper Brushes

Max Temp
Ramp up Time

Approx. 1 hour

Approx. 1 hour
Battery
Film
Laminating
Nonwovens
Specialty Converting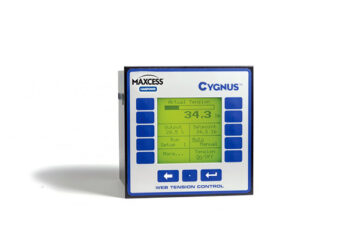 Cygnus Tension Controller
The Cygnus Tension Controller is an advanced, intuitive tension controller in a compact enclosure that's easy to navigate for operators.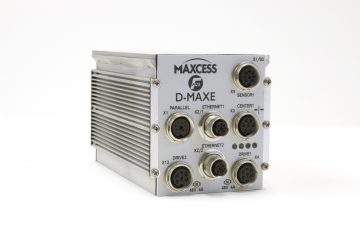 D-MAX Enhanced Web Guiding Controller
A compact and easy-to-use web guide controller that offers precise and reliable control for a variety of industrial applications.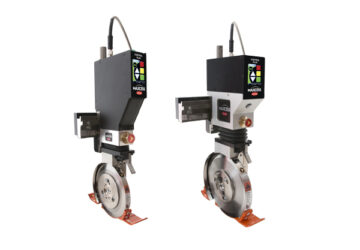 Control Series Electronic Knifeholders
Maximize operator safety, productivity and roll quality with Tidland's Control Series. Features include an LED-backlit touchscreen interface, enhanced durability and available wireless operation.