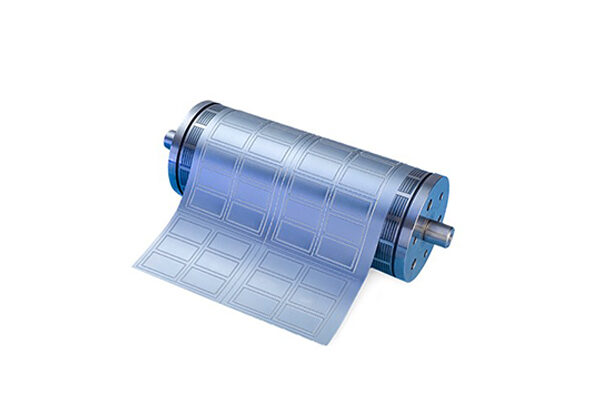 DuraLine Special Flexible Die (Challenging Film Applications)
DuraLine Special combines the sharpness and superior cutting ability of our thin film application dies with the reliability and longevity associated with our proprietary life extending coating processes
Same Day Shipping available
Industries
Flexible Packaging
Food and Beverage
Pharmaceutical
Specialty Converting
Tag and Label
Ideal for extremely challenging materials, including:
Machine Direction Oriented (MDO) materials
Tyvek
Primax
Polyester
Polyexact
Laminated PVC
PE-Foils
Our fully automated manufacturing process delivers the tightest tolerances in the market to convert the most challenging films easily.
The ultimate in die life
Targets the most challenging flm materials converters face today
Superior ratio of blade geometry and chrome plating
Blade angle = 60 degrees
TPH Tolerance = +/-0.00008″ (2.03 microns)
Routinely achieves over 1 million revolutions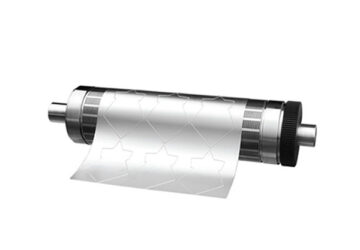 AccuStar® UltraFilm™ Flexible Die (Film Applications)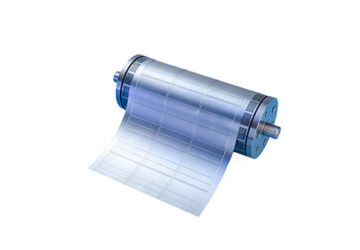 GoldLine Special Flexible Die (Thin Film Applications)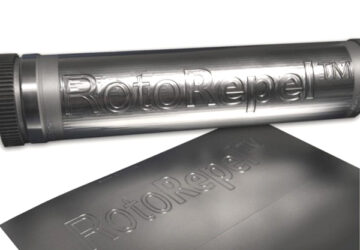 RotoRepel™ Adhesive Control Treatment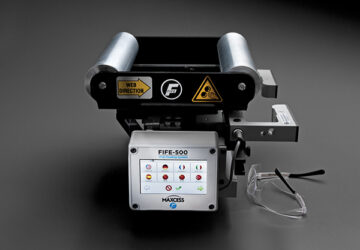 FIFE-500 Web Guiding System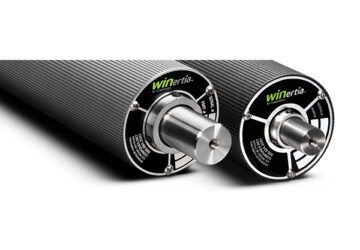 WINertia™ AV-Air Vent Aluminum Dead Shaft Idler
We use technologies, such as cookies, to customize content and advertising, to provide social media features and to analyze traffic to the site. We also share information about your use of our site with our trusted social media, advertising and analytics partners.