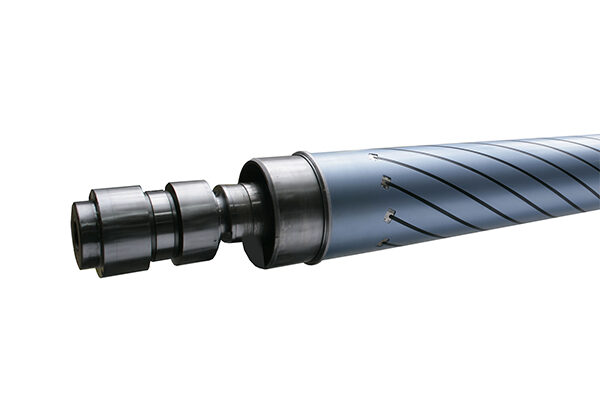 Tidland Reel Spools
This heavy-duty reel spool shaft is specifically engineered to exceed in demanding mill environments.
Using this air shaft instead of multiple reel spool mandrels can save thousands and the two-piece expanding elements can be changed easily.
The Series 860 is a heavy-duty air shaft designed for maximum reliability and performance in demanding mill environments, reducing the cost and storage of expensive reel spool mandrels. This reel spool shaft utilizes our innovative two-piece expanding elements, with a spiral design that provides 360º of radial grip and intrinsically equalized load distribution.
The advanced features of these reel spool shafts include a two-piece expanding element design, nonmetallic retraction springs, durable poly bladder and a fail-safe multi-circuit air system, with check valves to ensure that a loss of air in one element will not affect the expansion and performance of the other elements. Its ergonomic design also provides increased safety by eliminating the need for dangerous locking collars or wrenches.
Tidland Reel Spools - Torque Capacities per Nominal Core Size
| | |
| --- | --- |
| Nominal Core Size | |
| Fiber Core | |
| Steel Core | |
| Nominal Core Size | |
| Fiber Core | |
| Steel Core | |
| Nominal Core Size | |
| Fiber Core | |
| Steel Core | |
| Nominal Core Size | |
| Fiber Core | |
| Steel Core | |
Tag and Label
Packaging
Cardboard
Food and Beverage
Flexible Packaging
Pharmaceutical
Nonwovens
Battery
Towel and Tissue
Specialty Converting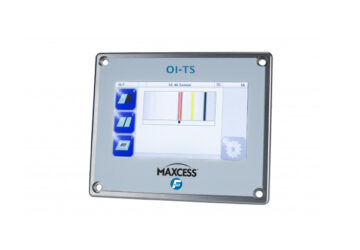 D-MAX OI-TS Operator Interface
User-friendly touchscreen operator interface allowing for easy and intuitive control of web guiding systems in industrial applications.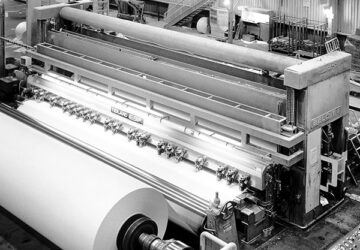 ESP Electronic Slitter Positioning System
Save downtime and increase productivity with Tidland's ESP Electronic Slitter Positioning System. This highly-accurate, automated solution is ideal in mill finishing and other large-scale converting operations, providing reliability in the most demanding environments.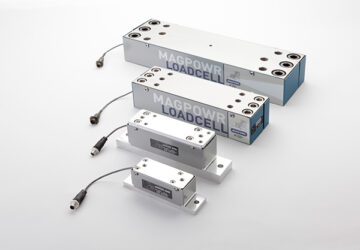 GTS Load Cells
MAGPOWR's GTS Global Load Cell ensures stability and accuracy, allowing tension to be precisely measured and controlled on a roll.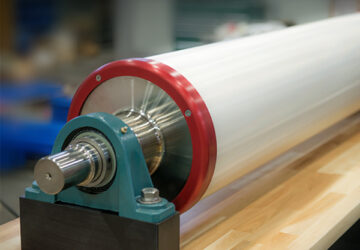 Webex Vacuum Rolls
A uniquely engineered internal vacuum system provides a strong, stable grip on a variety of materials, ensuring consistent and reliable web handling.