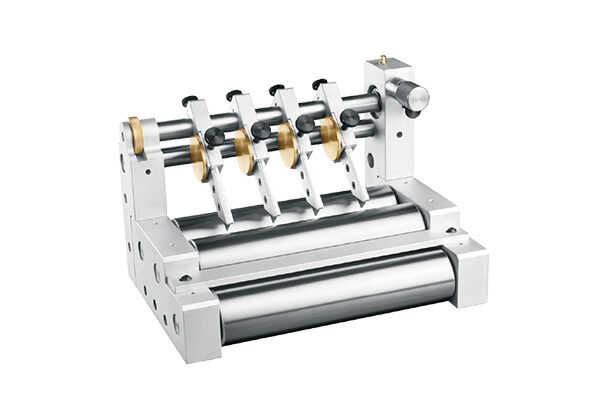 RD Scorer and RD Slitter
Our line of RD Scorer and RD Slitting solutions offer industry-leading productivity when you need a go-to solution for scoring or slitting your label materials.
RD Scorer- Used to backscore your material and separate it into lanes of labels. This manually-adjustable solution is ideal for scoring paper liners
RD Slitter- Used to cut through, or slit, film materials, the RD Slitter uses a manual lateral adjustable blade for any slit width you need in your press. This is an ideal solution for slitting paper and synthetic liners.