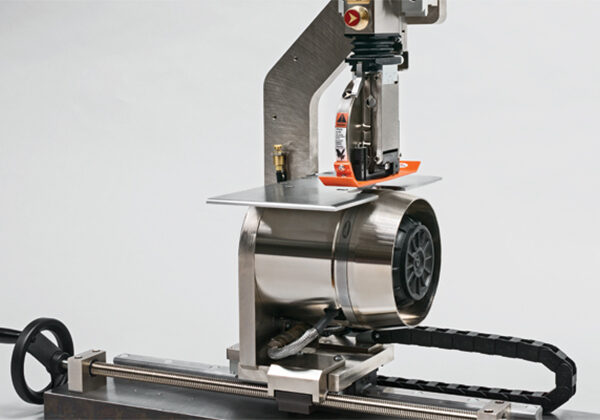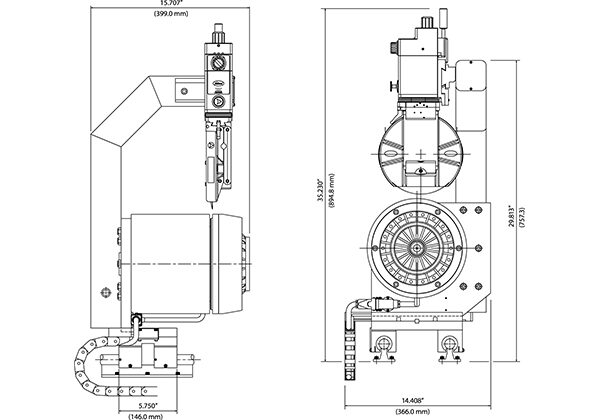 Edge-Trim
Designed for trim changes and blade replacements "on the fly" – reducing downtime and waste
Built tough for reliable operations in rugged environments
Automatically maintains critical blade-to-anvil relationship, greatly reducing setup time while ensuring trimming accuracy
Industries
Battery
Cardboard
Flexible Packaging
Food and Beverage
Nonwovens
Packaging
Pharmaceutical
Specialty Converting
Tag and Label
Towel and Tissue
Reduce waste and increase productivity with Tidland's Edge-Trim, a self-contained shear slitting unit for continuously moving flexible webs. Blade setup time is virtually eliminated during trim changes by quickly repositioning the knife pair (upper and lower blades) simultaneously, without disturbing the slit geometry to maintain the highest level of trim quality.
Edge-Trim - Automated Version
Simplified Connections

Requires only 110 (or 220) VAC single-phase power and two
easy-to-wire interconnect lines between the touchscreen control and
edge trim units. Input air connections are (also) required for the knife
control and pneumatic brakes RS-485 communication and 24 VDC power cables

Touch Screen

Industrial touch screen PC

Actuator Control

Lead screw actuator with stepper motor

Control Console

Compact and rugged control console enables many mounting options

Anvil Motors

Ziehl-Abegg 3-phase External-Rotor-AC dust sealed motors enable
a wide range of operating speeds and torque values.
Gear reducers are available for slow speed applications
Edge-Trim - Automated or Manual Version
Construction

Heavy duty steel construction with non-corrosive nickel plated finish

Knifeholders

Performance Series Class II and Class III

Carriage

Modular mounts (bottom and back mount available), linear bearings,
critical blade geometry is maintained as the unit is positioned

Trim Widths

Standard trim support 142.2 mm (narrower and wider supports are available)
Maximum trim of 381 mm possible

Remote Positioning

Optional lead screw and handwheel with mechanical readout (manual version only)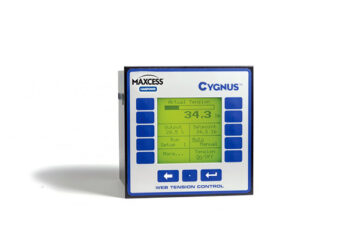 Cygnus Tension Controller
SE-46C Digital Line Guide Sensor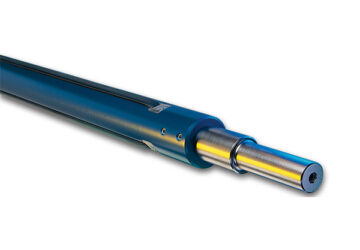 External Element Air Shafts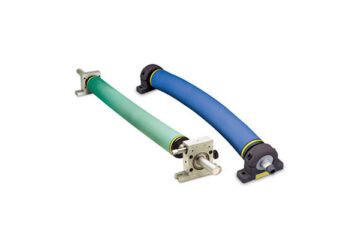 Webex Bowed Rolls
We use technologies, such as cookies, to customize content and advertising, to provide social media features and to analyze traffic to the site. We also share information about your use of our site with our trusted social media, advertising and analytics partners.