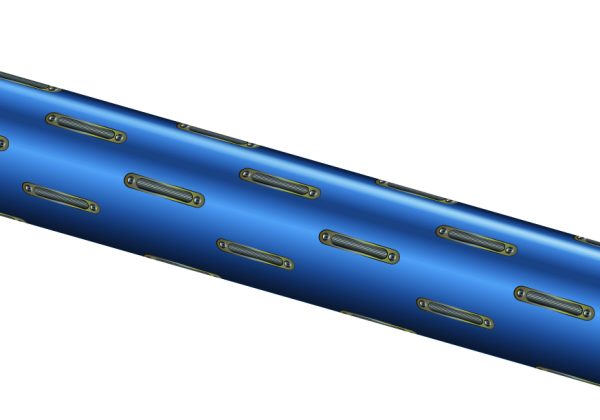 560PM Great Expansion Lug Shaft
Run up to 2x faster than the competition
Large expansion range – up to 12 inch cores
Inherently balanced design minimizes vibration and maximizes run speed
Easy maintenance minimizes downtime
When you Run Faster, Load Cores Faster and Maintain Faster, you greatly expand your productivity.
Reduce vibration and operate at higher speeds with the new 560PM Great Expansion Lug Shaft from Tidland. Featuring a large expansion range, mechanical core centering through pneumatic actuation and improved strength, the 560PM greatly reduces vibration and allows operators to run at higher line speeds - greater than 2,000 feet per minute.
In addition, the large expansion range of 22.4 mm (0.88 inches) allows for a range of core ID's to be used with easier loading. Greatly reduce maintenance needs with the use of low-friction materials and externally accessible wear components.
Fife 560PM Great Expansion Shaft
Nominal Core Size

6.0 in, 8.0 in, 10.0 in, 12.0 uin

152.4 mm, 203.2 mm, 254 mm, 304.8 mm

Minimum Core ID

5.281 in, 7.281 in, 9.281 in, 11.281 in

134.1 mm, 184.9 mm, 235.7 mm, 286.5 mm

Maximum Core ID

6.063 in, 8.063 in, 10.063 in, 12.063 in

154.0 mm, 204.8 mm, 255.6 mm, 306.4 mm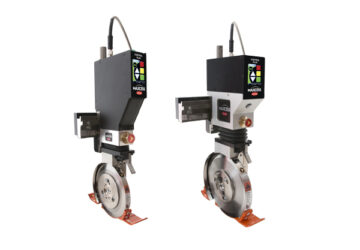 Control Series Electronic Knifeholder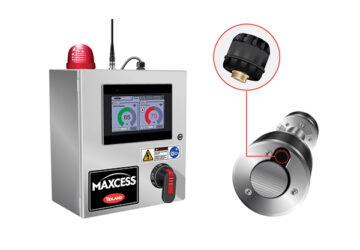 PressureMax
We use technologies, such as cookies, to customize content and advertising, to provide social media features and to analyze traffic to the site. We also share information about your use of our site with our trusted social media, advertising and analytics partners.