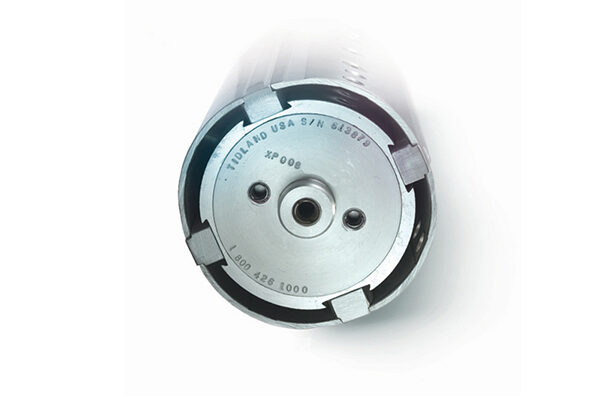 Great-Expansion Shaft
The ideal solution where core size variation is required
Adjust the core diameter of the shaft while it remains on the machine, reducing setup time
Industries
Battery
Cardboard
Flexible Packaging
Food and Beverage
Nonwovens
Packaging
Pharmaceutical
Specialty Converting
Tag and Label
Towel and Tissue
When core size variation is a must, look to the Great-Expansion Shaft from Tidland. These expansion shafts are specifically designed for ID core variation changes, allowing operators to adjust the core diameter of the shaft while it remains on the machine - eliminating the need to keep extras in stock and reducing downtime.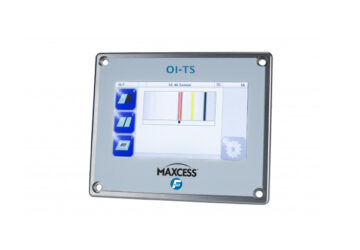 D-MAX OI-TS Operator Interface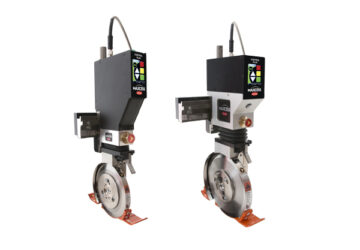 Control Series Electronic Knifeholder
Leaf Shafts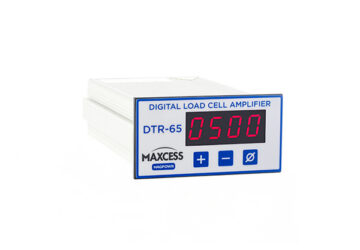 DTR-65 Digital Tension Readout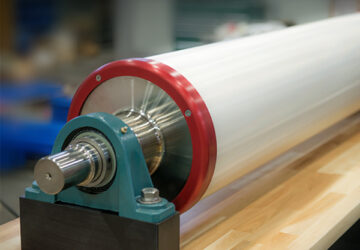 Webex Vacuum Rolls
We use technologies, such as cookies, to customize content and advertising, to provide social media features and to analyze traffic to the site. We also share information about your use of our site with our trusted social media, advertising and analytics partners.