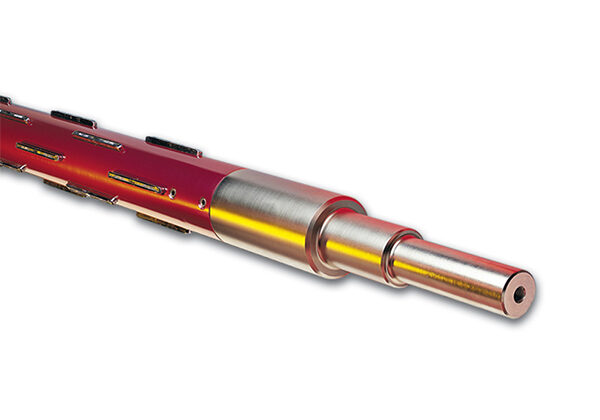 Lug Shafts
Lug-style design prevents roll slippage during fast startups and shutdowns
Available in many sizes to accommodate any converting application
Designed with wider lugs for longer shaft life in applications with high torque and/or heavy loads
Strong and versatile, Tidland Lug Shafts deliver superior performance in the widest range of converting
applications. Unmatched in positive holding power, the lug-style design eliminates core damage, prevents roll slippage through fast startups and shutdowns and minimizes vibration at high web speeds. Simple modular construction and standardized components mean quick off-the-shelf spares service and easy in-plant maintenance when necessary.
Series 500- 50.8 mm to 152.4 mm ID cores
Series 550- 76.2 mm ID cores
*Torque capacities per inch of web, shown at 80 psi.
Lug Shafts Series 500 - Air (Light to Heavy Duty) - Fiber Core
| | |
| --- | --- |
| Torque for Nominal Size 2 in (50.8 mm) | |
| Torque for Nominal Size 2 .75 in (69.85 mm) | |
| Torque for Nominal Size 3 in (76.2 mm) | |
| Torque for Nominal Size 4 in (101.6 mm) | |
| Torque for Nominal Size 5 in (127 mm) | |
| Torque for Nominal Size 6 in (152.4 mm) | |
Lug Shafts Series 500 - Air (Light to Heavy Duty) - Steel Core
| | |
| --- | --- |
| Torque for Nominal Size 2 in (50.8 mm) | |
| Torque for Nominal Size 2.75 in (69.85 mm) | |
| Torque for Nominal Size 3 in (76.2 mm) | |
| Torque for Nominal Size 4 in (101.6 mm) | |
| Torque for Nominal Size 5 in (127 mm) | |
| Torque for Nominal Size 6 in (152.4 mm) | |
Lug Shafts Series 550 - Mechanical (Medium to Heavy Duty) - Fiber Core
| | |
| --- | --- |
| Torque for Nominal Size 3 in (76.2 mm) | |
| Torque for Nominal Size 6 in (152.4 mm) | |
Lug Shafts Series 550 - Mechanical (Medium to Heavy Duty) - Steel Core
| | |
| --- | --- |
| Torque for Nominal Size 3 in (76.2 mm) | |
| Torque for Nominal Size 6 in (152.4 mm) | |
Product Sheets
Installation Guide
Tag and Label
Packaging
Cardboard
Food and Beverage
Flexible Packaging
Pharmaceutical
Nonwovens
Battery
Towel and Tissue
Specialty Converting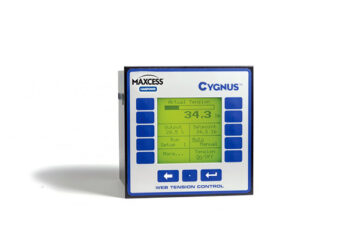 Cygnus Tension Controller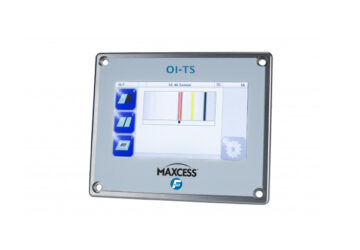 D-MAX OI-TS Operator Interface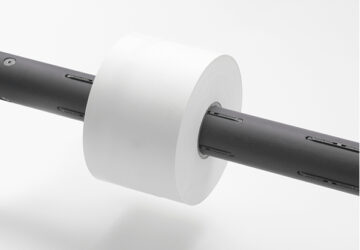 Ultrashaft Carbon Fiber Air Shaft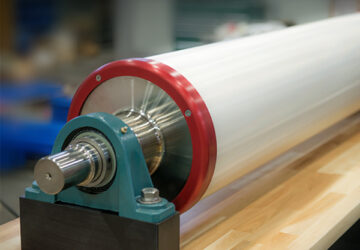 Webex Vacuum Rolls