Subcategories
Safety Chucks
Keep your operators safe while maintaining efficiency with our catalog of safety chucks. Contact Maxcess to receive a quote today!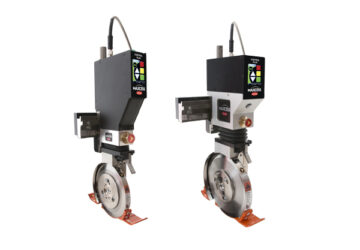 Slitting Knifeholders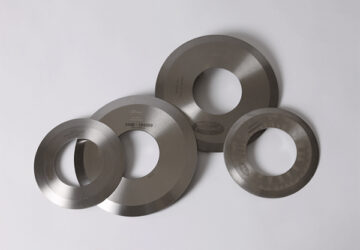 Blades, Slitter Shafts, Guidebars and Accessories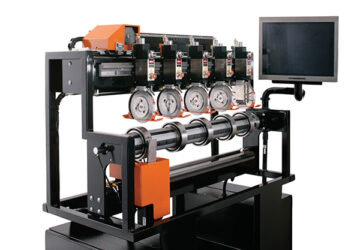 Slitting Systems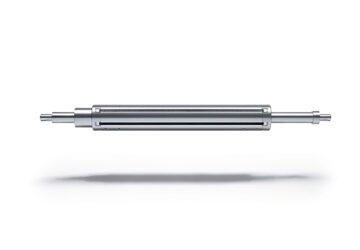 Ergonomic Shafts and Chucks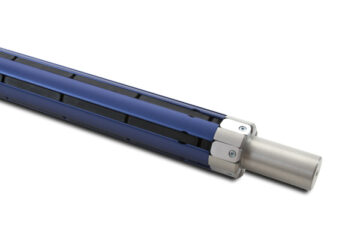 Standard Core Shafts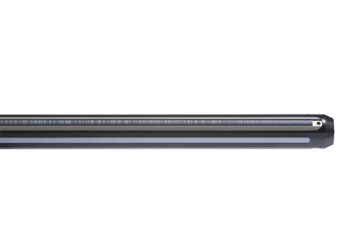 Differential Air Shafts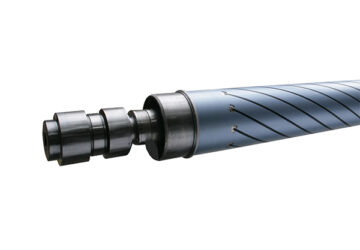 Shafts and Spools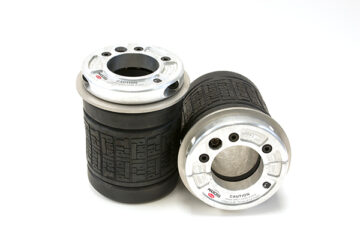 Core Chucks
All Slitting Systems and Winding Systems Products
560PM Great Expansion Lug Shaft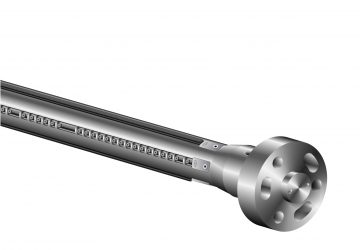 D6X Differential Air Shaft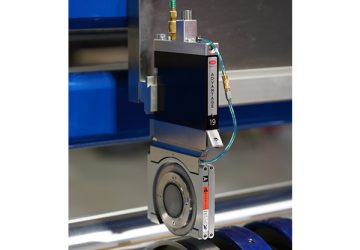 Advantage Series Knifeholder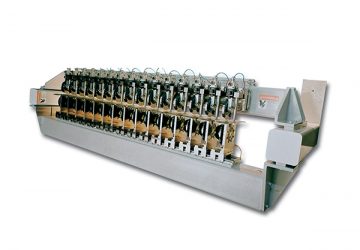 Hitchiker – Linked Slitting System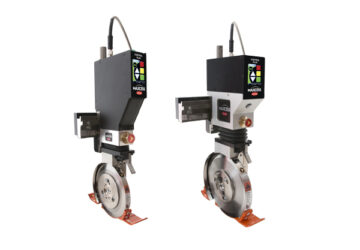 Control Series Electronic Knifeholder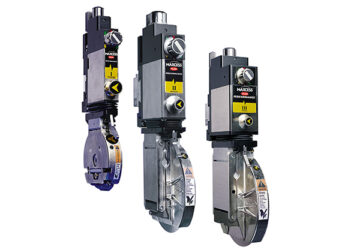 Performance Series Knifeholder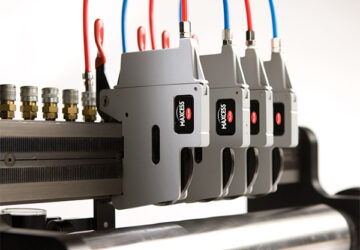 Precision Lock Crush Cutting Knifeholder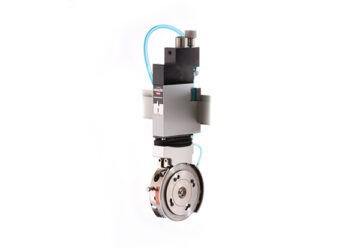 Unibody Knifeholder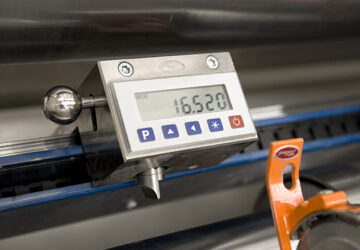 DMS Digital Measurement System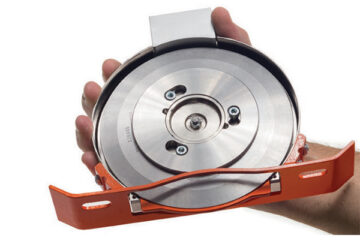 Knifeholder Accessories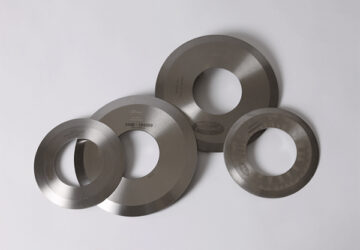 Top and Bottom Slitter Blades, and Slitter Shafts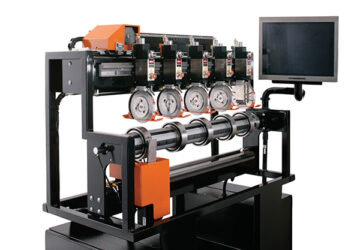 SP-500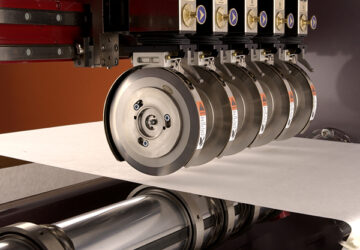 MSP Modular Slitting Positioning System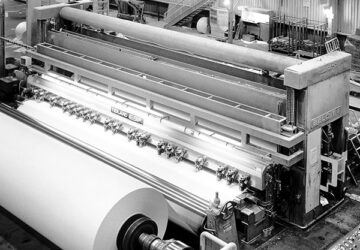 ESP Electronic Slitter Positioning System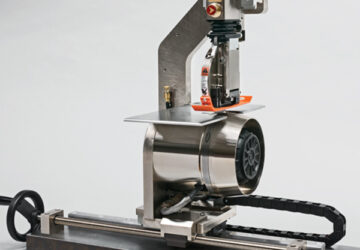 Edge-Trim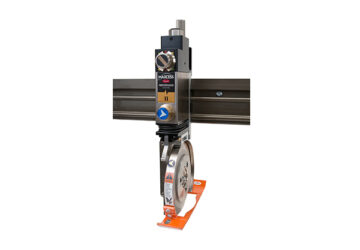 Guide Bar Systems
We use technologies, such as cookies, to customize content and advertising, to provide social media features and to analyze traffic to the site. We also share information about your use of our site with our trusted social media, advertising and analytics partners.