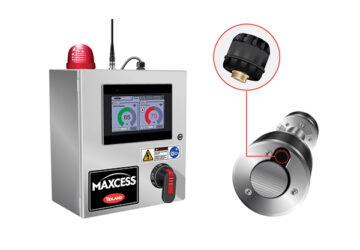 PressureMax
Reduce operating costs by minimizing unplanned downtime and scrap while improving safety during unwind and rewind processes with Tidland's PressureMax system.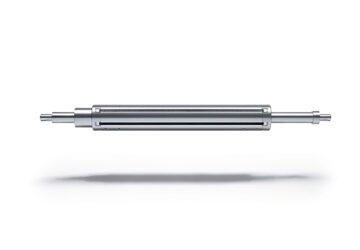 GX Ultra Lightweight Air Shaft
Made with lightweight, high-strength aluminum and innovatie 2-piece expanding element, the Ultra-Light GX Air Shaft delivers unmatched performance in many unwind and rewind applications.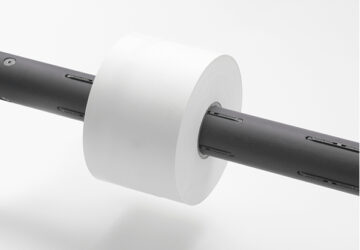 Ultrashaft Carbon Fiber Air Shaft
Tidland's Ultrashaft Carbon Fiber Air Shafts are customizable and offer the perfect combination of durability and high-speed operation in a lightweight, ergonomic air shaft.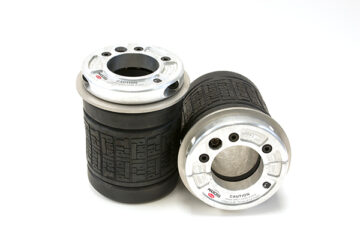 Force5 Lightweight Air Chuck
The Force5 is incredibly durable in extreme conditions, retains its shape over time and is lightweight, making it an excellent alternative to aluminum chucks at the lowest market cost.