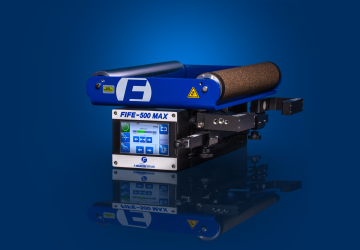 Web Guiding Systems
Ensure precise and efficient production with our advanced web guiding systems, designed to keep your material perfectly aligned and on track.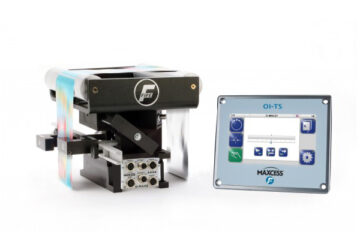 Web Guiding Controllers
Our state-of-the-art web guiding controllers offer customizable programming and seamless integration with a range of actuators and sensors.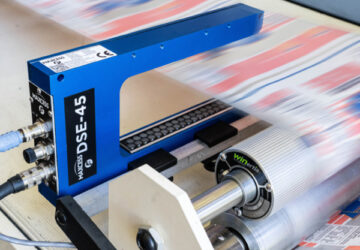 Web Guiding Sensors
Send reliable, real-time feedback on your material's position to your controller with our top-of-the-line web guiding sensors.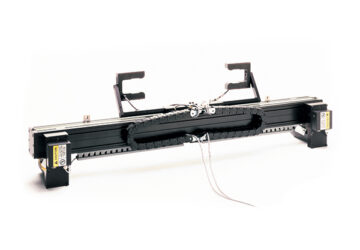 Positioners and Light Sources
Enhance the accuracy and precision of your web guiding system with our high-quality positioners and light sources.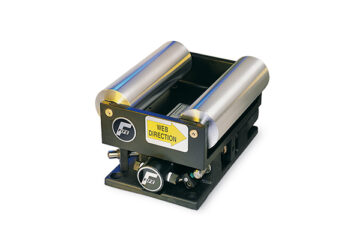 Offset Pivot Web Guides and Steering Guides
Keep your production flowing smoothly with our specialized web guides, designed to keep your material perfectly aligned.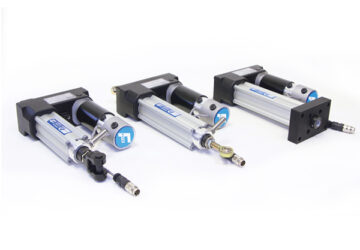 Actuators
Enjoy precise control and reliable performance with our durable and reliable actuators, suitable for a variety of applications and industries.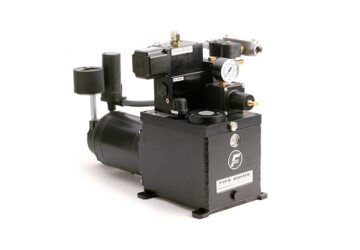 Hydraulic Guiding Systems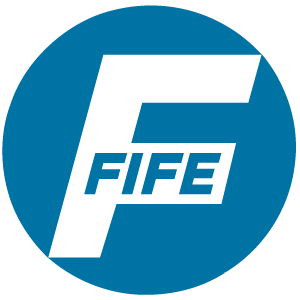 Fife
Since 1939, Fife has pioneered industry-leading web guiding solutions for web position correction to reduce downtime and waste. Nearly a century later, as a part of the Maxcess family, that innovation continues with cutting-edge technological advancements. Our products, like every Maxcess brand, help you run better, faster and smarter.
Learn more about Fife
Find helpful guides, documentation, product sheets and more for all of our web guiding products.